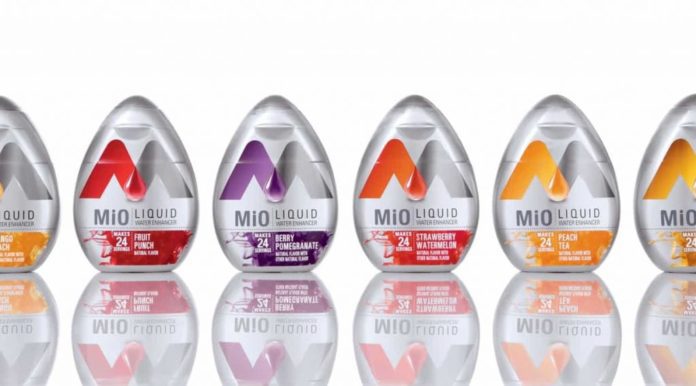 Nine Amazing Mio Nutrition Facts
We all know how important it is to drink eight litres of water daily. However, there are cases and times when people do not like the tastelessness of water. People have started using flavour enhancers called the Mio to work through this. This product comes in many flavours, and the name MiO is primarily Spanish or an Italian name. The different types of MiO enhancers in the product line are as follows:
Mio Originals

Mio Vitamins

Mio Electrolytes

Mio Energy
All of these products are primarily caffeine-free except MiO Energy.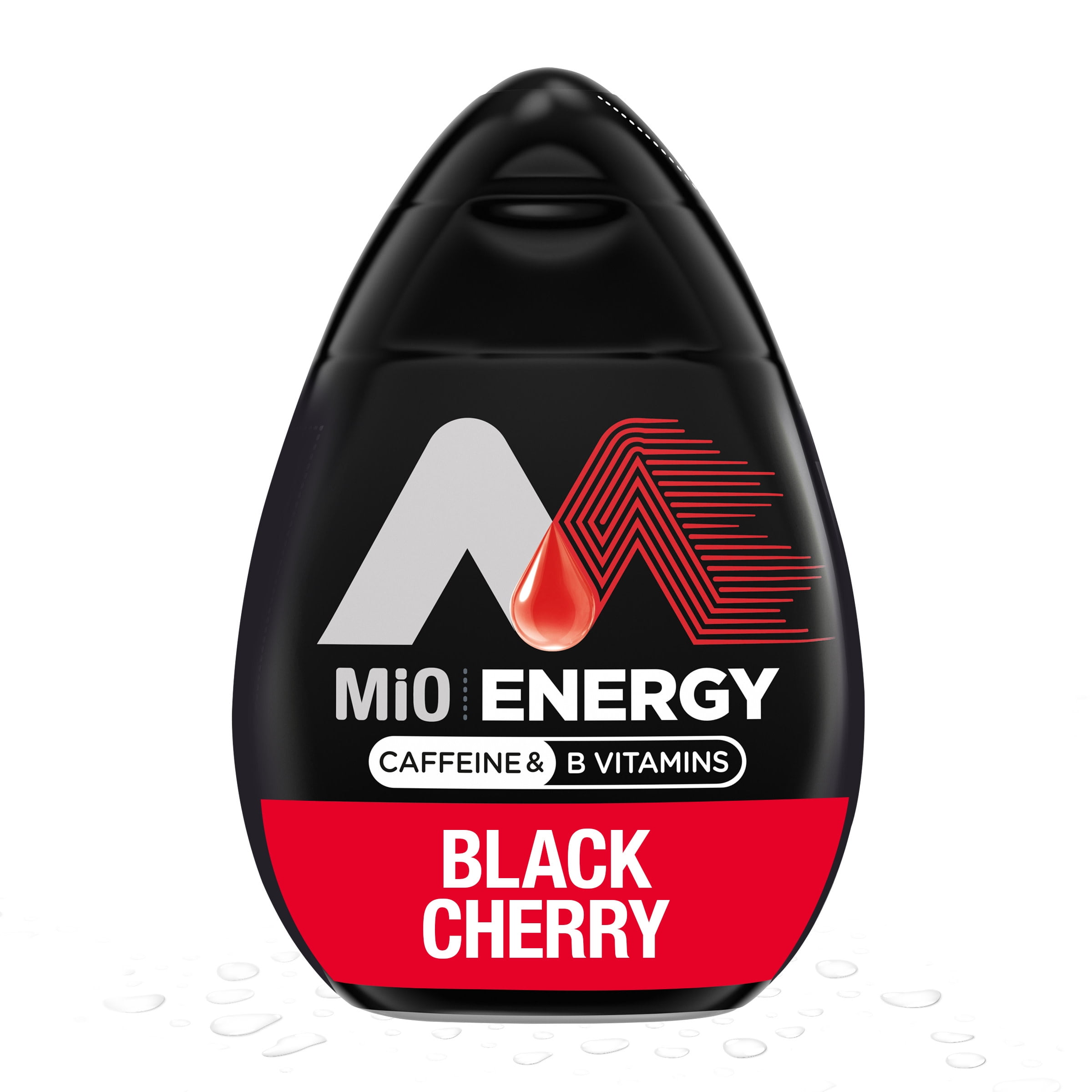 The Nutritional Content in MiO 
It is essential to know that whatever you are consuming is healthy, and there isn't any harm in consuming these products. Unfortunately, this knowledge can only be passed onto you if you look at the nutrition chart of the product.
According to our understanding, three of the four products of MiO that we previously mentioned provides for 10% of your daily needs of vitamin B3, B6, and B12.
Here is a list of all the detailed nutritional facts that you will find on a label.
In a 2ml serving, the nutrition found are as follows:
Total Fat- 0 g

Cholesterol- 0 g

Sodium- 30 mg

Carbohydrates- 0 g

Protein- 0 g
This is the nutritional content of 0.5 tablespoons of Mio enhancer. 
Some incredible Nutrition Facts
Several people take Mio Nutrition to get a different water flavour. The primary reason why Mio is so famous among people is its promise that it does not contain any harmful substance that can cause difficulty to the body. So here are some of the nutrition facts that may help you understand the nature of the meaning better.
One mio bottle contains about 24 servings, and there are several natural flavours to choose from.

This product is calorie-free, so you can drink this product without worrying much about weight gain and everything.

There are several flavours, and you can mix and match each of these flavours and prepare a drink of your own. However, please do not drink it with alcohol or any other beverages. It is safe to drink with water only.

Always dilute the thing and then go ahead. You can always check if the quantity suits your diet or not. 

It is always better to use it within 30 days of opening the packet, or else it may get contaminated and pose severe threats to a person's body.

These water enhancers can change the drink's flavour into bold, keeping the water's consistency.

It is a small but refreshing drink and, at the same time, easy to carry. It is preferred by several scientists all around the world.

Ace-K, sucralose, and stevia leaf extract are present in the Mio sweetener or enhancer, and the Food and Drug Administration has recognized these products as safe.

Scientists have given a clean chit to go ahead and drink mio regularly as there are no potential downsides of this product as observed by them.
These are the nine nutritional facts about Mio enhancers, and it is one of the most popular enhancers in the market today.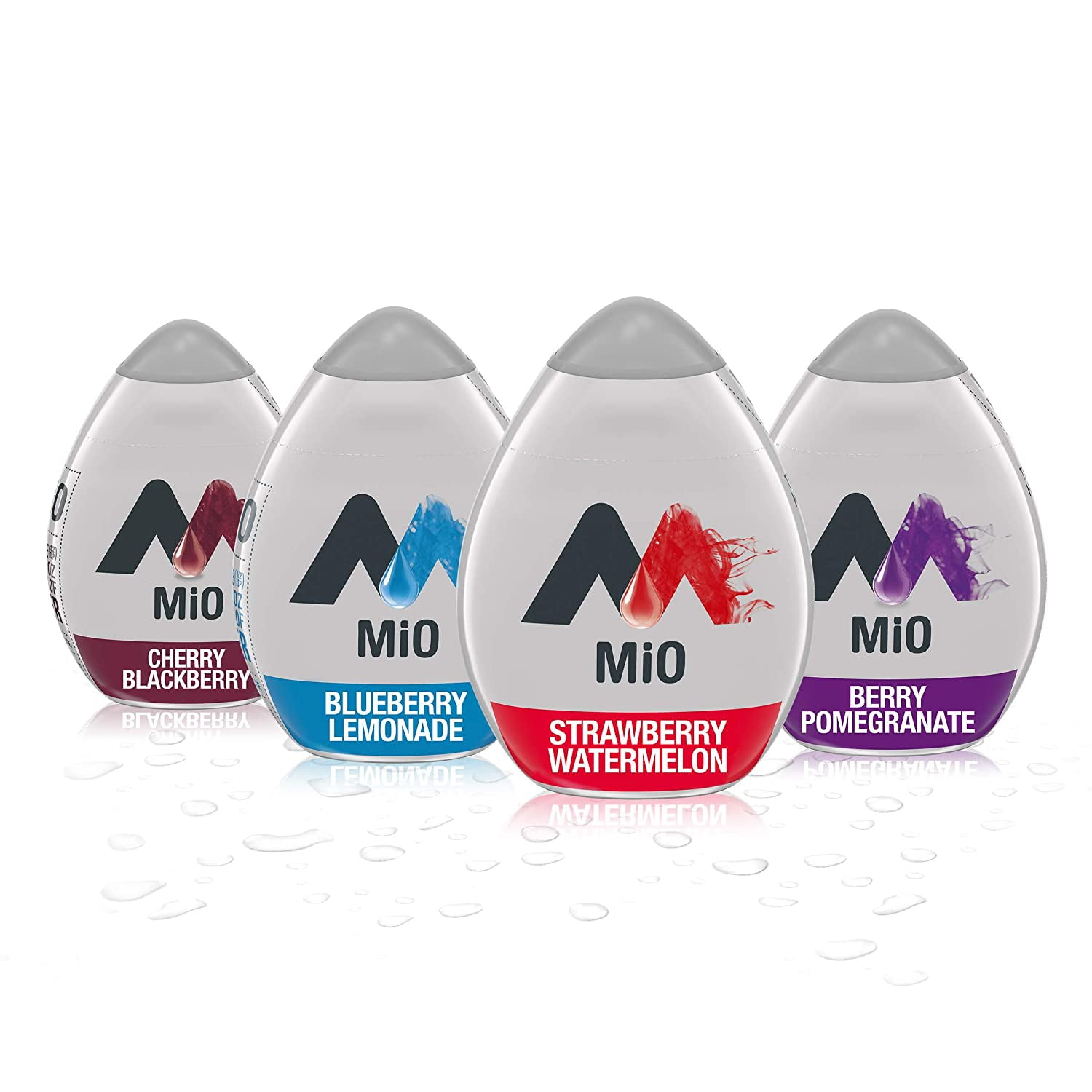 Some Additional Facts
Here are some of the additional findings from our research of Mio nutrition facts, and hence we thought of sharing them with you. It is better to have a good knowledge before stepping into something. So this is the way we are giving out some of the additional information that you may feel is essential.
In this age of climate consciousness, it is good to see that Mio bottles are recyclable and have been recycled repeatedly.

Other than that, it has been made travel-friendly as much as possible and has been provided with a spill-proof lid as well as an audible click. This enables you to carry the product anywhere, and you can mix this thing in your drink as and when you want.

It is better to carry the thing with you alongside. Excessive heat can damage the product.

You can create Mio flavoured ice cubes. This is a very innovative idea and can change your taste as well. However, be extra careful not to pour in that flavoured ice cube in any alcohol or drinks that you may have.

Among the four products in the line of Mio flavour enhancers, only two flavours of mio energy contain caffeine, and the rest are caffeine-free.
This makes us believe that Mio isn't a harmful product for your body, and you can have it as much as you can, provided you follow all the restrictions that come alongside.
Take Care of the Below Fact
It would help if you took care of your diet. Please understand the fact that this product suits you or not. You can make the most of the product if it works for you. However, be careful enough to know if it does. Other than that, scientists are not sure of the product's authenticity; hence it is better not to overexpose yourself to this product.
We hope you liked our Mio Nutrition Facts. For more such information, follow our Blog, foodiewish.com.