When it comes to mealtime, choosing the right beverage to accompany your food can greatly enhance the overall dining experience. Whether you're looking for something to quench your thirst, balance out flavors, or add a touch of elegance, there's a beverage for every occasion. In this article, we'll take a look at some of the beverages to pair with your food.
10 Beverages To Pair With Your Food
If you are looking for a hot beverage with your breakfast or tiffin then green tea can be a great option for you. It is quite healthy and has a lot of nutrients in it to make your day.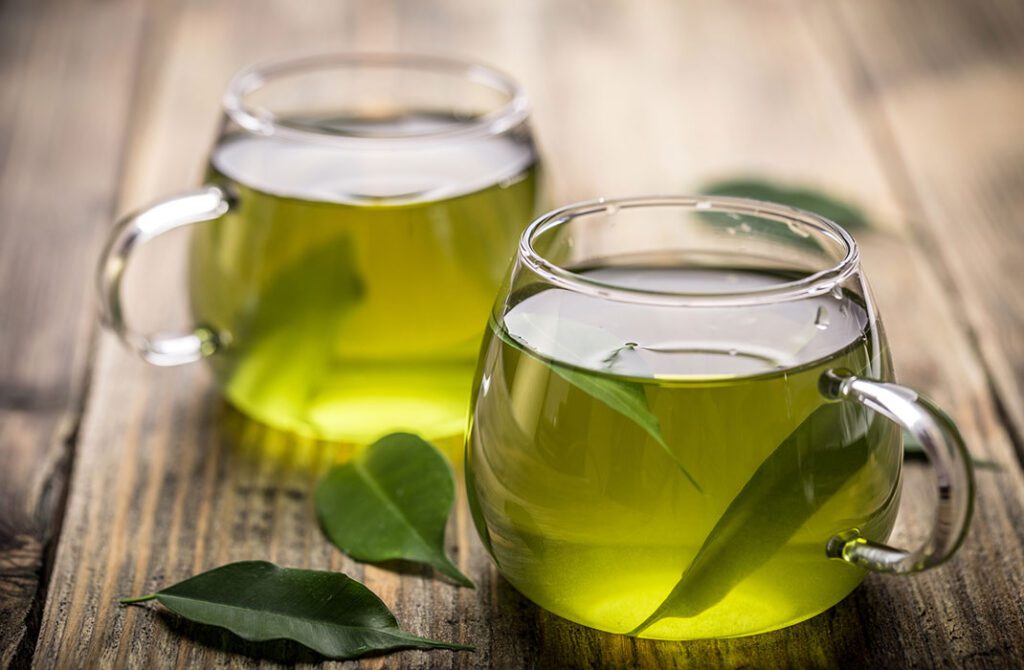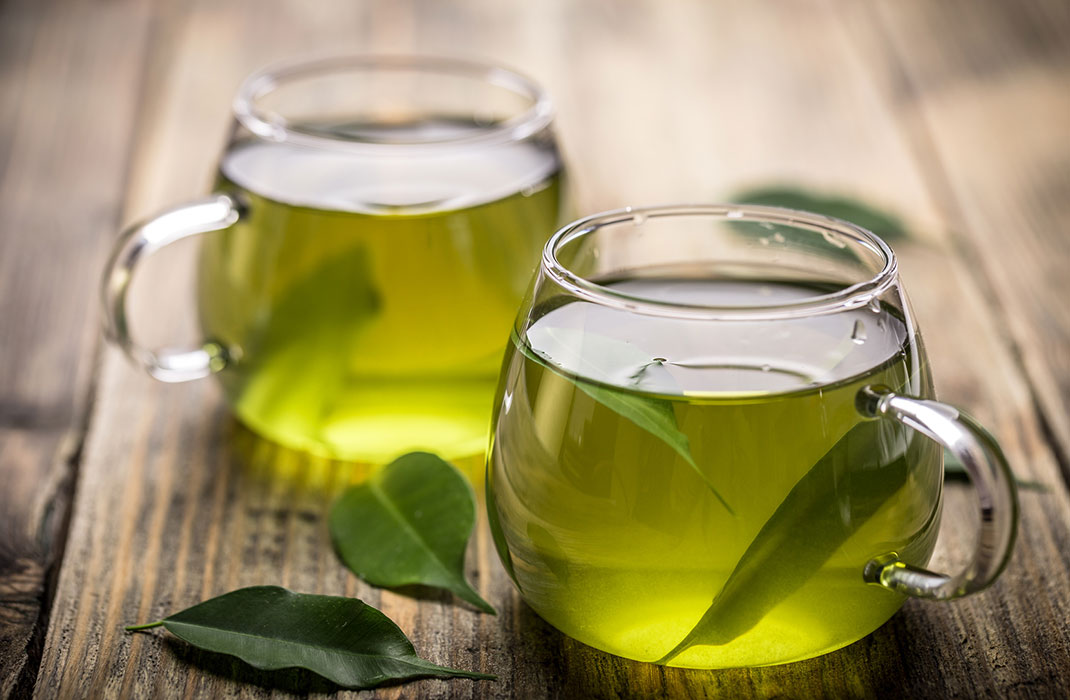 Green tea has a lot of antioxidants in it which will help you to stay healthy and increase your immunity power. If you are in a weight loss journey then also you can choose green tea because it helps to reduce weight as well.
2. Lemon Water
Most of us know that lemon water is quite good for our digestive system and if you drink lemon water daily in the morning you can improve your health. You just have to take some hot water and squeeze a little bit of lemon juice in that to make it.
So we can say that it is quite easy to make as well. If you want a weight loss beverage then you can add a little bit of honey in the lemon water to make it much more effective to reduce your weight.
3. Orange Juice
Orange is a seasonal fruit and that is why you won't get it all the time. But if you are a person who cannot live without orange juice then you can also prefer the canned juice sometimes. But it is not a healthy option at all.
So, in that case, you can choose any other fruit to make some juice with your breakfast which will improve your digestion and also will increase the immunity power in you. Generally, juices are preferred with the pulp because it has a lot of fibre in it which is good for our health.
4. Coffee
There are some people who you cannot work in a day without drinking a little bit of coffee. Because it contains caffeine and it gives us the energy to go on a busy day. You can make your coffee interesting by trying out different types of coffee recipes. You can opt for cold coffee or hot coffee as per your convenience.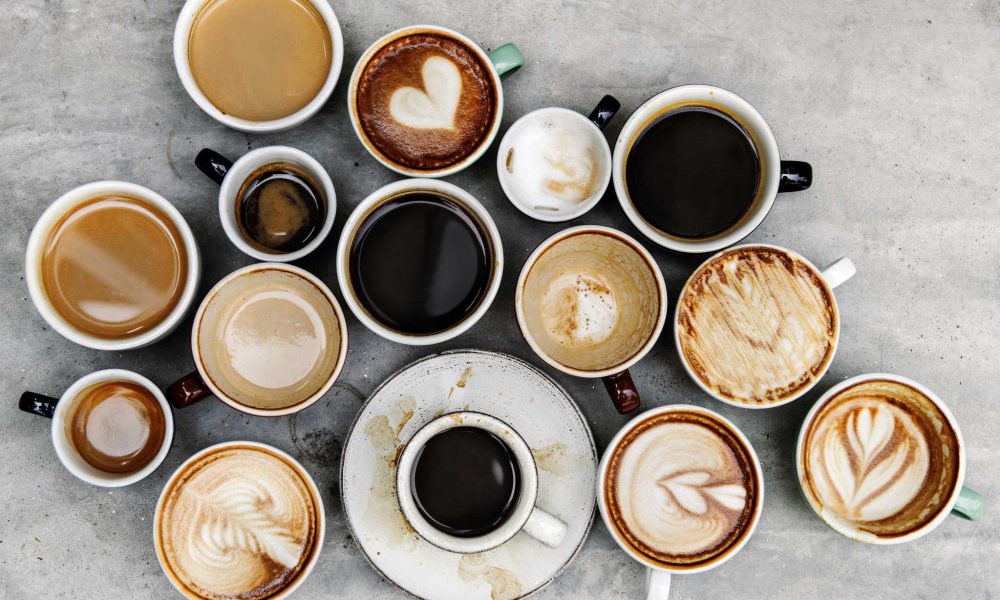 But if you want to lose weight then it is better to have black coffee without sugar to stay healthy all the time. But if you want better taste then you can choose the conventional coffee with milk and sugar.
5. Cranberry Juice
Cranberry juice is generally preferred by the people who want to have antioxidants in their body along with some collagen. It is very good for our health and the people who have the diabetes problem can have cranberry juice to control their blood sugar level.
If you don't have cranberry then you can choose any type of berries to make some juice in the morning. All of them have enough quality to control your blood sugar and also keep you healthy.
6. Hot Chocolate
Are you a sweet tooth? Then you will love this beverage with your food. You should not have chocolate more often but sometimes you can make a change in your meal by adding some hot chocolate. If you belong to a hill station or a cold place then this beverage is a perfect fit for you.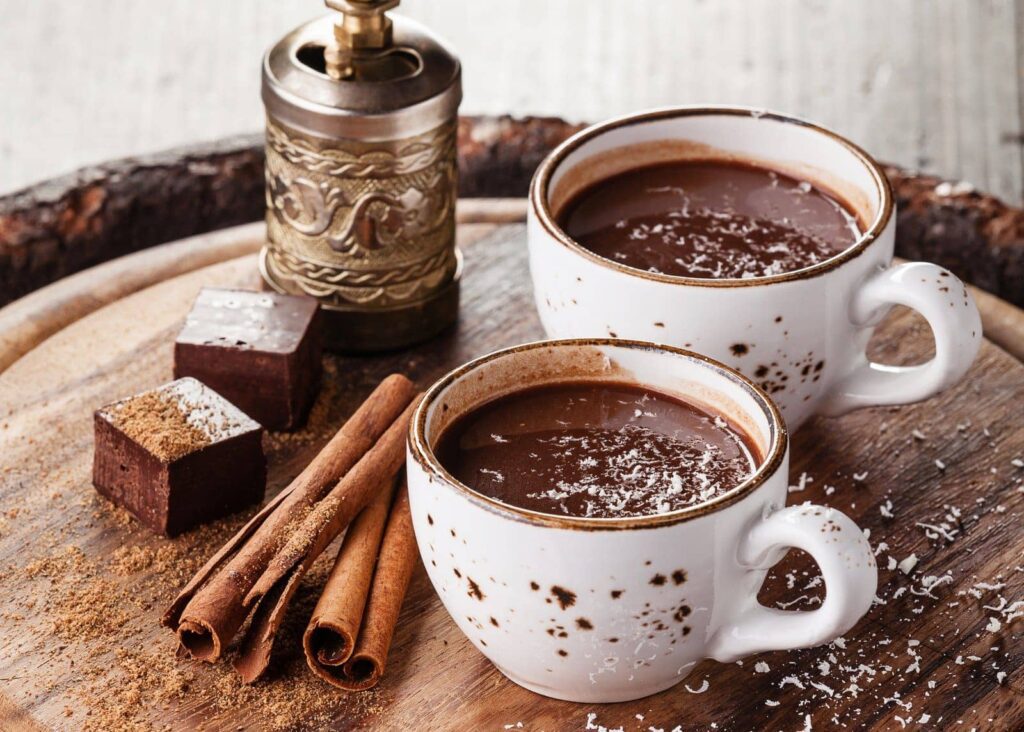 Generally, it is preferred as a very good option in the winter season. So if you want something delicious and hot in cold weather then you can try out some hot chocolate.
7. Beet Juice
This beverage is quite easy to make because you have to crush the beet and drink the juice of it. Generally, it is quite good for our health, especially for your skin and hair. But if you have diabetes then you should avoid having beet juice.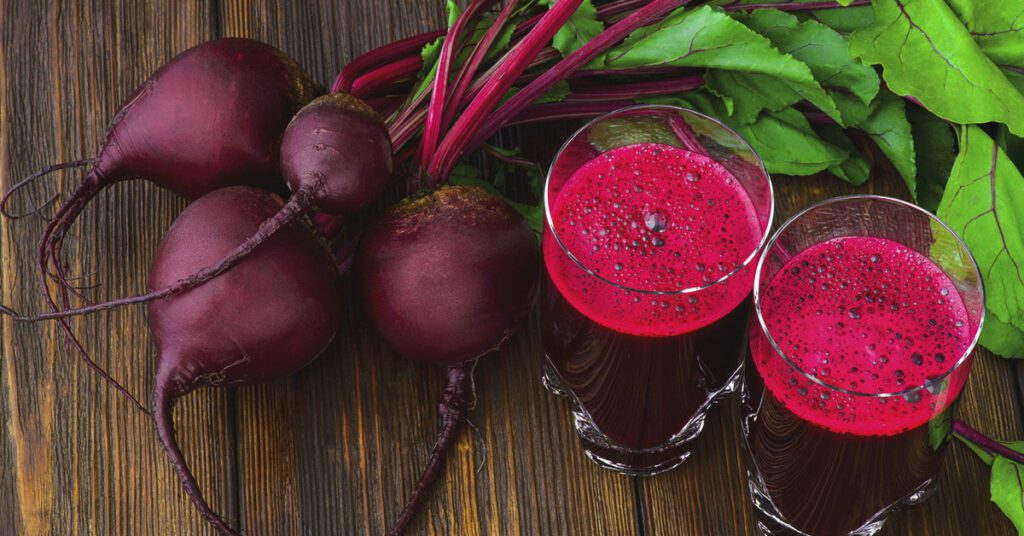 But if you don't have the blood sugar problem then you can opt for it. It will also help you to reduce your blood pressure and to keep your temper under control.
8. Mint Soda
Mint is a soothing option for anyone who is going through a stressful time. If you were a busy whole day in the office or regarding your work then you can relax with some mint soda made at home. Mint leaves are easily available in the market and you just have to you put them in the cold water or some soda to prepare the beverage.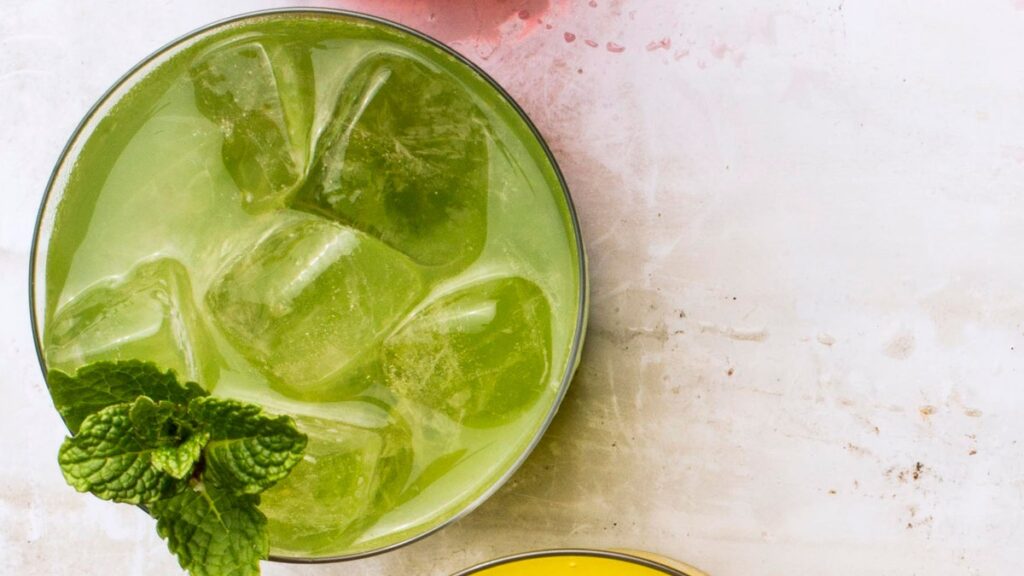 So if you want something quite easy to make to have in your meal then mint soda can be a very good beverage to prefer.
9. Ginger Tea
Do you have a cough and cold problem? Then ginger tea is the thing for you. In this beverage, you just have to make simple black tea or green tea and then put some crushed ginger in it.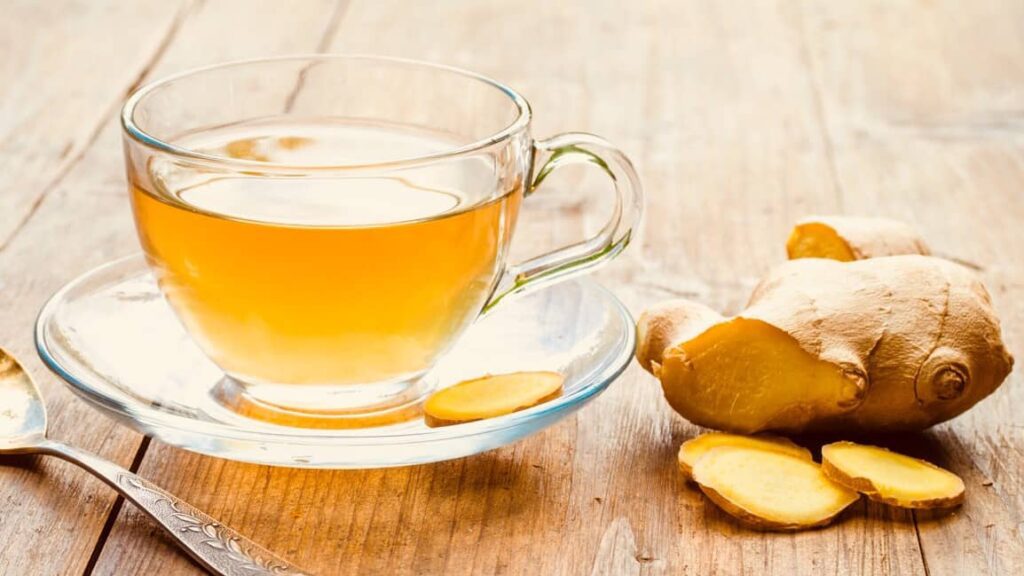 So the preparation is very less time-consuming. If you love having ice tea then you can add some ice cubes in your ginger tea as well. It is quite refreshing and reduces stress to a great extent.
10. Milk
If we talked about the beverages with your food and don't talk about milk then the whole idea of beverage will get wasted. Milk is an item which can work as A One Man army.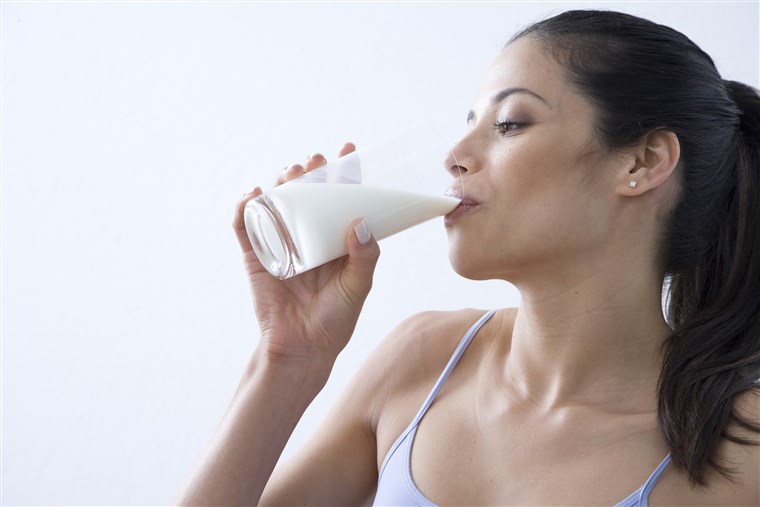 If you have just milk and nothing else then also you will get enough nutrients in your body and be healthy all the time.
So these were some ideas of beverages which you can opt for along with your breakfast or any meal. Most of them are easy to make and all the ingredients are easily available.
So grab the ingredients right now and start making some hot or cold beverage.
Summary
That's a wrap on the beverages to pair with your food. Whether you're looking for a drink to enhance your meal's flavors or to help you stay hydrated, the options are endless. Just remember to choose beverages that complement your food, balance out flavors, and enhance the overall dining experience. So go ahead and enjoy your next meal with the perfect drink by your side!