Amazing bread recipes: Pieces of bread can be a one-stop solution of all your meal-related problems. You can use bread in different ways to make delicious food options. Because it is a kind of product which can go with all types of other raw materials and quite healthy for our body.
You may also like:
So if you are wondering about what to eat at breakfast or lunch or even dinner then you can choose different types of recipes involving bread in them. You can use white bread or brown bread to make these.
Here we have given some interesting options about how you can make different types of bread recipes.
1. Toast
Making toast out of bread is the easiest option to do when you don't have much time and also want to have something healthy. You can make toast in the toaster, microwave oven or even on the stovetop.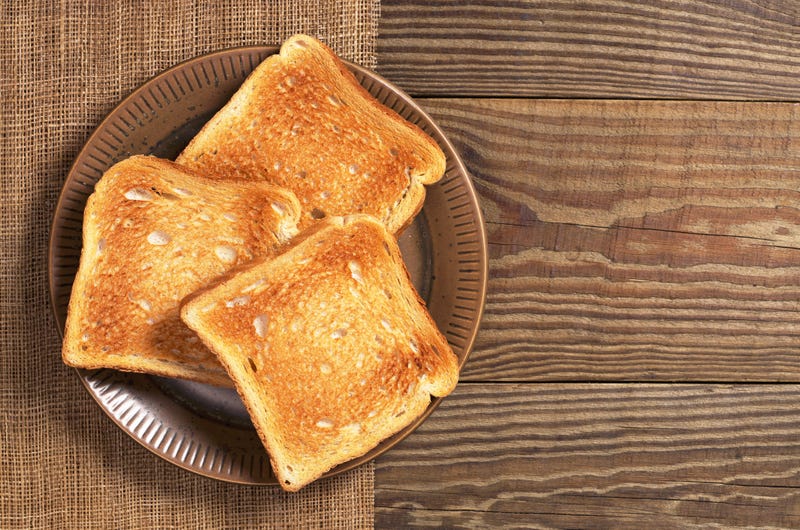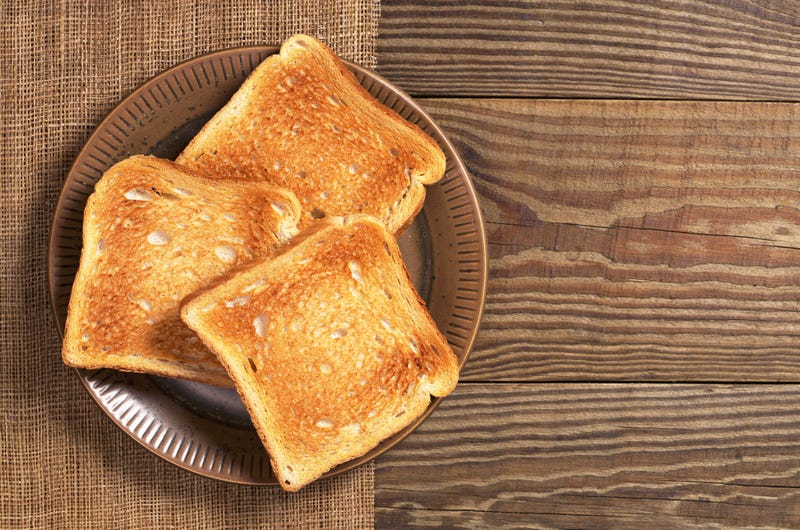 Generally, toast is preferred in a crunchy manner where you can eat it with some beverage or sometimes with butter or jam. So if you cannot find anything healthy around you at some point in time you can easily grab some bread and make a toast out of it.
2. Sandwiches
Making a sandwich is another healthy option when you are using bread as your staple food item. You can make vegetarian as well as a non-vegetarian sandwich from bread. The best part of making a sandwich is you can choose any type of vegetables or friend to make it and it will taste yummy.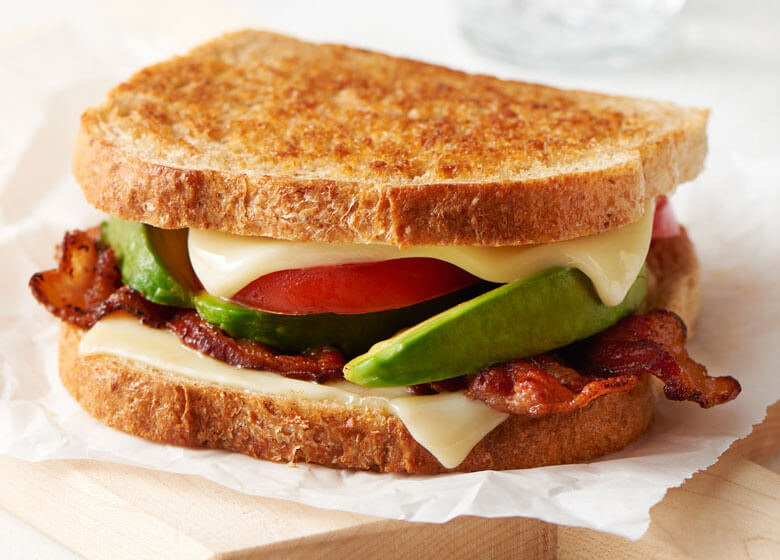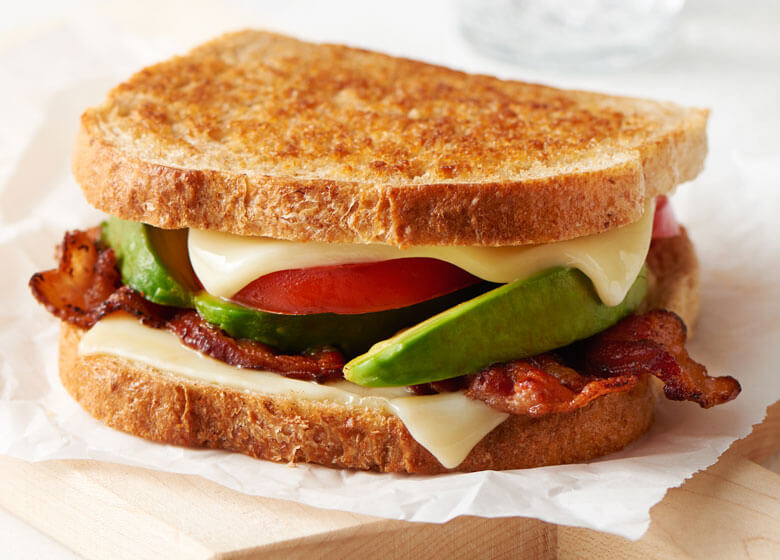 Sandwiches are believed to be quite healthy for us as well and that is why so many people prefer to have sandwiches in their breakfast mostly. If you don't have many vegetables or different spreads then you can always make some scrambled egg with your bread to make the sandwich.
3. Croutons
Bread croutons are an easy option for you to have with your soup mostly. Some people choose to have croutons in soft and some people overcook them a bit to make it crunchy. The outside is toasted a bit to give it a solid brown colour.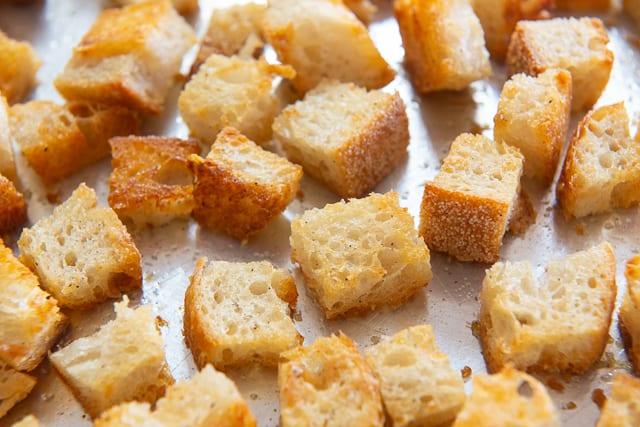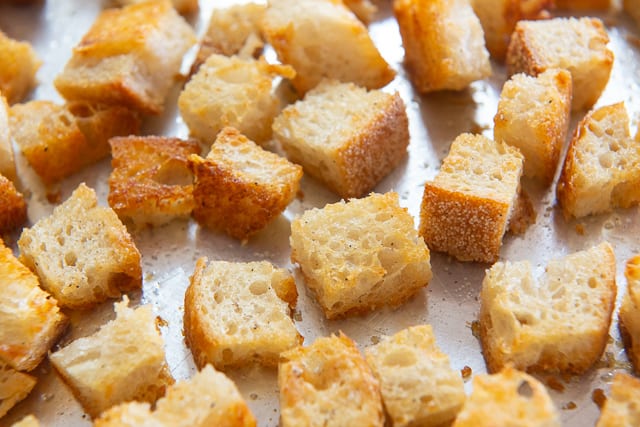 You can also use some butter to add a whole new flavour to it. Some people also use some seasoning to make it spicier. But if you want to stay healthy then you should avoid putting butter in it and have it with your plain soup.
4. Bread Roll-ups
Bread roll-ups are also very famous food made from bread. It is quite easy to make and also looks yummy. Most of the mothers use this type of roll-ups to feed their children in their tiffin.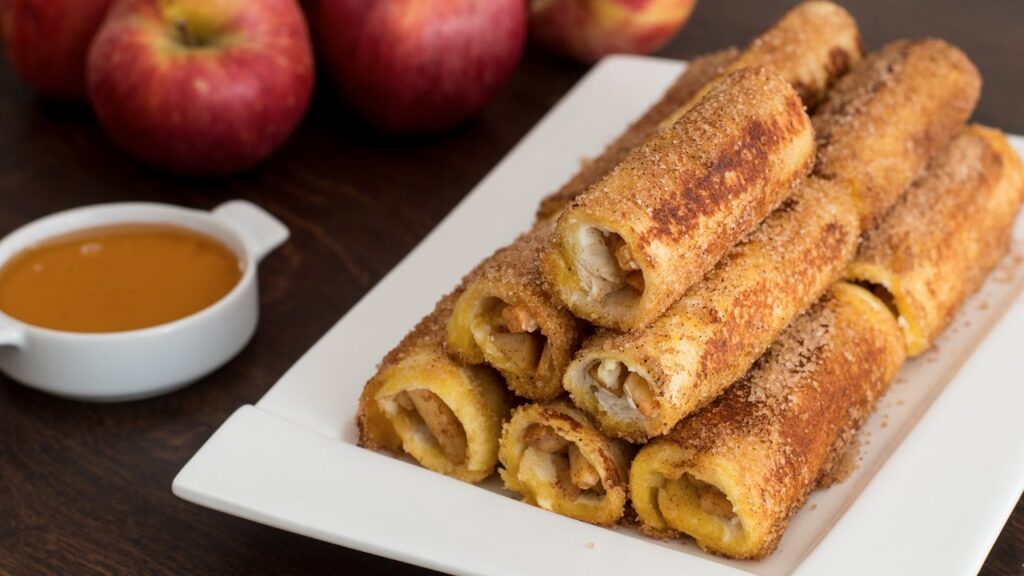 Sometimes it is made sweet with some fruits or sometimes you can also make it a bit spicy with vegetables inside it. To make perfect bread roll up you have to flatten the bread a bit with a rolling pin.
Then you need to feel the inside of the bread with some spread of your choice and diced fruits. Then you can roll them and dip them into the whisked egg. Then just fry and serve.
5. Bake with Cheese
Bread and cheese go well together. So you can always big some bread along with the cheese to make a delicious meal for you. In this preparation, the whole cheese will melt inside the oven and the bread will be smeared with cheese.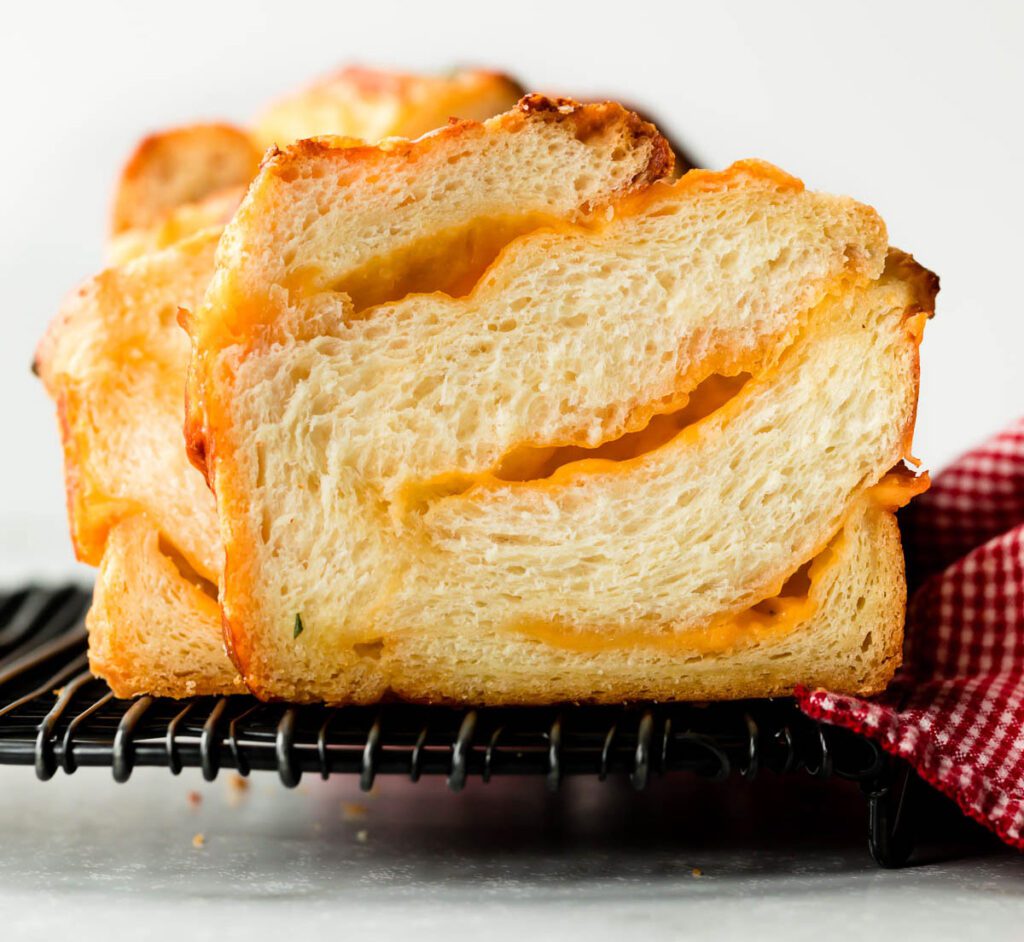 So it will be quite delicious for you to have it as a breakfast or sometimes even the lunch option.
6. Pakoras
Bread is also used to make deep-fried pakoras. In this case, the item is not so healthy. But sometimes we do like something oily and spicy once in a while. You can made directly a bread pakora or you can make other types of vegetable or non-vegetarian with the help of bread crumbs.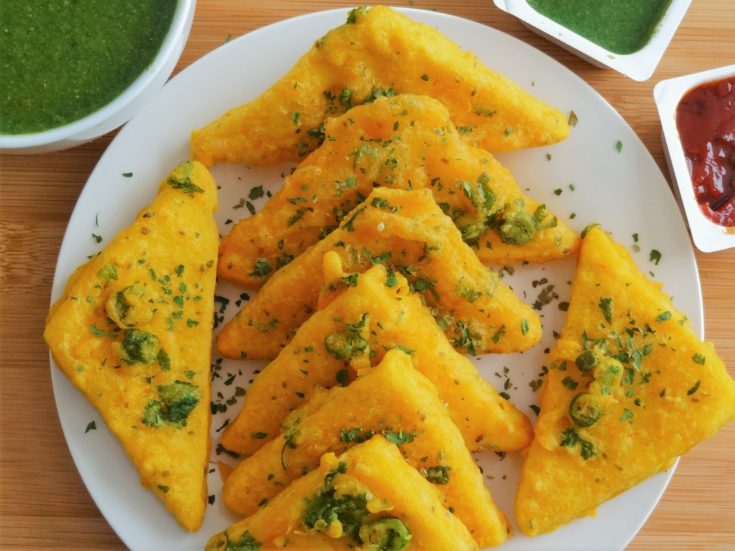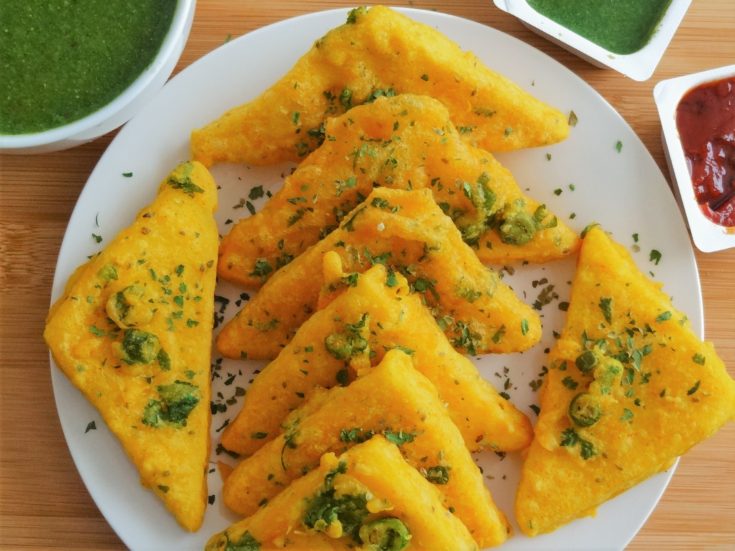 In that case, you have to be pure pakoda balls into to whisked egg and then again deep it inside a bowl full of bread crumbs and fry it. The breadcrumbs give the crunchy feeling in this pakoras.
7. Pudding
If you are a dessert fan then you can make some pudding from bread. In this case, you have to match the bread with the help of some water and then add the sweet items like milk, sugar, honey etc. to get the sweet taste.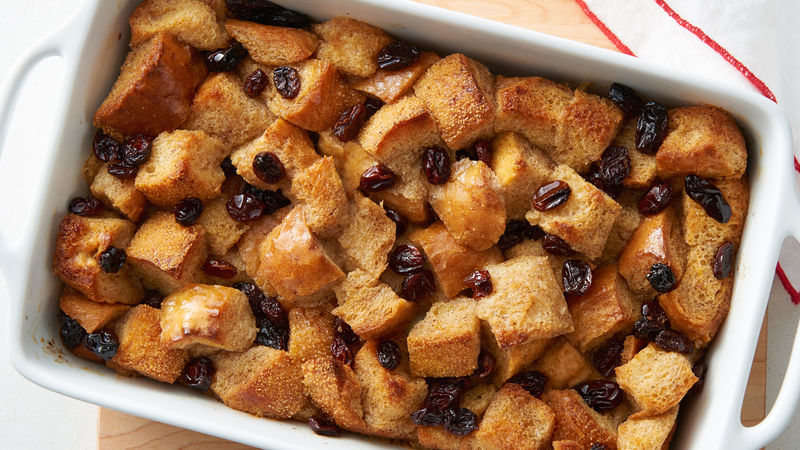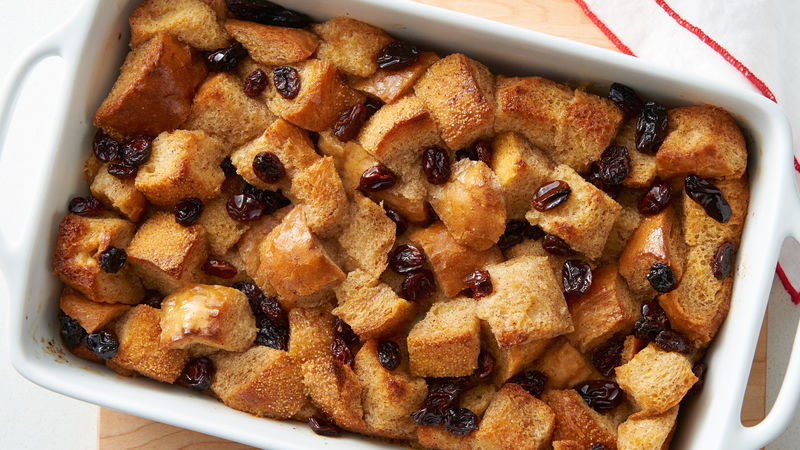 It will be a perfect dessert item for you made with simple ingredients like bread. So you can have it right after your meal to satiate your hunger for your favourite dessert. It is tastes best when it is served cold.
8. Garlic Bread
Garlic bread is a food item made with bread which is almost liked by all. In this case, you have to follow certain steps.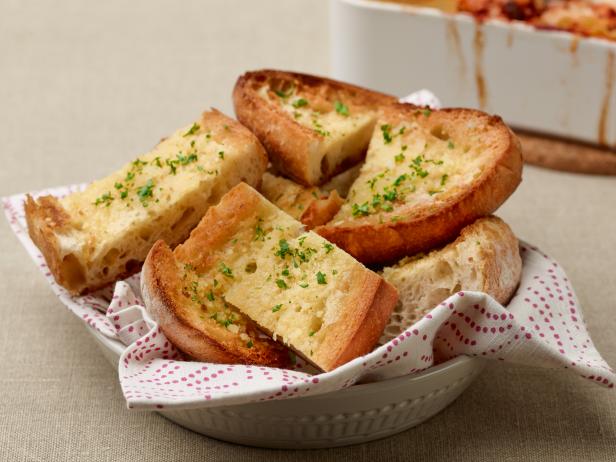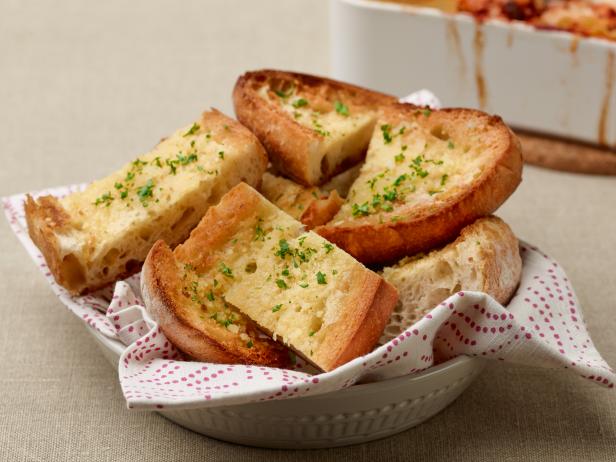 Generally, garlic bread is made from scratch but you can also make homely garlic bread by baking your bread with some garlic butter and a pinch of salt and coriander powder.
It will not be an exact garlic bread but you can have it just like your favourite restaurant made garlic bread for sure.
9. Bread Pizza
There is a very less number of people who don't like pizza. And the best part is you can make pizza at home. You just have to buy the proper amount of spreads and the vegetarian and non-vegetarian items to create the toppings.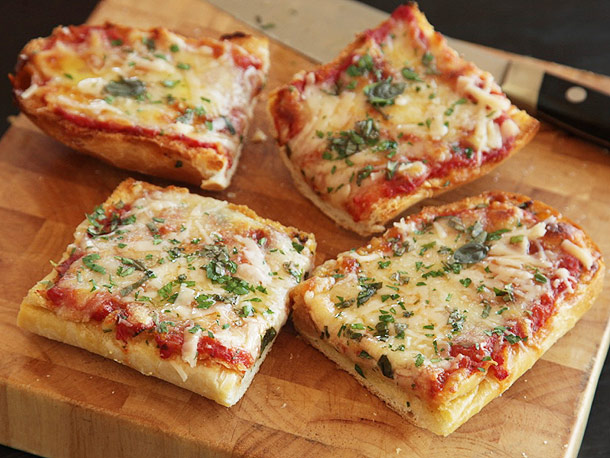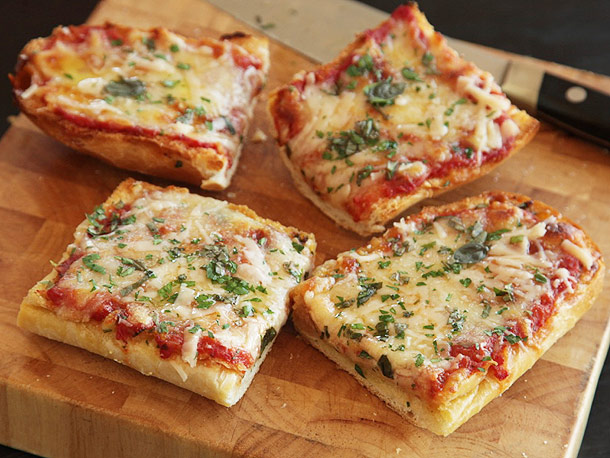 Then you can easily back them inside a microwave oven to make a delicious pizza at home.
10. Bread With Spread
There are different types of spreads that are available in the market which are quite delicious. They are like chocolate spreads, berry spreads, cheese spreads our favourite Nutella.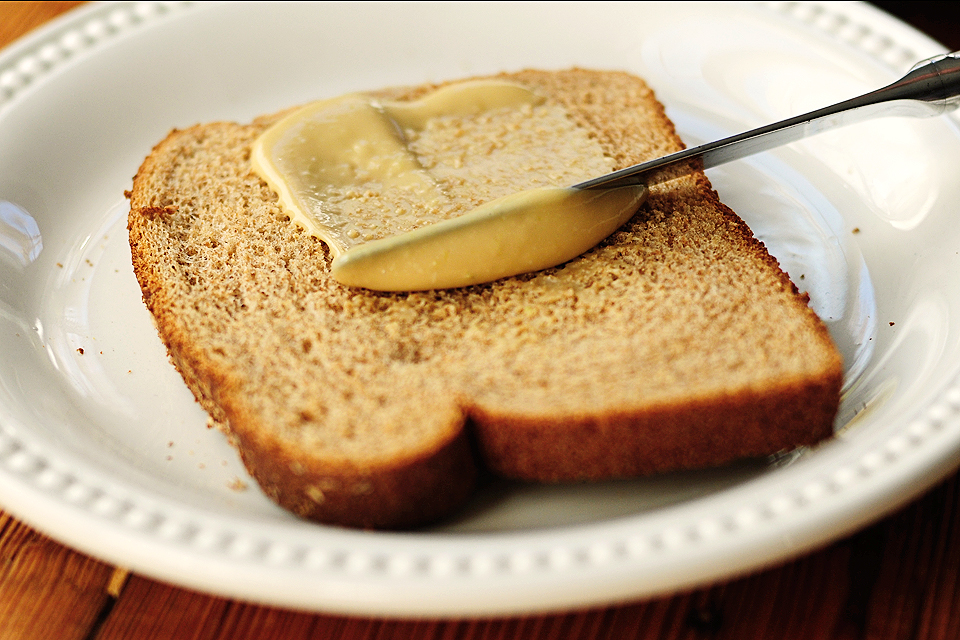 You can use any of them to grab some bread and have your breakfast. It will instantly up uplift your mood and you will feel refreshed.
Bottom Line
So these were some ideas about how you can use bread in your meals for a wholesome food experience. So if you were worried about your breakfast or lunch then a piece of bread is a great solution for you.