There are a lot of people out there who are choosing a vegan diet currently to avoid animal cruelty. But when you are opting for having vegan food all the time then you should also make sure that you get enough nutrients to get stronger from inside.
Here we have given 10 vegan foods which will make you feel full and happy.
1. Vegan Mac and Cheese
This item is quite a delicious one for any of your mail which is made with macaroni pasta and dairy-free cheese. Pasta is a type of food which will make you feel content while having it because of its taste and quantity.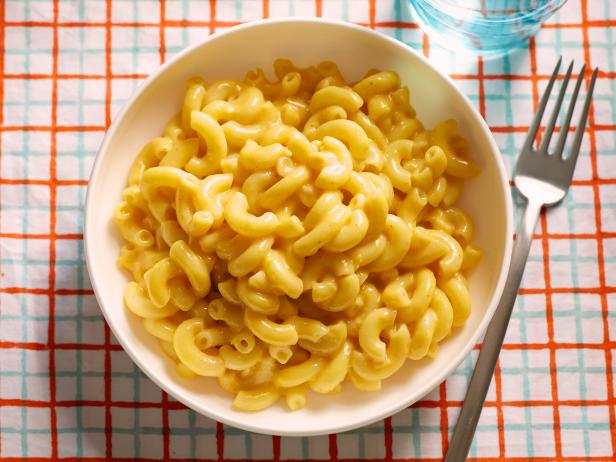 If you want a fulfilling food in the vegan category then pasta with Mac and cheese is a great combo for you. A very low quantity of oil is used to make it which makes the food even healthier for anyone.
2. Veggie Chips
Having some vegetables is a very good idea if you want to avoid all types of products obtained from animals. You can make some chips out of different types of vegetables like carrots, zucchini, beetroot, sweet potato, etc.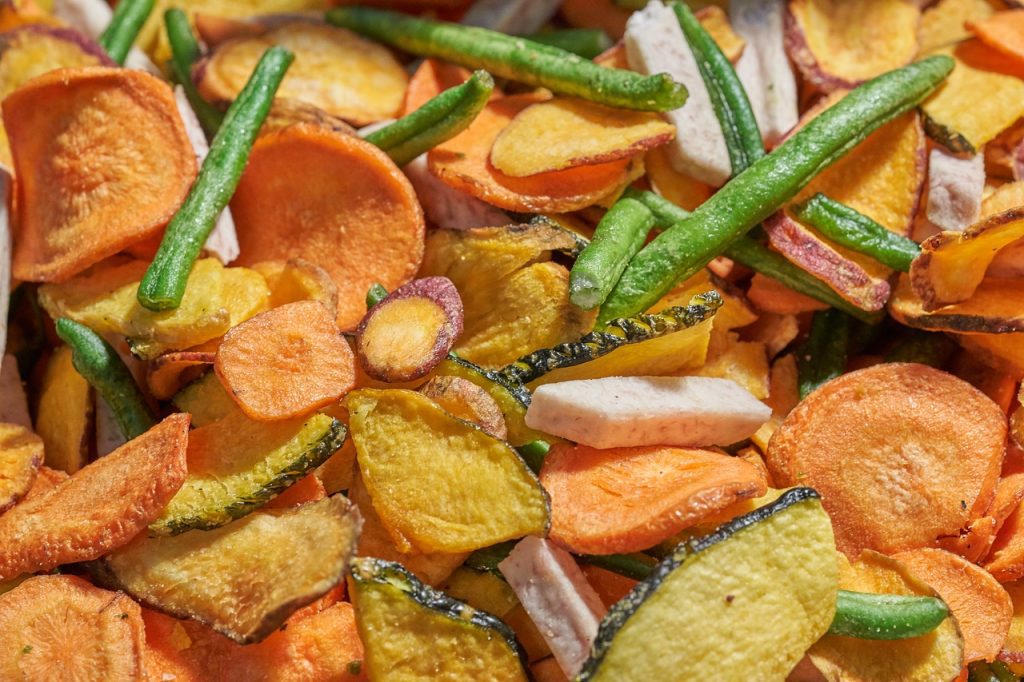 These are gluten-free products and the preparation is also quite easy. If you want to avoid having oil then you can also opt for baking them instead of deep-frying them in a lot of oil.
3. Super Fruits
Vegan people always prefer to have fruits because it is one of the major staple food for them. Fruits also have a lot of nutrients like minerals and vitamins and also so they are not obtained from animal proteins.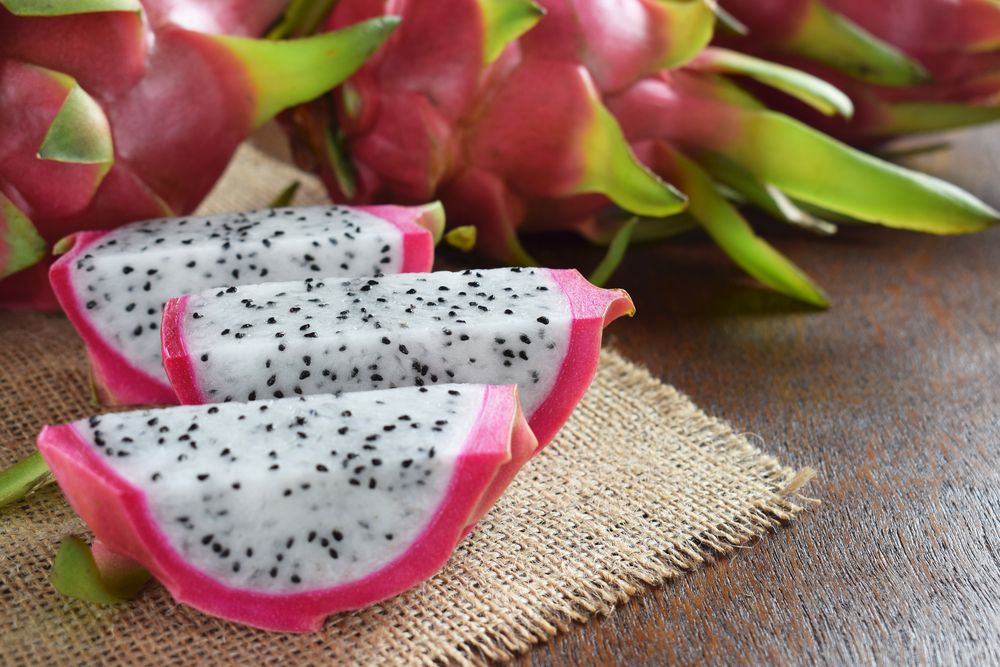 So you can surely add any fruit in your breakfast to have proper nourishment. The fruits to have during your breakfast are pomegranate, berries, dragon fruit, baobab, jackfruit etc. they are quite delicious and also very much fulfilling.
4. Edible Flowers
Did you know that you can eat flowers? Yes, it is true. Currently, the vegan people all over the world prefer to eat floral dishes which are quite nice looking and also very tasty.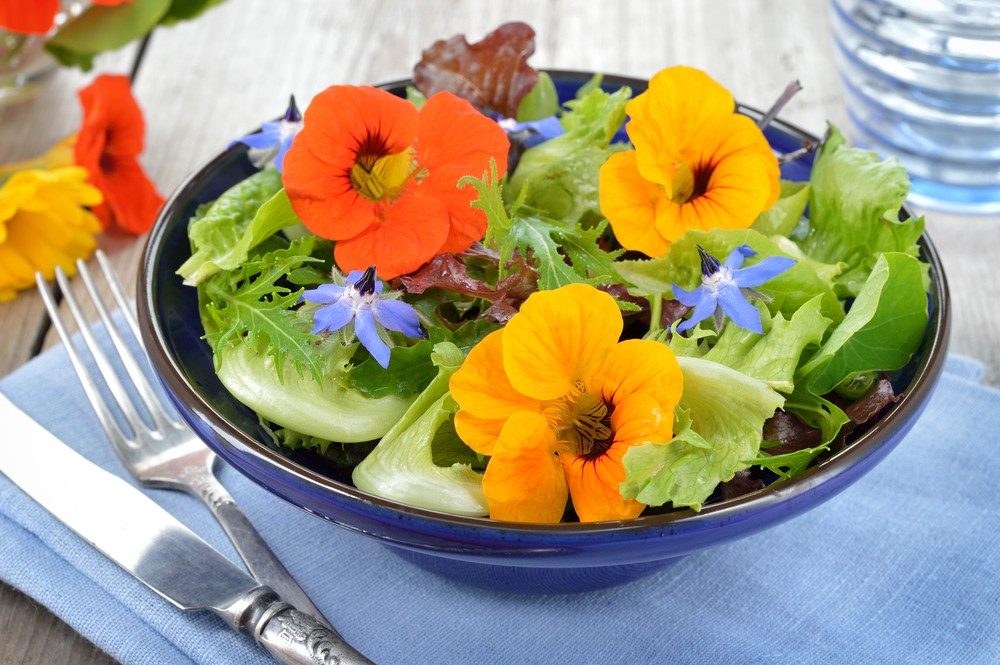 By adding some nice looking flowers make the ordinary recipe quite cheerful. Some edible flowers are pansies, nasturtiums, carnations, chives etc. So in this way you can add some quirk in your food as well as nutrients.
5. Non-dairy Milk
If you like to have milk then you can choose non-dairy milk during your breakfast or any meal. The milk obtained from nuts like almond and cashews is quite popular as vegan milk.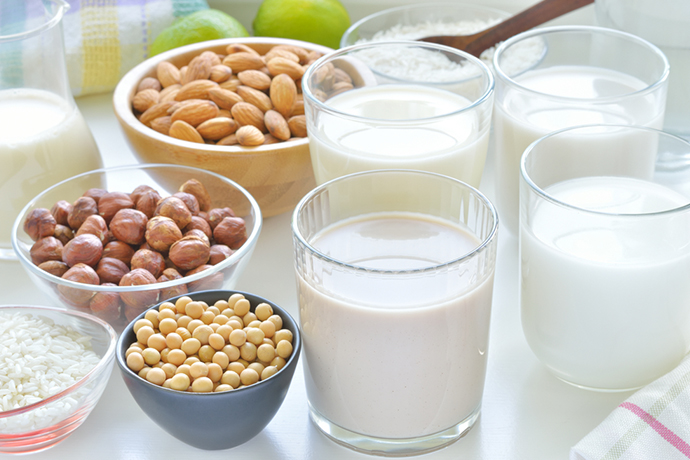 The part of this type of milk is you can make it at home without any particular equipment and ingredients. You just need some almond or Cashew and some water to make milk out of them.
So you won't miss your favorite milk even if you are off to become a vegan today because you can surely have some almond milk or soya milk instead of dairy milk.
6. Vegan Burger
If you are a burger lover then you can choose to have some vegan burger without missing out on it completely. Vegan burgers are made of soybean, tofu, nuts, seeds, pinto beans, and mushrooms for some grains. These are completely gluten-free which will make you healthy and also will fulfill your hunger.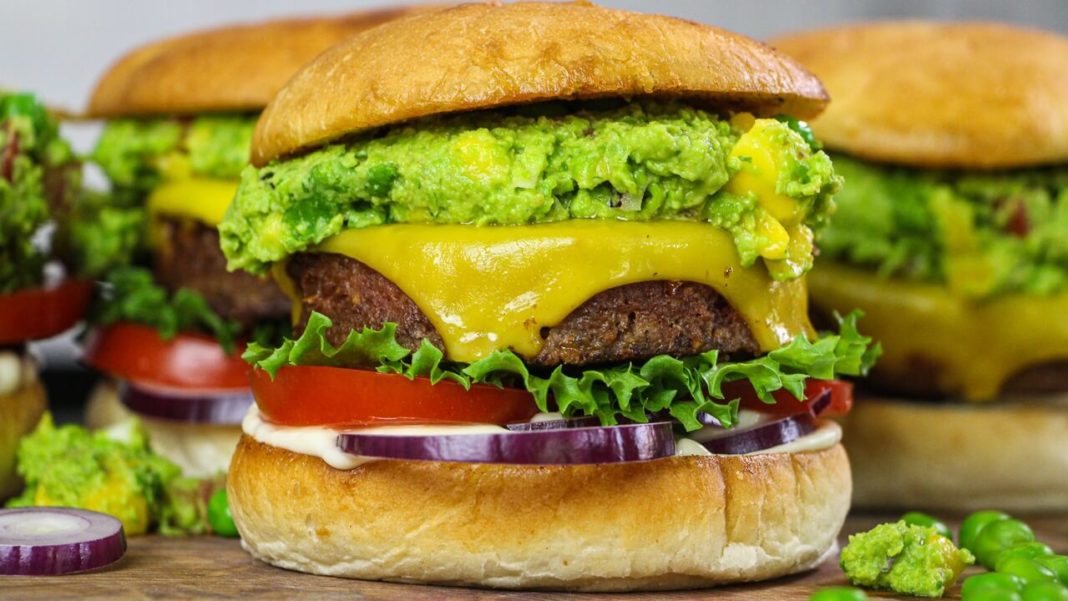 So you don't have to worry about leaving your favorite burger if you become a vegan. You can also have them with vegan stuffing.
7. Vegan Desserts
Desserts are one of the parts of any meal and that is why we need some creativity while making desert if we choose to become vegan. Currently, some unique types of desserts are available in the market like eggless cupcakes, maple syrup doughnuts, vanilla icing with jam and also show some charcoal ice cream.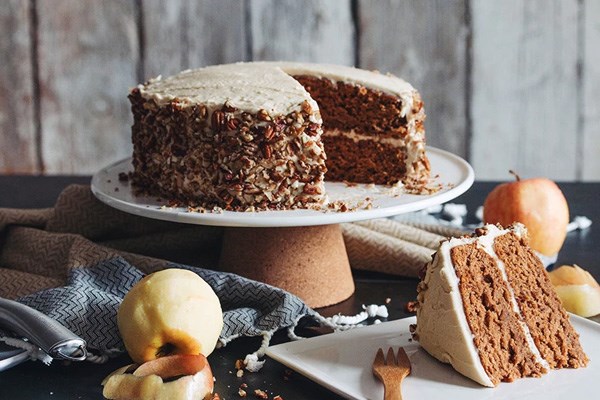 These are gaining popularity day by day when a lot of people are turning themselves into a vegan person. So there is no chance of losing out having dessert items even if you avoid having dairy products. You can always choose desserts like this.
8. Charcoals
Using charcoal while making ice cream is a great option right now. But a lot of other foods can also be made of charcoal. You can use charcoal to make a black colored smoothie, lemonade, waffles, latte or cupcakes.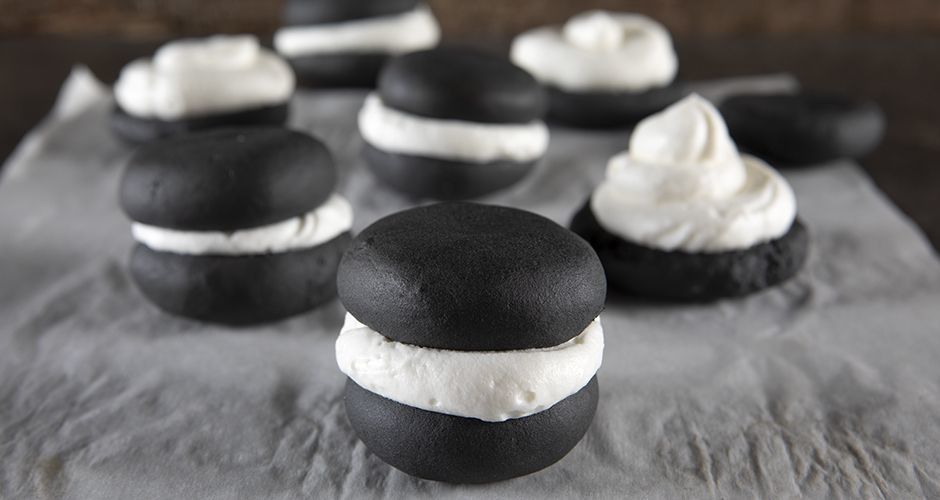 If you can use activated charcoal then you will get a lot of health benefits from it because it can draw out unnecessary toxins from your body. And using so much of charcoal also supports the idea that begins is the New Black right now.
9. Fermented Foods
Fermented foods are always famous in the world of different recipes. Different types of vegetables and fruits are fermented in the natural way to increase their nutritional value and it can also add some important nutrients in your body to keep you healthy all the time.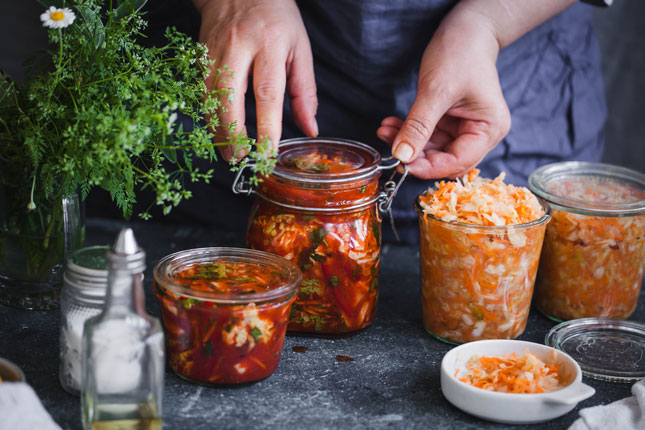 Some fermented products are like fermented soybean, kimchi, miso etc. so you should not worry about having fermented food even if you are a vegan right now. You can eat some of these products happily because they are quite delicious.
10. Aquafaba
It is water where normally legume seeds are cooked. It is quite nutritious and also these are just like egg whites according to the viscosity of it. It is a nice emulsifier for the marshmallows and macaroons and that is why it is quite high in health benefits but it can also reduce your cholesterol because it is completely gluten-free.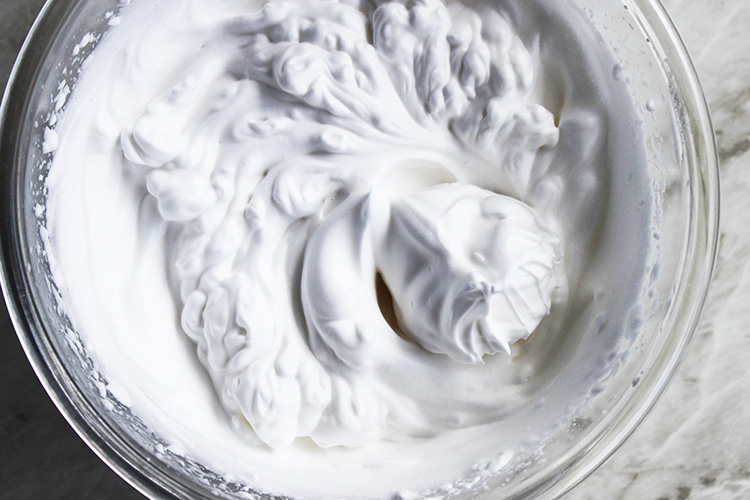 If you are aiming to lose some weight then you can also choose this product because this food is quite low in calories.
Summary
So these were some important vegan foods you can opt for if you decide to avoid having animal products. Because currently animal cruelty is a major issue in the whole world and that is why everyone should pay some attention to save them and turn into a vegan.