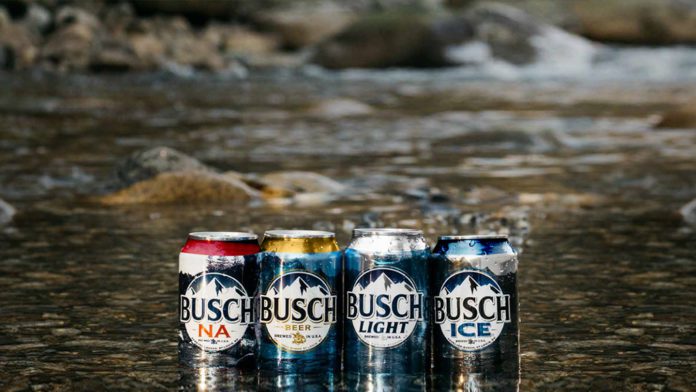 After a hard day's work, who doesn't like to sit back and relax? After a hectic week, you would want to unwind, sit back, and relax with a beer in hand. Even though you don't care much about the brand of beer you are drinking, it is always helpful to understand and list the nutrients available in them. After all, you are responsible for the health and betterment of everyone around you.
Amazing Busch Light Nutrition Facts!
Busch Light is a light beer that is sold in the United States. Founded in the early 1850s, Busch has passed down many owners, and its taste has developed over the years. Currently, the Busch Light facility is located in Idaho, and the facility is designed so that all orders are met on time and the beer has a longer shelf life.
Now, let's have a look at the amazing Busch Light nutrition facts chart in detail.
Busch Light Calories – (The nutritional content of 12 ounces of Busch Light)
How many calories are in a Busch Light? The precise values may be seen below. Let's try to understand the calorie content in grams in this flavoured light beer.
Calories – 95

Carbohydrate – 2.3 g

Protein – 0.7 g

Alcohol – 11.5 g

Calcium – 14 mg

Iron – 0 mg

Potassium – 98 mg

Sodium – 15 mg
Here's a more detailed chart on Busch Light nutrition facts for reference.
Interesting Facts about Busch Light Nutrition
Busch Light is low in calories. As a beer, Busch light is a more extensive beer that offers low-calorie intake compared with other beers available in the market. The calorie count is only 95 as compared to different beers. This is much lower than the average number and hence seems to be a health benefit compared with other beers available in the market.

Beer is more nutritious in content when compared with other alcoholic drinks available in the market. Beer has more antioxidants when compared with other beverages. These antioxidants are because of the flavonoids in barley and hops. Also, if you see the nutritional content, beer has higher protein content. Opting for a light lager beer like Busch Light can prove to be beneficial for your health.

Beer can help make your heart healthier and reduce the risks of a heart attack. In a recent study conducted by the American Heart Association, it was discovered that moderate beer drinks had a slow decline in HDL or high-density lipoprotein. This slow decline of good cholesterol boosts heart health and, in turn, reduces the risk of having a heart attack.

Busch Light being a more extensive beer, also boosts preventing kidney stones. Moderate drinking of beer has proven to avoid kidney stones. However, any beer containing a lot of hops is considered rich in promoting kidney health and getting rid of kidney stones.

Busch Light as a lager beer offers soluble fibre. This very soluble fibre is responsible for reducing LDL or what is otherwise known as bad cholesterol. The intake of soluble fibre has promoted healthy blood sugar levels and blood cholesterol levels.

Beers are also known to be good for your bones. A recent study has recently discovered that moderate drinking of beer improves bone density in men. It also seems to reduce the risk of the bone-thinning disease, osteoporosis.

Busch Light is as helpful in reducing stress and rewinding yourself as any other beer in the market. However, Busch Light is much more nutritious when compared to different beers available in the market around you. A recent study concluded that moderate consumption of beer daily could help reduce stress and anxiety-related concerns.

Regular drinking of beer may also boost and improve your memory. Busch light has nutritious value and seems to protect your brain from any compounds that may lead to cognitive diseases like Alzheimer's and Dementia.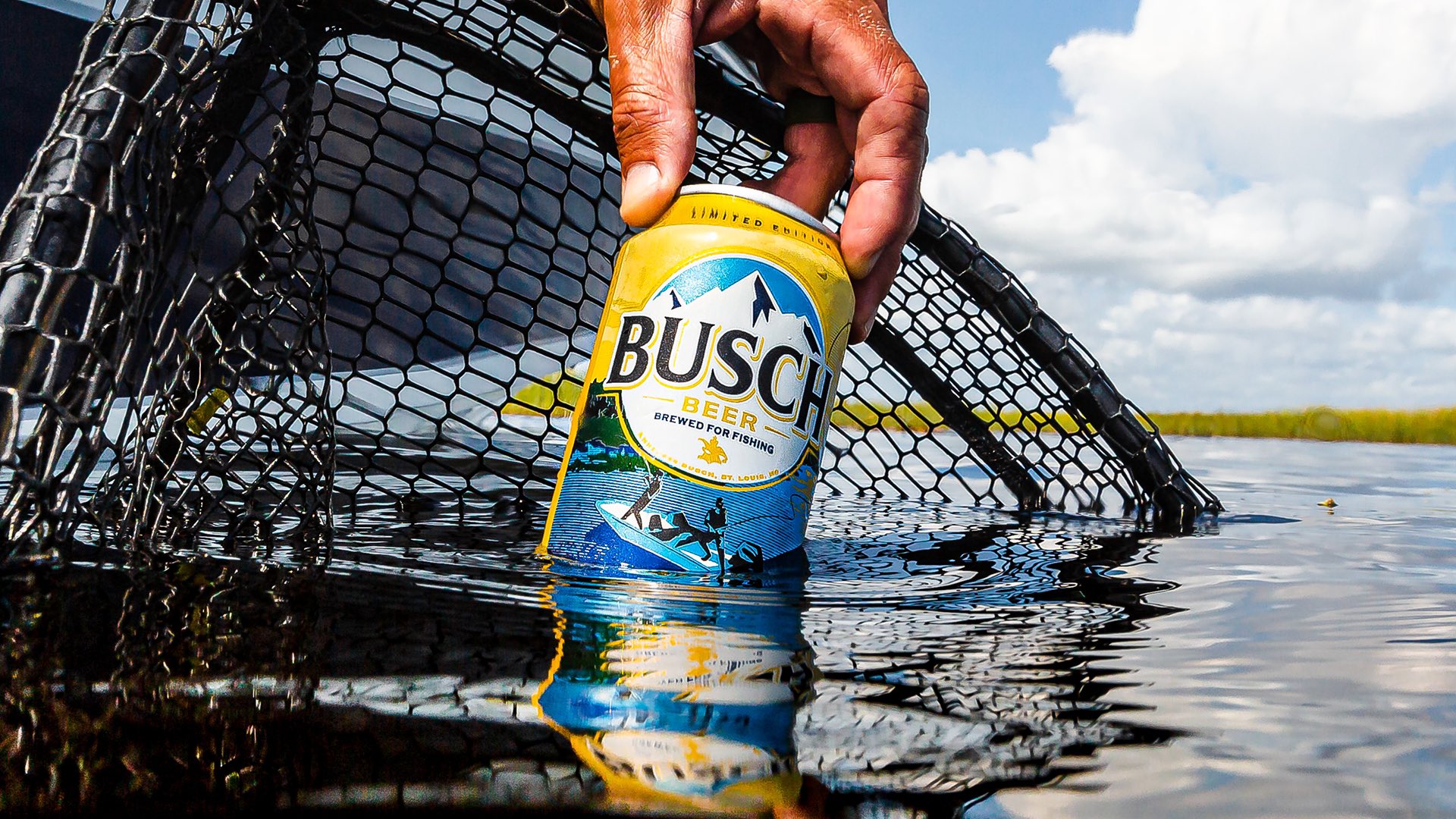 Lesser Known Facts about Busch Light Nutrition
Busch Light was launched in 1955 and was then known as "Busch Bavarian", named after the owner. The beer was established with the slogan – "Clear and bright as mountain air".

Almost a century later, in 1979, the beer was renamed Busch Beer, and the taste was spiked to make it lighter and sweet. The slogan now was changed to – "Head for the mountains" and "Buschhhh".

In 1989, the first light beer was introduced under "Busch Light Draft".

In 1994, they launched their first non-alcoholic beer with the slogan – "Mountains of Real Beer Taste".

"Busch Ice" was introduced in 1995, with higher alcohol content and the "Brave The Cold" slogan.

Busch was introduced in the form of Cans in 2006, and it immediately became a hit for campers and was commonly seen in outdoor activities.
Over the years, beer has become a light refreshment beverage. Ranging from alcoholic to non-alcoholic, the beer industry has taken quite a turn. However, Busch Light remains one of the most favourite and readily available lager beers in the US.
Bottom Line
Busch Light is a brand of light beer that is produced by Anheuser-Busch. It is a pale lager that is brewed using a blend of barley malt, hops, and corn, resulting in a smooth, light-bodied taste. In terms of nutrition, a 12-ounce serving of Busch Light contains approximately 95 calories, 3.2 grams of carbohydrates, and 4.1% alcohol by volume. Light beers like Busch Light tend to be lower in calories and carbohydrates compared to regular beers, making them a popular choice for those watching their calorie intake. However, it is important to note that excessive alcohol consumption can have negative impacts on health and should be consumed in moderation.