Some Amazing Food for Fasting – India is a diversified country. Having been diversified from all the 4 sides, it is full cultural of festivals. Festivals bring joy, with a bundle of custom which follows it around. Well, India is famous for its rich traditions and customers all across the globe. People from other countries make Indian references while discussing anything cultural. With culture comes religion.
As we know India is a diversified country, a variety of religious custom is followed by people especially by the women in India. The strict ones try in maintaining the traditional rules by performing fast.
Eating nothing for a day can be harmful to health. It might affect the immune system in the long run, so it is suggested to have some light stuff while fasting, which will not only be beneficial but also will help a great deal in not breaking any sort of traditional values.
So here is a list of some Food That Eats During the Fast Let's get started.
Potatoes:
Boiled Potatoes or cooked in low steam is great for women who are performing fast. If one has eaten boiled potato, one must know how tasty it is.
Boiled or cooked in less oil, is sure to help women with eating light while performing fast. It is not healthy but also tasty. Potato is rich in carbohydrates, which acts as a great source of energy.
Fasting can make you weak, but with boiled or fried potato, one can easily carry on with their without feeling any sort of unhealthiness.
Tomatoes:
Tomatoes acts double, It can be taken in both by vegetable and also by fruits. But tomato is considered to be a fruit most of the time. Tomato tastes really very sweet and it is can be counted as a delicious item during fast.
One can have it raw others might take it with a sprinkle of salt in it. It tastes yummy. Hence tomato can be considered as one of the delicious food items which one can have during fast.
Sabudana:
The third in this list is sabudana. Sabudana is one of the most underrated food. It deserves a lot more mentions than it has now. It is a healthy item with a rich source of vitamins and minerals, it prevents the body from getting weak.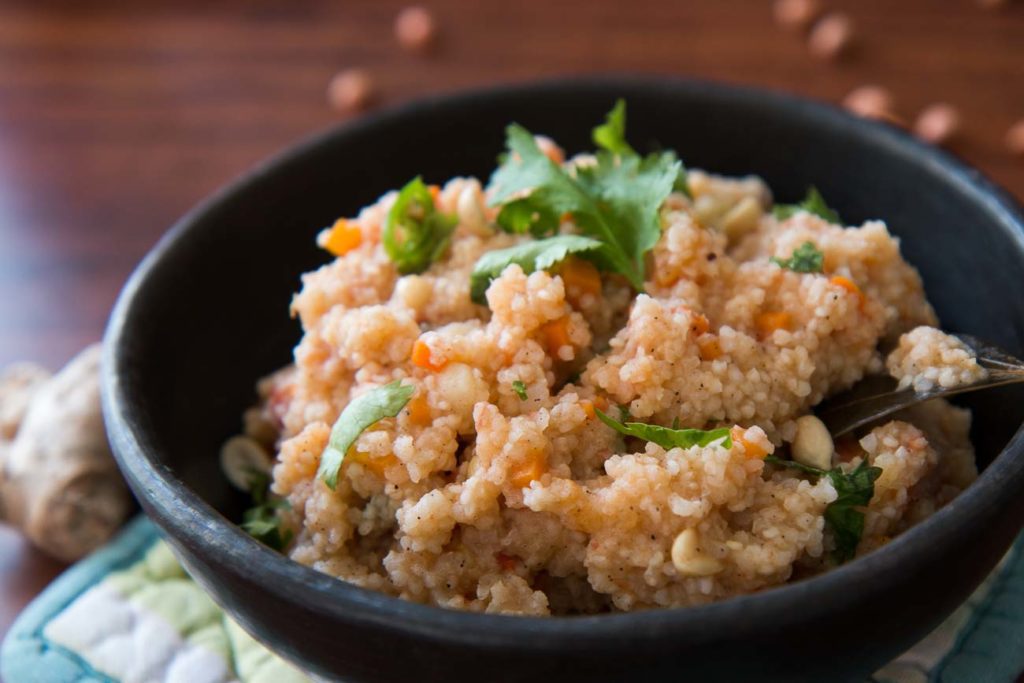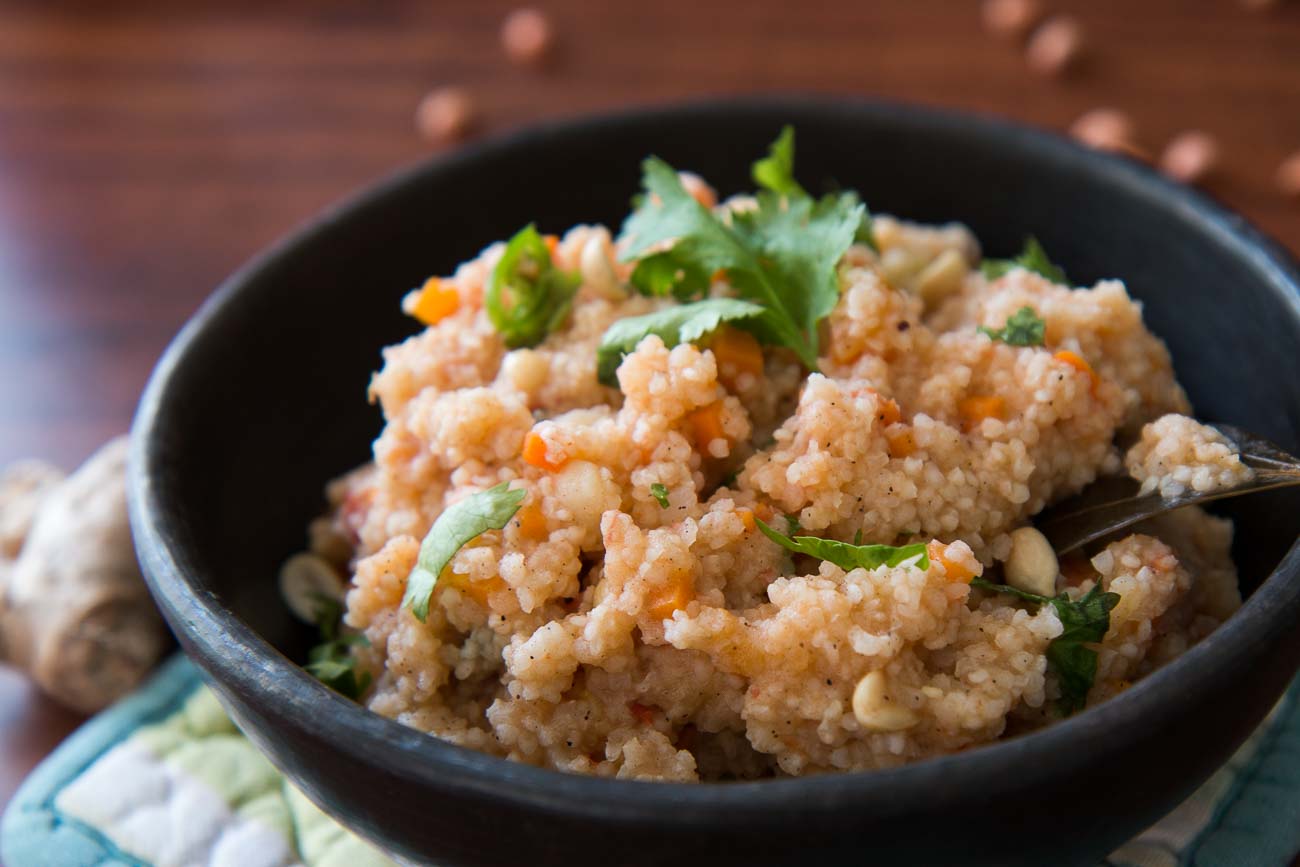 There is a number of delicious items that can be made out of this simple item. Dishes such as roti, chaat, kheer and also kichdi can be made from sabudana. It is not only a delicacy during fast but also full of nutritional value.
Lauki (Calabash)
Lauki is a very good item considered to be eaten during fast. When it is cooked in minimal oil in low steam, with a sprinkle of the right amount of salt to taste, it tastes delicious. Moreover, it is full of nutrients. Magnesium, along with fiber, vitamin c and iron makes it a good combination of nutrients in lauki.
Hence, when it is consumed during fast, it serves finest for keeping the body intact along with it tastes delicious. Lauki is rich in water content, it helps the body with hydration purpose side by side.
Cottage Cheese:
The last in this list is cottage cheese. Cottage cheese as the name suggests is a milk-based product high with calcium benefits. It is actually fresh milk curd.
Milk products are generally considered to be high with calcium, but it is rich with other vitamins and minerals, hence it serves right as food during fast. Cottage cheese can be taken in as snacks or as vegetable curry, it totally depends on the consumer.
Well, we have come to the end of the list, I really hope you find the above mentioned delicious and nutritious food items to help you with your fast.
Summary
Food for fasting is an important aspect of many religious and spiritual practices. It provides a way to nourish the body while abstaining from food and drink for a certain period of time. Whether you are observing a religious fast or simply looking for a healthier lifestyle, food for fasting can be a delicious and nutritious way to meet your needs. So why not try incorporating these fasting-friendly foods into your diet and discover the benefits for yourself? Your body will thank you!