When we go for a long journey then we don't know what to eat after some time. So it is better to carry some food with you when you are going on a long journey.
In that case, you won't have to worry much about what to eat if you get hungry on the way. But you also have to think about the exact food item you can take with you which won't get ruined during the trip.
Wonderful Healthy Foods to Carry While Travelling
So here we have given some good options for you about food which you can carry during your travelling journeys.
1. Granola
Granola bars are very famous as a go-to item in your backpack. Because it lasts longer and that is why perfect for long journeys. These bars contain around 300 calories and it keeps you full for a long time.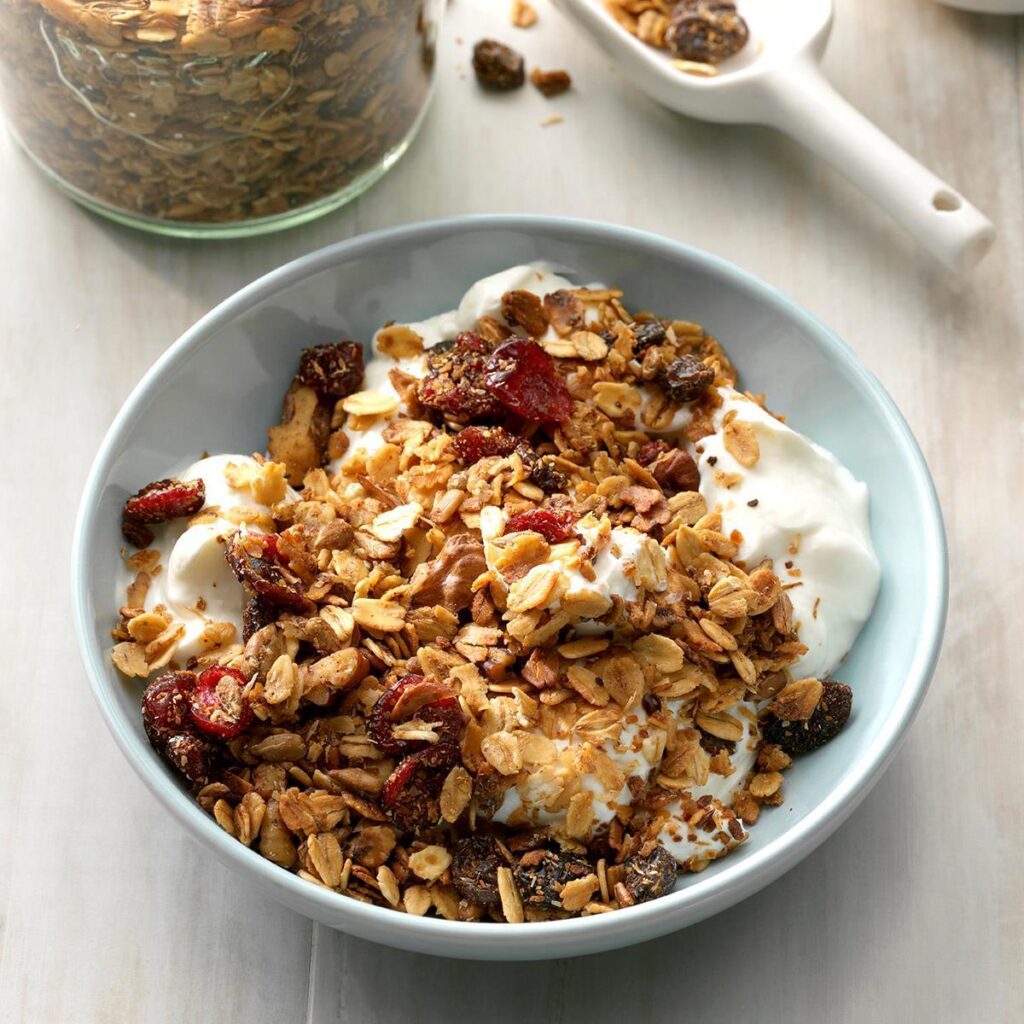 Mostly you will get a lot of protein in this type of food. And if you want some other micronutrients as well then also granola bars should be your first choice while travelling.
2. Boiled Eggs
If you are in a weight loss regime and want something wholesome but low in calories than boiled eggs are good for you. It contains around 77 calories and you can have it on the go. It does not have carbohydrate but you will get enough lean protein out of them.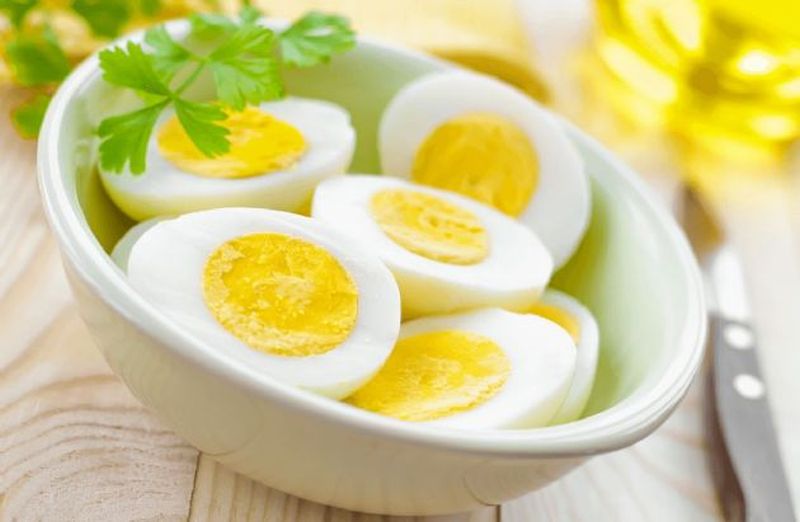 But if you want to carry them for a long journey then you should boil it about 10 minutes at least. Because hard-boiled eggs are preferred while travelling.
3. Crisps
Crisps or chips can be a great companion on your trip. But if you want to have something wholesome then this option is not for you. But if you want some munchies during the boring journey. You can opt for potato chips or any other types of chips with different vegetables.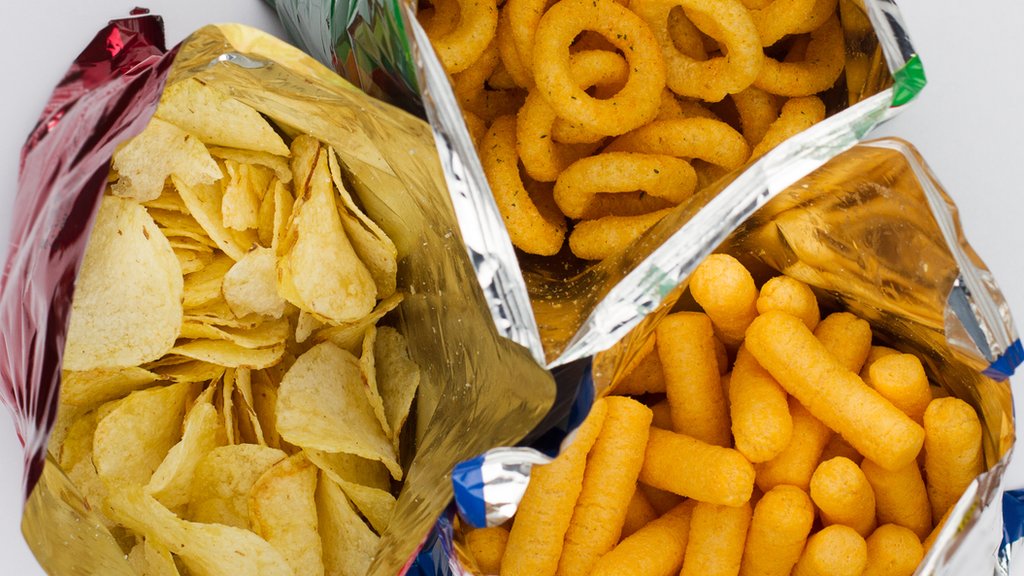 If you want something healthy then you can opt for banana chips or soya chips instead of potato chips. There are also prawn chips available which have the tangy taste of prawns. So all types of varieties are available in the crisps category.
4. Oatcakes
Oats is always great for our health. It has a lot of fibre which keeps our digestive system healthy. Oatcake is a flatbread just like biscuits. Sometimes you can also make it at home like pancakes. These are quite healthy and convenient to carry in a long journey.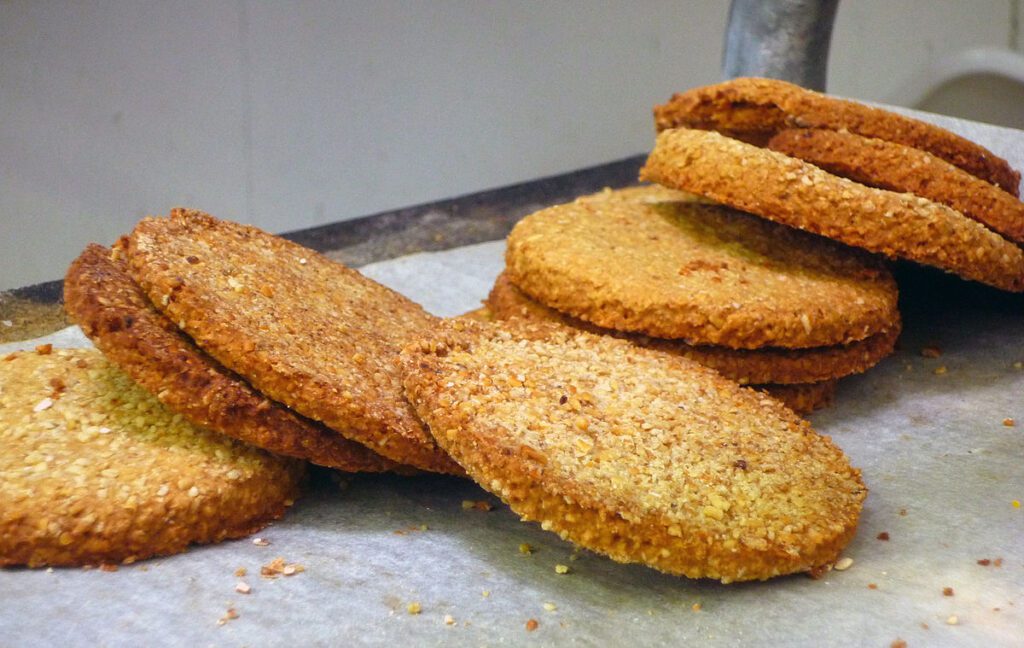 It is also easy to make and all the ingredients can be found in the nearby market. You can also bake it if you don't want to have it oily in case of fried pancakes. So for a healthy snack item, oatcake is a very good option.
5. Sandwiches
For a good wholesome lunch or dinner, sandwiches are for any journey. You can take a vegetarian or non-vegetarian sandwich as per your choice. There are so many types of ingredients like simple cucumber, tomatoes and onion or non-vegetarian items like chicken, ham, tuna etc. to make a delicious sandwich for your journey.
And sandwiches have all types of nutrients starting from protein to vitamins. So if you don't understand what to carry as food for your long journeys, you can make some sandwiches.
6. Fruits
Fruits are always a great option to have as a snack always. You can carry a single whole fruit or you can also pack some fruit salad for a journey. You can cut the fruits in medium pieces and carry it. If you don't like having pieces of fruits in your journey then you can make some smoothie along with some milk and pack it in your bottle.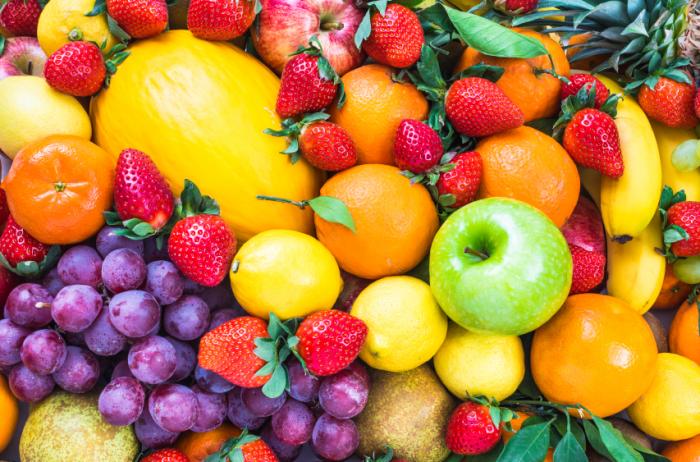 Smoothie is a very convenient beverage to carry because it will keep you full and you won't have to eat a complete meal. If you don't like boring fruits then you can make some fruit cream by mixing fruit pieces with yoghurt.
7. Latte
Latte pack is quite handy to carry in your journey. There are latte readymade packages available in the market which has all the ingredients inside and you just need to add some hot water in that to make it ready. Latte is a type of coffee where coffee is mixed with some hot milk and some foamed milk.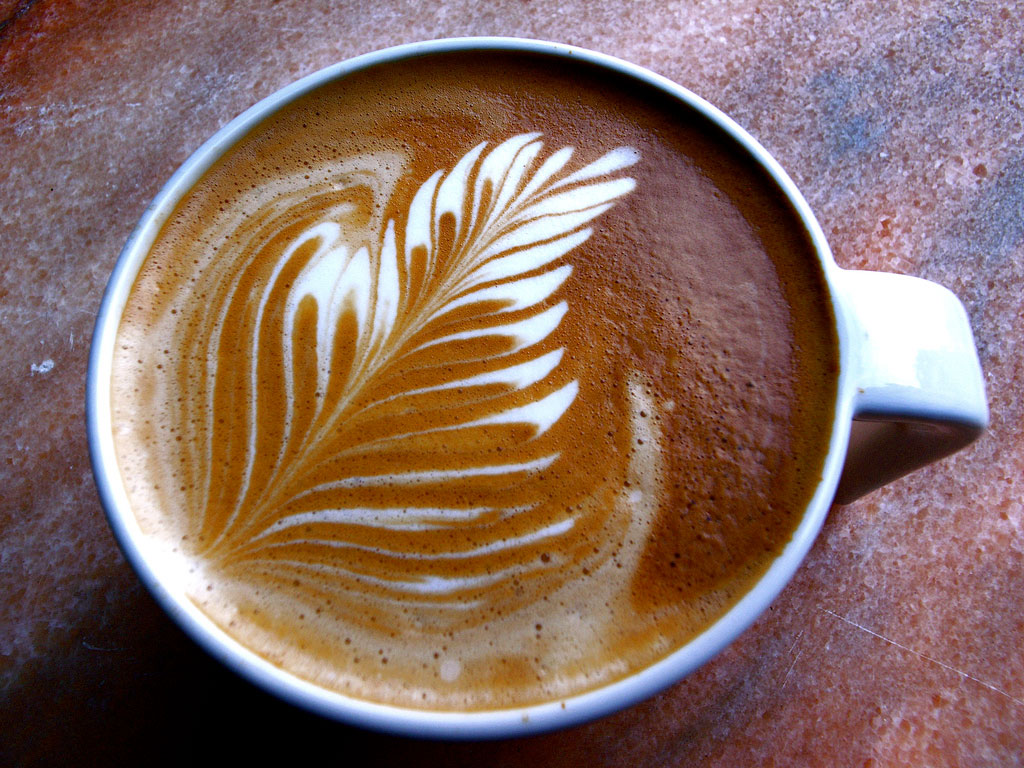 All the ingredients like coffee powder, sugar and milk powder are given in the package. But if you want something healthy then this is certainly not for you because it contains a lot of sugar.
8. Protein Bars
Protein bars can be a very good option if you are carrying just that in your journey. Because it contains enough protein in it to gain energy. Generally, these bars contain dry fruits and protein powder mixed. And that is why these are considered to be highly nutritious.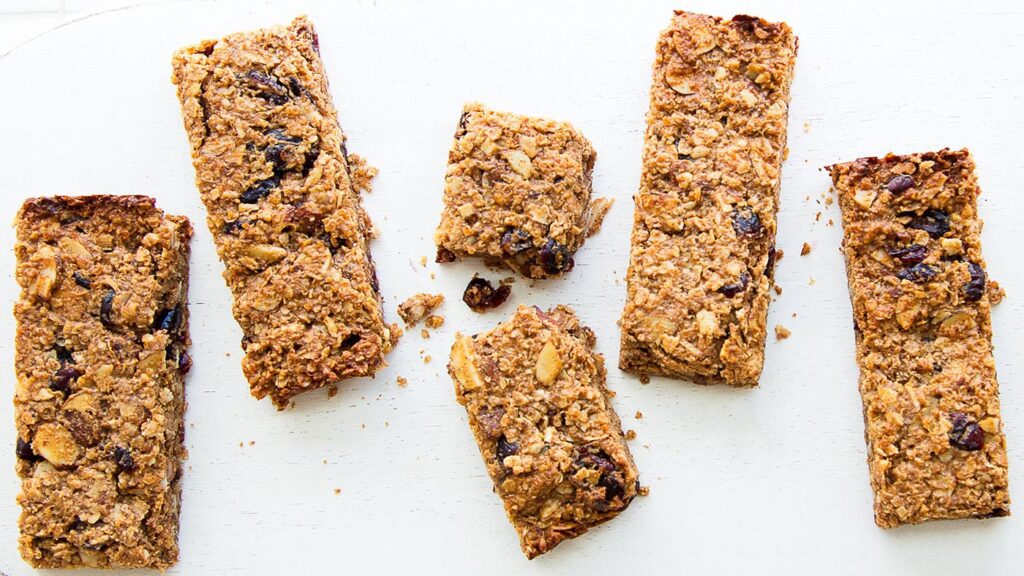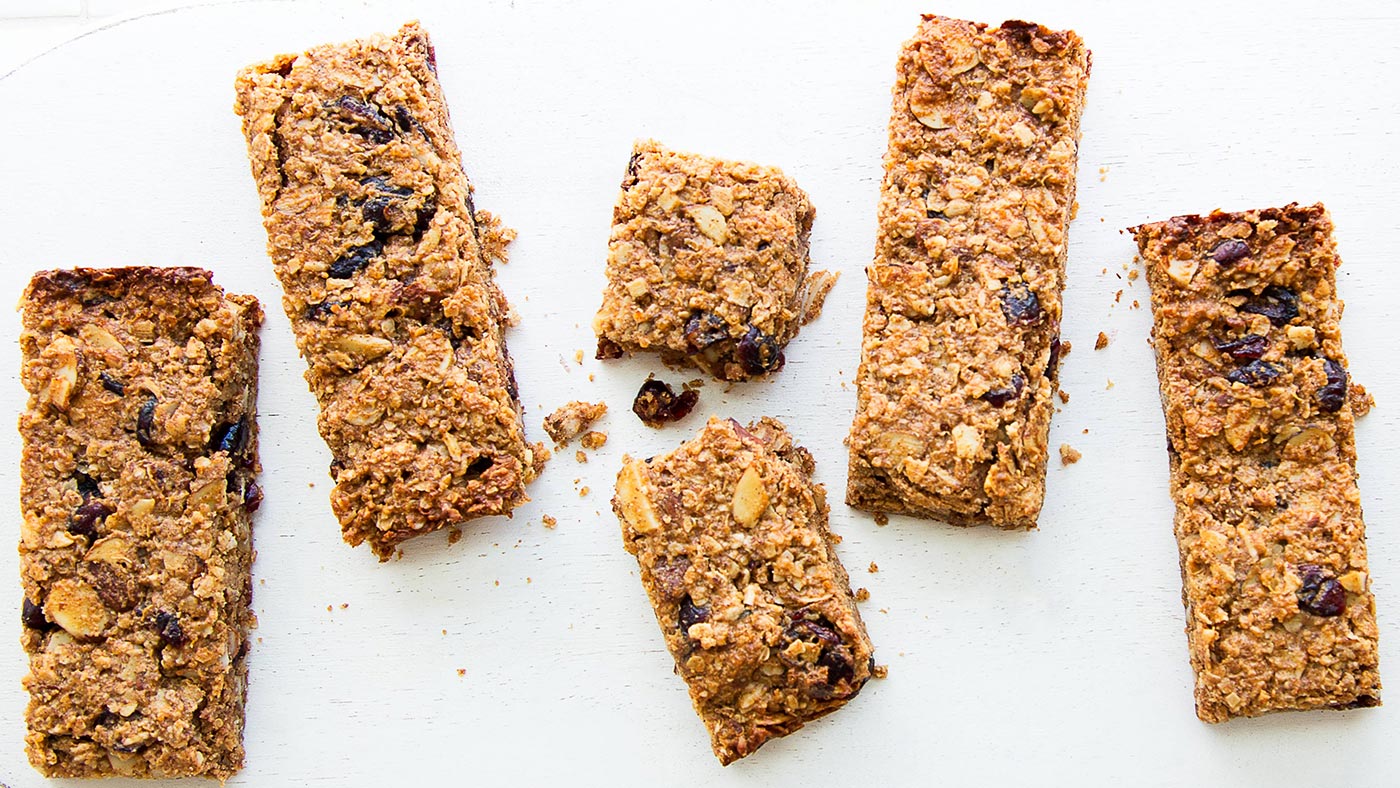 So if you carry them you can stay full for a long time. So most of the travellers carry this to have something in their bags which can make them energetic and no meal will be needed soon. If you also want that then you can opt for it.
9. Chocolates
Chocolates are a convenient item to carry in a long journey. Chocolate has a lot of calories in it and that is why you won't be hungry right after having a full pack of chocolate. If you are a health-conscious person then you should opt for dark chocolate.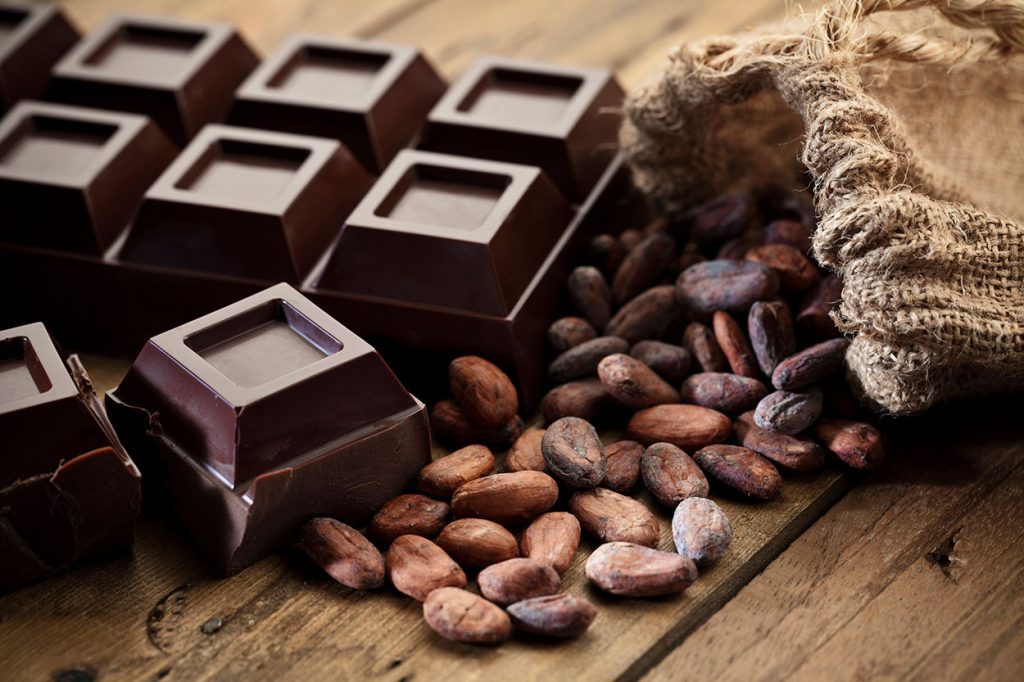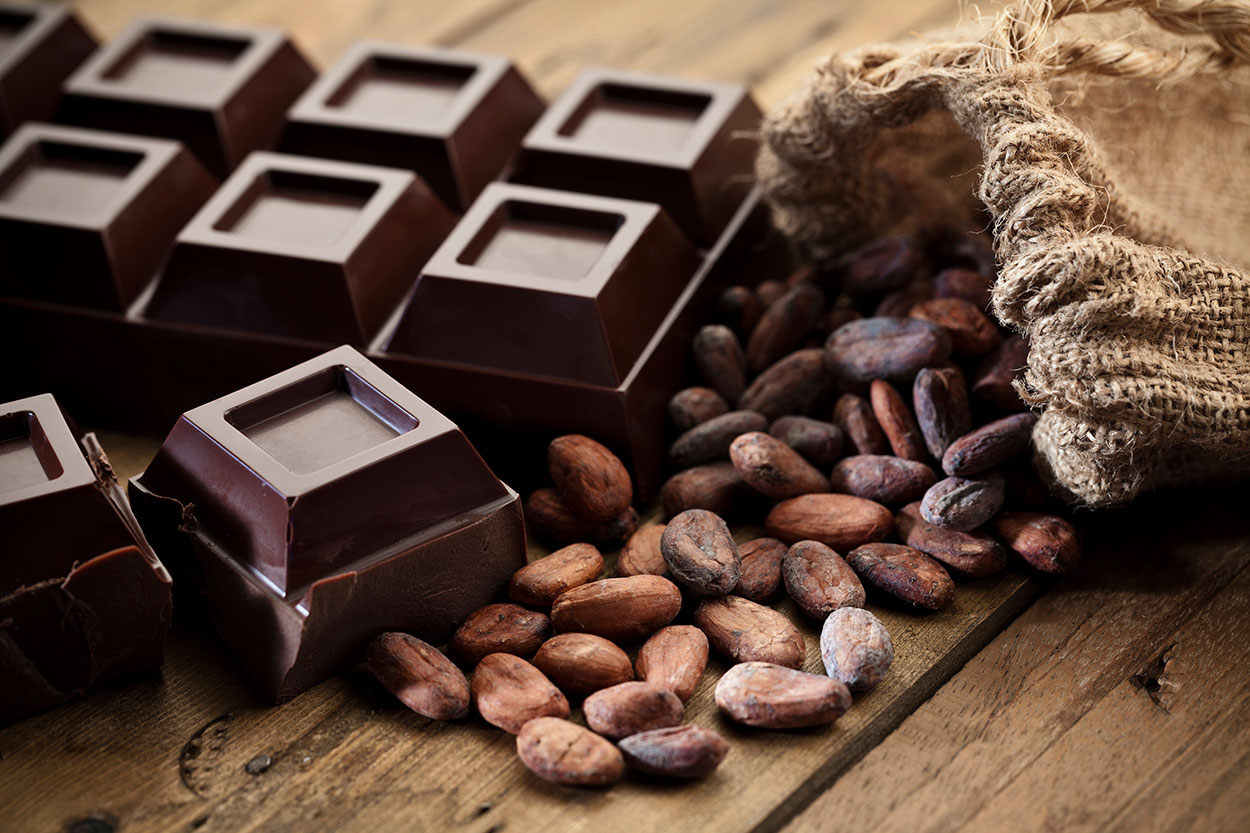 But if you want something more delicious then milk chocolate is your thing. You can also buy the bitter chocolate with 90% cocoa powder in it. Chocolates are also great to reduce high blood pressure. So you can say it can serve you as a medicine as well.
10. Dry Fruits
Dry Fruits are great a snack anytime. And these are quite convenient to carry. You can mix up some almonds, walnuts, cashews and raisins and carry it with you in a handy small box.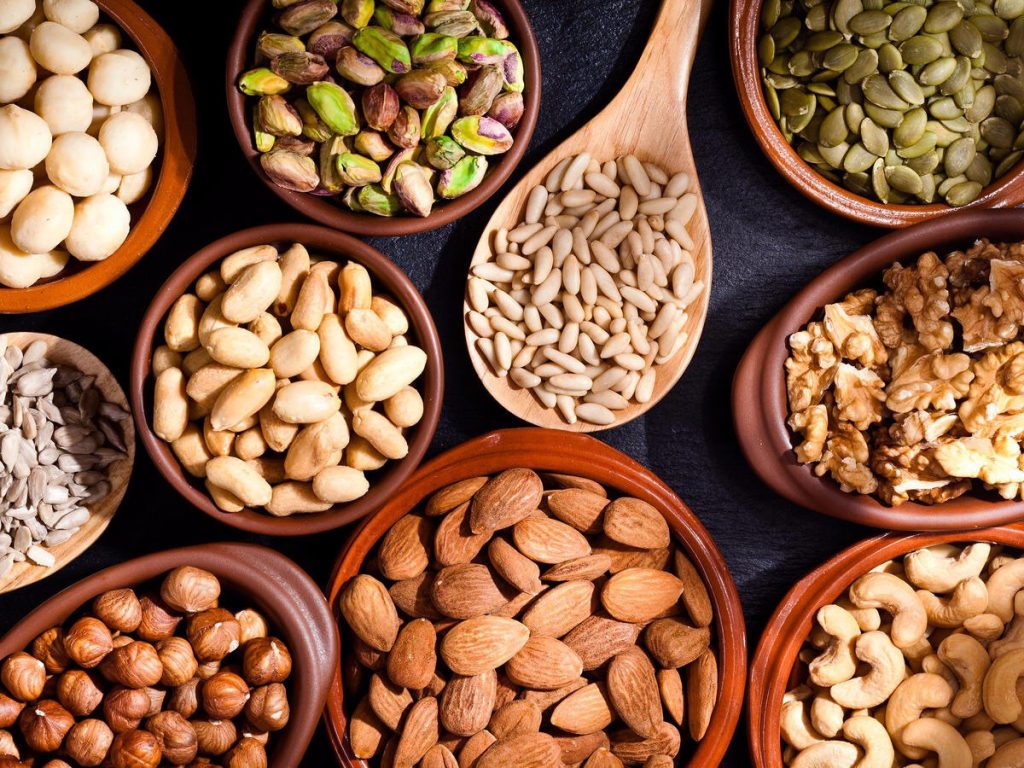 Whenever you will feel hungry, around 5-6 pieces are enough to keep you sane. So these were some food items which you can carry in a long journey. We all love to travel but we wonder what to take with us to avoid outside junk food. So here is the solution for you.
Summary
Thanks for exploring the wonderful world with us! We hope you discovered something new and inspiring. If you have any questions or feedback, please don't hesitate to reach out. Stay curious and keep discovering the wonderful world around us!