If you have come to Lucknow and didn't taste Lucknow kebab then your tour is incomplete. Lucknow is quite famous for its sumptuous kabab made of different types of meats.
These are a form of the non-vegetarian dish in India in which minced meat is used. The people who cannot chew meats properly can also eat the kebabs of Lucknow. There are several forms of kebabs of this place which will blow your mind.
1. Galouti Kebab
This is one of the softest kabab dishes in Lucknow which was invented at the times of nawabs. It was originated from India itself and was made especially for the Nawab in Lucknow because he had weak teeth and could not eat the other types of kebabs which are a bit hard.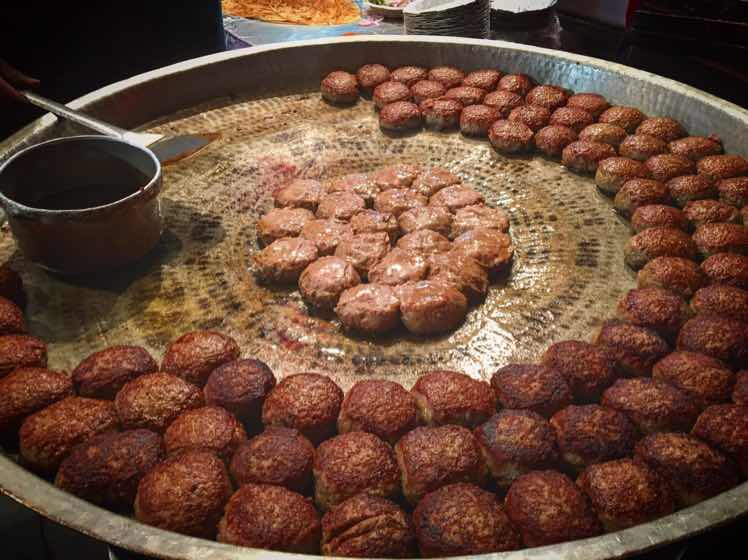 Galouti kebab is made with minced goat meat, green papaya and some natural spices. The specialty of this kabab is it will melt in your mouth in no time whenever you will eat it.
2. Pasanda Kabab
It is an Awadhi recipe which is made with cream as a special ingredient to it. Pasanda kabab is quite famous because of the double marination of mutton and the tandoor touch in it.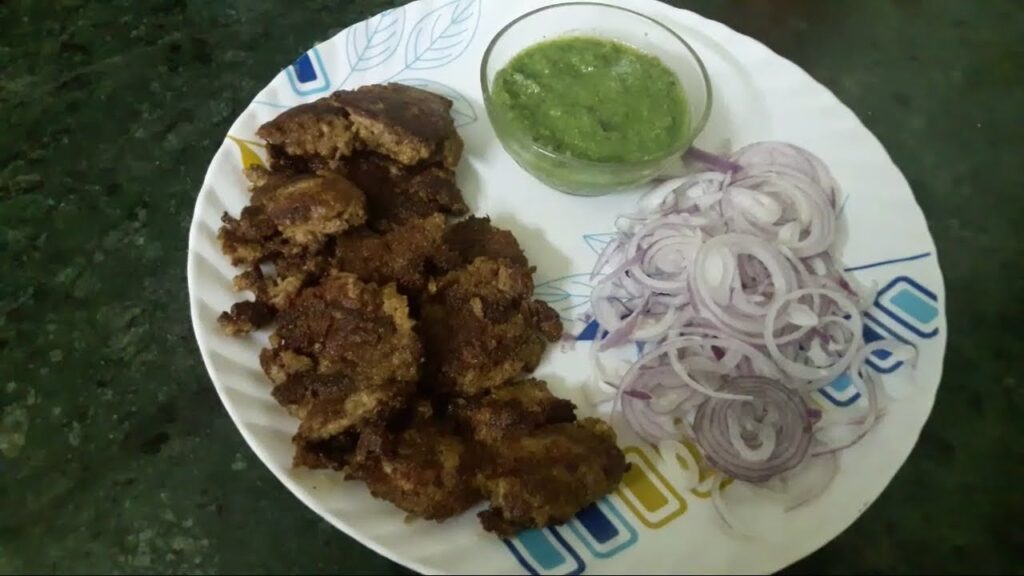 Special ingredients in making Pasanda kebab are mutton, butter, sliced bread and fresh cream along with some special Indian spices. This kabab is pan-fried and generally served with some bread and extra cream.
3. Shami Kabab
If you want to choose the dinner or evening snacks for yourself then Shami kabab is the one for you. The name was derived from the word 'Shaam' which means dinner or night in Persi. There is also a possibility that the name came from the special scent or it's used in the dish named "shamama".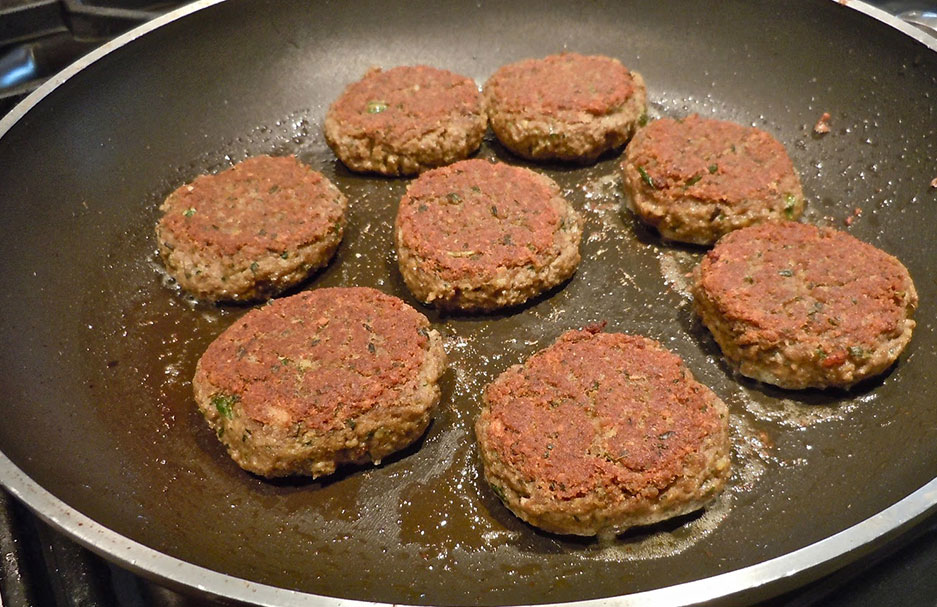 Generally, it has a soft mixture but you can also reduce the thickness of it by adding some slices of bread in it. Shami kabab is served with toast or bread crumbs in general and made with beef or any other meat.
4. Boti Kabab
Boti kabab is made of very small pieces of different types of meats and the marination should be done for a long time. It is cooked in intense heat and the process continuous quite rapidly.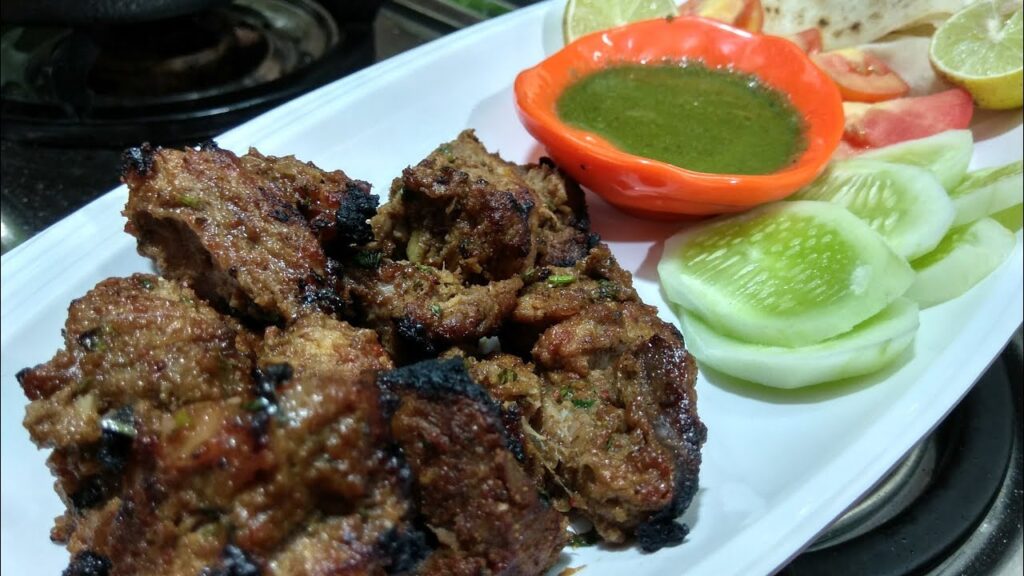 Generally, it is made with the spare parts of mutton and that is why the small pieces of meat are used to create it. It is consumed as a side dish recipe and quite mouth-watering. A lot of butter and ghee is used to make it royal.
5. Seekh Kabab
This item is quite famous in the South Asian region and generally made with a long iron stick. The seekh is used to keep the meat steady because soft minced meat is used in general. You can make seekh kabab by beef, mutton, chicken, lamb etc. You need to form cylinders of the meats and stuff it around the seekh.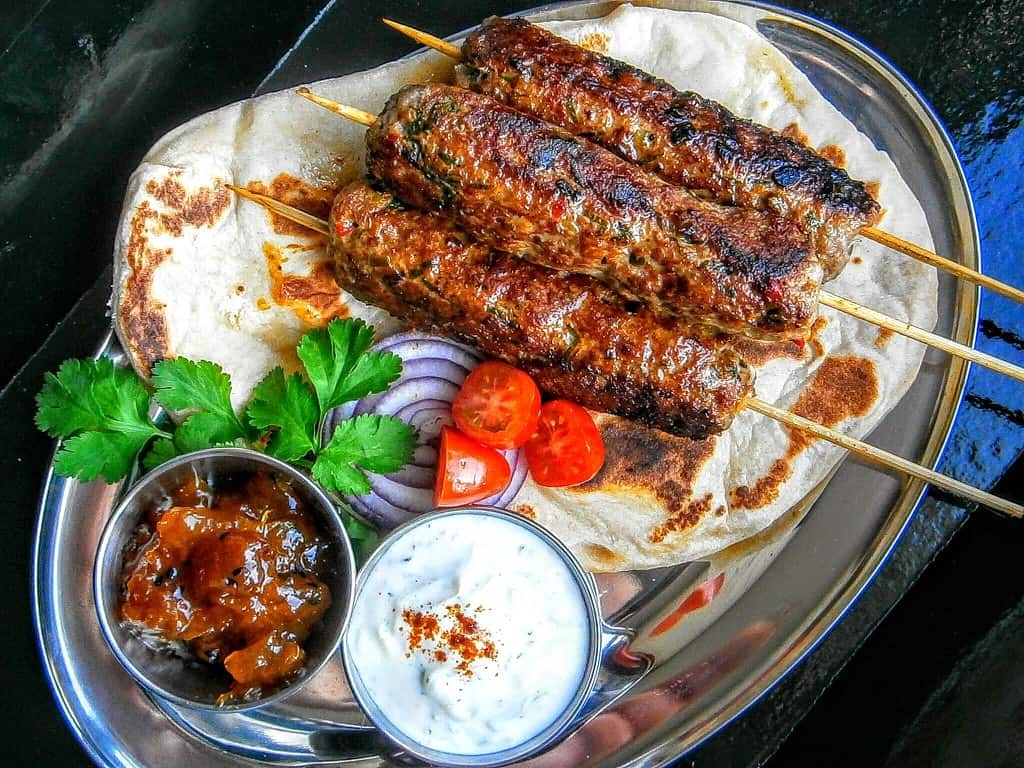 After that, it is generally grilled in the oven to give a smoky flavour. The health-conscious people can also eat this because it is considered to be the healthiest fast food kabab item which is not deep-fried. Also, the meats used in it do not contain any fat.
6. Gola Kabab
Gola kebabs are made in the form of small balls of meat generally made of mutton or lamb. The name came from the shape of it which is just like small spheres. It is the easiest kabab recipe which can be made in just 30 minutes. In Lucknow there are so many places where you can eat this.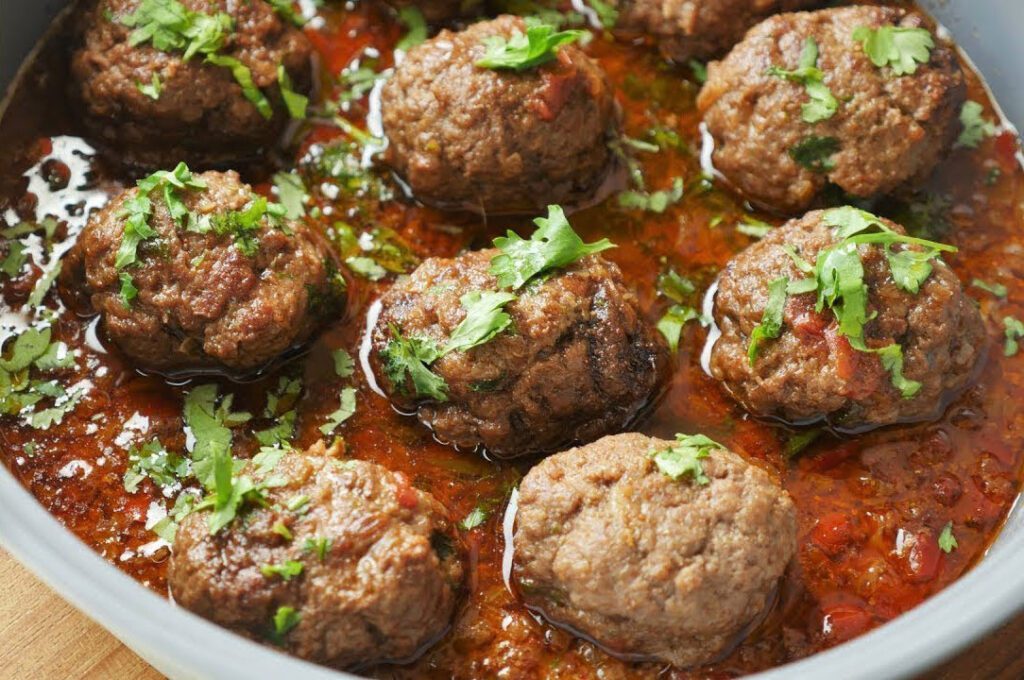 The part of Gola kabab is you can also make it with potato or any other vegetable for vegetarian people. But the dish is generally deep-fried which may be a bit unhealthy option.
7. Ghutwa Kabab
It is the softest kabab recipe and has a lot of spices to make it enjoyable. You can eat ghutwa kabab with some roti or chapati. Because the minced meat makes a gravy-like texture of the dish.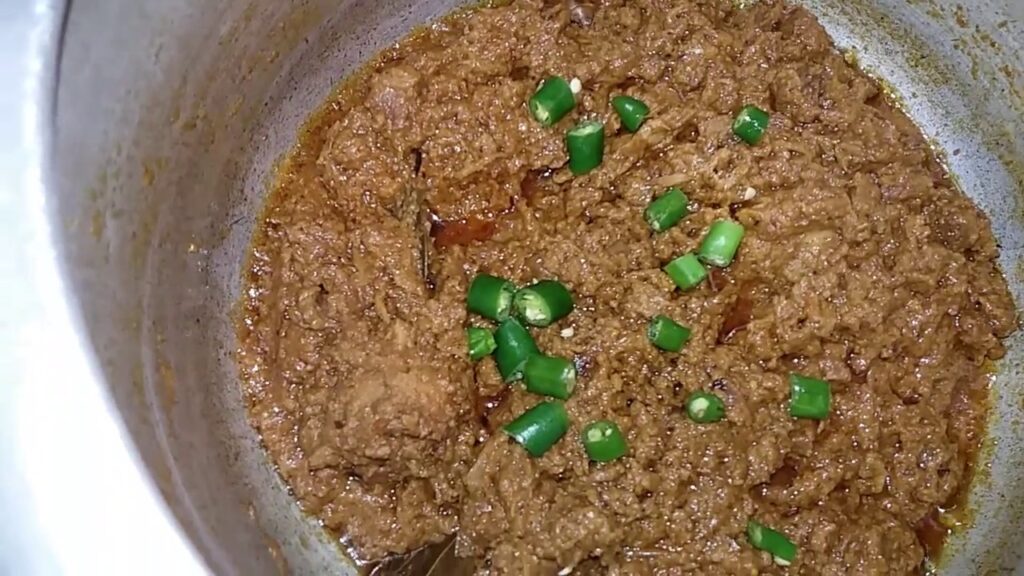 You will need some minced meat to make ghutwa kabab and you need to marinate it with all the ingredients so that the spices can enter inside the meat properly.
After that, you just have to pan-fry it and that is why it is considered to be a healthy kabab recipe of Lucknow.
8. Reshmi Kabab
Reshmi means silk and the name is given to this kabab is because of its silky texture. It is a traditional dish invented by Mughals in India. The silky texture comes from the juiciness of the meat used in it.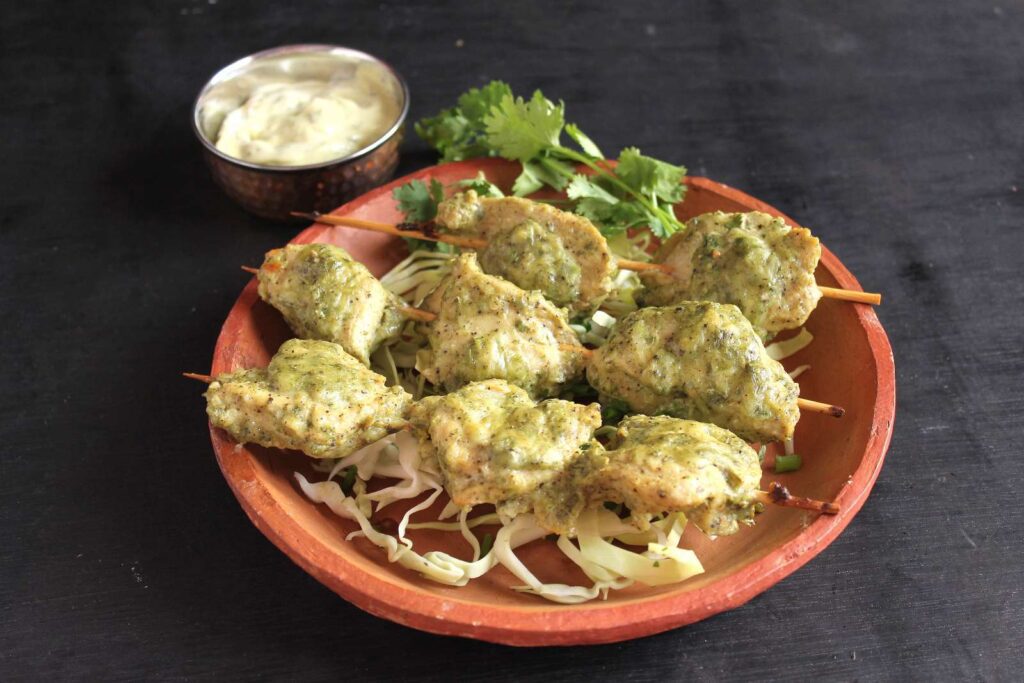 The chunks of meat or little coarse minced meat are used to make this kabab. And that is why it is one of the most famous kabab recipes in Lucknow to eat as an evening snack.
9. Kalmi Kabab
This one is a Mughlai dish which is generally quite popular because of its smooth texture. And that is why it is quite a famous appetizer for all the non-vegetarians out there.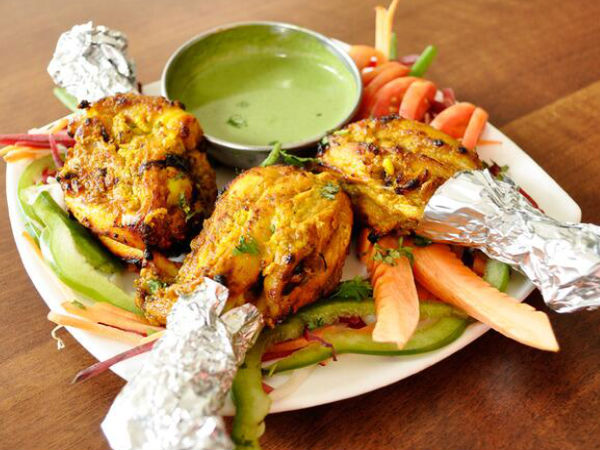 The meat is marinated with yogurt to make it soft. So if you have come to Lucknow then you must taste this dish for sure.
10. Tunday Kababi
It is one of the most royal dishes in Lucknow because almost 160 ingredients are used to make it. It has a smoky taste and that is why you can have it even if you are a health-conscious person.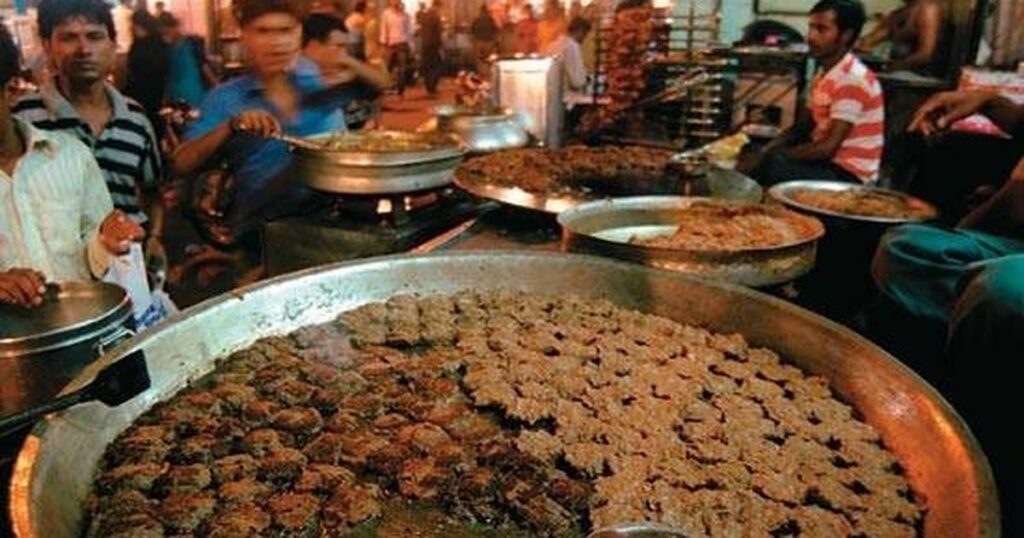 It is considered to be a dish in Lucknow which needs a lot of patience to make it because you have to use a lot of spices to create the exact taste and flavour.
11. Chapli Kabab
This kabab is a Pakistani dish and a flattened circular form is given to it. The shape of this kabab is the reason for this type of name.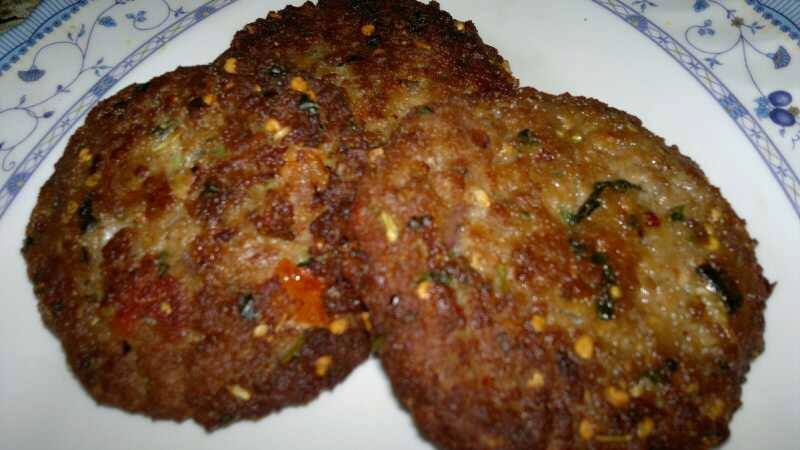 Chapli kabab is generally served with salad and some yogurt as a side dish for appetizer item in India.
Summary
Lucknow is renowned for its delicious and aromatic kebabs, with a history that dates back several centuries. From juicy and tender Seekh Kebabs to crisp and crunchy Galouti Kebabs, the city offers a wide range of delectable kebab options that are sure to tantalize your taste buds. If you're a foodie or just love to try new cuisines, be sure to include a visit to Lucknow on your next culinary adventure.