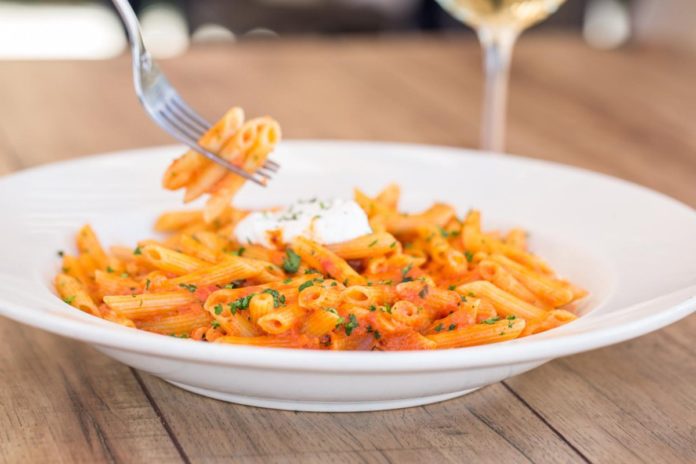 4 Cheese Pasta Cheesecake Factory Recipe
The Cheesecake Factory is a trendy chain of restaurants in the United States that dishes out some of the best Italian, American, and Continental food.
Cheese Pasta Cheesecake Factory Recipe is one iconic dish that can make anyone give their diet a toss, and the one that Cheesecake Factory doles out makes everyone salivate.  It is traditional in the sense of its usage of cheese and pasta sauce to make the dish one melting creamy mass on your plate. However, the chefs at the restaurant have some special tricks up their sleeves to bring together unique flavours in the dish.  This makes the Four Cheese Pasta here stand out among the others.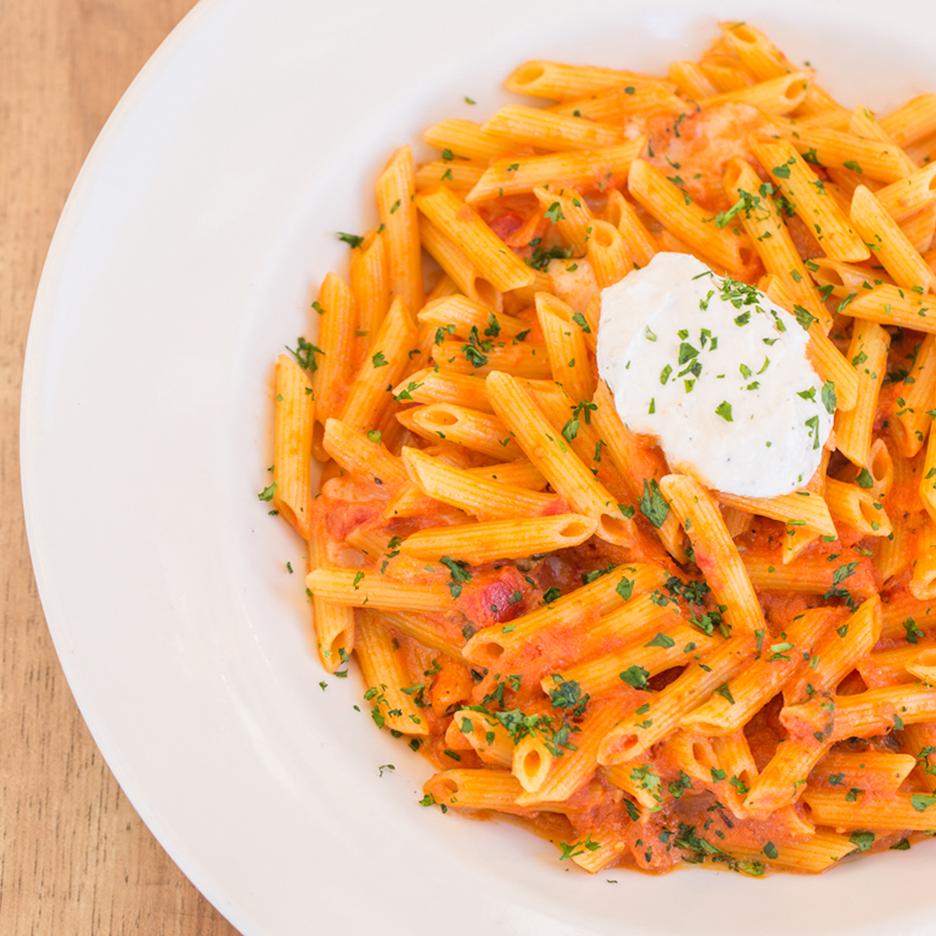 Why Should You Make This At Home
You will be amazed at the benefits of this homemade dish to make it outweigh the one bought at the restaurant.
To begin with, this dish, when made at home, this dish contains roughly half the calories compared to the pasta served at the restaurant.
Pasta comes out a lot better if it is prepared a little at a time rather than in bulk.  So be sure that this homemade delight that you will be preparing only for yourself and your family will set your taste buds on fire.
You have complete control over ingredients and calories when you whip up the dish in your own kitchen.
Needless to say, it is a lot less expensive to cook at home.  It will also save you the hassle of dressing up if you're a person who doesn't enjoy social gatherings much.
Why is it called 4 Cheese Pasta Cheesecake Factory Recipe?
The most obvious reason for the name is because it uses four different kinds of cheeses.  The traditional mix of cheese would include the popular Italian staples of Mozzarella, Parmesan, Ricotta, and Fontina.  However, a wide variety of cheese mixes is used today to make this pasta.  You can use any combination of your own choice that suits your palette.  A good mix of mature and raw cheese seems to be the way to replicate the one served at Cheesecake Factory.
Ingredients
1 ½ cup ricotta cheese
2 ½ cups shredded mozzarella cheese
1 egg
Freshly cracked black pepper
¼ cup thinly sliced basil leaves
8 oz pasta noodles
½ cup shredded parmesan cheese
½ jar pasta sauce (you may use the store-bought or homemade ones)
3-4 fresh mozzarella provolone balls
Method of Preparation Of 4 Cheese Pasta Cheesecake Factory Recipe
Heat oven to 350 F
Combine the ricotta and mozzarella cheese.
Add the egg, cracked black pepper, and basil leaves to the cheese mix.  Toss about all the ingredients well together and leave them aside for some time.
Boil and drain the pasta according to the instructions provided on the package.  Make sure that the pasta is not overcooked.
While the noodles are still warm, transfer them to a mixing bowl.
Now warm the pasta sauce slightly and add to the noodles.
When the mixture is still warm, add the ricotta so that it gets a chance to meet.
Pour this mixture into a large enough baking dish.
Cut the volume mozzarella balls into quarters and place them evenly all over the pasta.
Sprinkle generously with grated parmesan cheese.
Cover with lid or aluminium foil and bake in the oven for 25 minutes.
Once it has baked through, remove the cover and bake it for another 5 minutes or until the cheese has completely melted.
Top the steaming dish with 2 tbsp ricotta, basil leaves, and grated parmesan.
Serve while it is still hot.
Tips To Make The Dish Even Better
Durum wheat pasta is the best to use for this dish as it is neither too soft nor too stiff.
As a rule of thumb, about a fistful of pasta is enough per person if you plan to serve this dish, along with a few accompaniments.
Overboiling the pasta will completely ruin the dish as the pasta will lose all structure and texture while baking in the oven.  Slightly undercooked (al dente) pasta is the best to put into the oven.
The addition of garlic is optional, but it does add tons of flavour to the dish.  If you plan to add garlic, go with about 4-5 cloves for a strong flavour and 2 for a mild flavour.
Fresh mozzarella and ricotta are the best if you can get your hands on them for this dish.
We hope you liked our 4 Cheese Pasta Cheesecake Factory Recipe. For more such recipes information, follow our Blog, foodiewish.com.