The bar One Cake recipe is inspired by the famous Bar One Chocolate. It is quite a common appearance on South African menus. This recipe yields a moist cake drunk on melted chocolate and can put you quite a few pounds back on the scale, but the good news is that it is totally worth the sin of overindulging. You can put this bar one cake recipe to the test at your next dinner party, and you will surely win the praise of all your guests.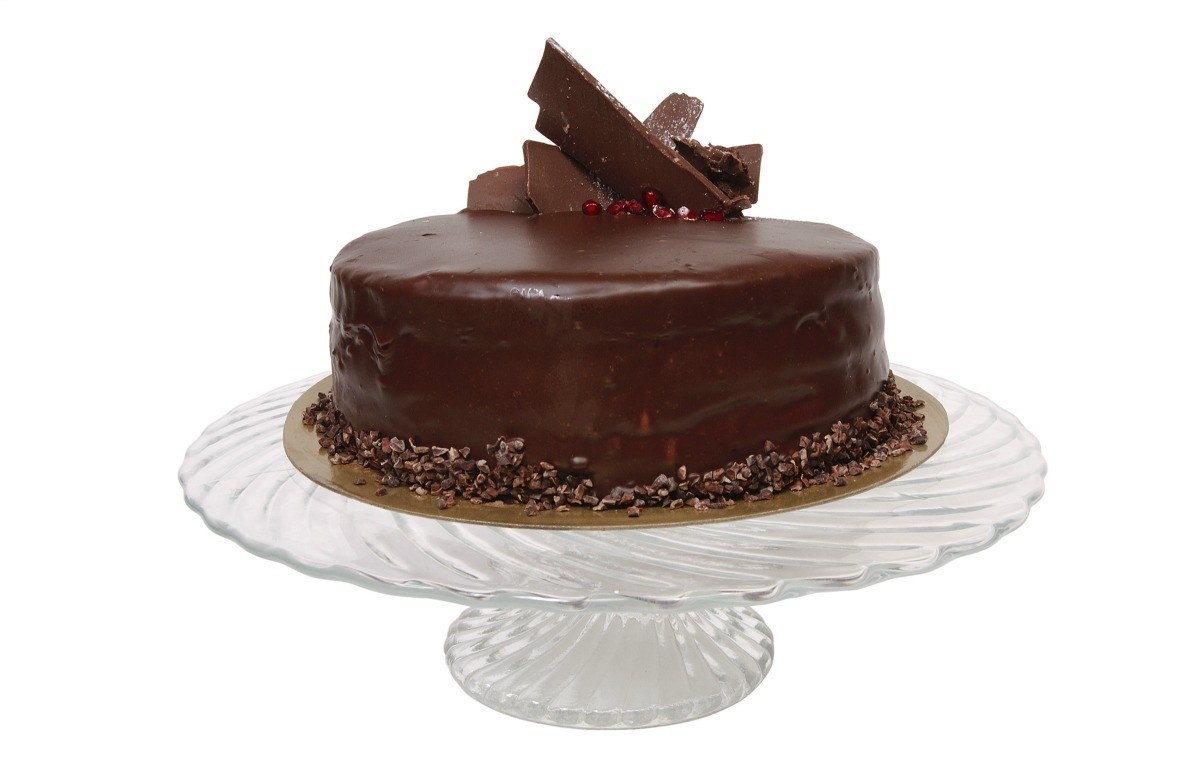 Ingredients to make Bar One Cake Recipe
For The Bar One Cake:
4 extra-large eggs
1 cup castor sugar
½ cup canola oil, or any other vegetable oil
2 tbsp cocoa
1 cup lukewarm water
2 large Bar One chocolates
1 ½ cups flour
1 tbsp of cornflour
4 tsp baking powder
Bar One Cake Recipe – Icing
2 bar one chocolates, roughly chopped
4 tbsps milk
Method of Preparation Of Bar One Cake Recipe
Here is the method for the preparation of the bar one cake recipe –
Preheat your oven to 180 C.
Prepare two 8 inch baking tins by greasing their bottoms and lining them with baking paper.
Cream the sugar, eggs, and oil together until the whole mixture is light and fluffy. You can use powdered sugar to make this process easier.
Dissolve the cocoa in water.
Add the chocolate to the cocoa and water mixture.
Now whisk all the dry ingredients together. Make sure they are well combined.
Sift this mixture into the wet ingredients.
Now add the chocolate and coffee mixture to it, stirring until it is just combined.
Bake for around 30 minutes or until a skewer inserted into the centre of the cake comes out clean.
Melt all the ingredients that are required for the topping in a microwave at 20-second intervals.
Once the cake has cooled completely, you can invert them onto dishes and stack them one over the other.
Now pour the topping over the cake and allow it to drip down the sides, and cover the cake completely.
Tips For A Moist And Flavourful Bar One Cake Recipe
Make sure that all the ingredients are measured out carefully. A slight variation may alter the texture of the cake.
Use only softened butter not to have to wait too long to cream the butter and sugar together. You can keep all the ingredients out a night before you plan to make the recipe so that all the ingredients are at the same temperature.
Keep the eggs out so that they are not added chilled as this tends to lead to a stiff cake.
Sift the dry ingredients and add them in parts so that they do not clump together.
Once you add the dry ingredients, make sure only to mix till all the ingredients are combined. Overmixing at this stage is the most common mistake bakers make.
Ensure an even temperature in the oven. An oven thermometer could ensure this for you.
30 minutes is only a guideline, and the cake might take anywhere from 30-45 minutes, depending on the size of the containers and the temperature that the oven can maintain.
Leave the cakes to cool in the pan for 15 minutes. Once the pans are only warm to the touch, you may invert the cakes onto a cooling wire rack so that they cool completely.
How To Store Leftover Bar One Cake?
Store the leftovers in an air-tight container. It should retain its freshness for a period of 3-4 days.
You may also store the bar one cake recipe in the freezer in an airtight container for up to 2 months.
How To Use Leftover Bar One Cake Recipe?
If you find yourself stuck with leftovers of this cake, here are a few ideas for you to utilize:
In a trifle: Cut up little pieces of leftover cake and layer them with fruits, jam, fresh cream, or any other toppings of your choice and present them as a trifle for an after-dinner dessert.
Make cakesicles: Crush up the leftover cake and combine it with a little butter or milk. Shape it over an ice cream stick and cover it with melted chocolate.
Make cake pops: These are similar to cakesickels and are a great way of using leftover cake pieces that would otherwise get discarded.
Summary
Bar One Cake recipe is a one of its kind chocolate cake that has a distinct chocolate and coffee flavour that can drive anyone crazy with just one bite. For more such decadent and rich recipes, follow our blog foodiewish.com.