Hard sauce is a sweet, buttery condiment that is typically served with holiday desserts, such as Christmas pudding or fruitcake. It is made by combining butter, sugar, and flavorings, such as vanilla or rum. The result is a rich and creamy sauce that adds an extra layer of flavor to your favorite holiday treats.
What Is Hard Sauce?
While the name might be a bit of a misnomer as the consistency of a hard sauce is more like whipped cream than a sauce, the magic happens when it is placed over a warm dessert and it just melts into a puddle of buttery goodness. There is no better combination than a slice of warm pie with a dollop of cold hard sauce over it, it is literally a match made in heaven.
What Does Hard Sauce Taste Like?
Hard sauce has a sugary, creamy, and slightly boozy taste. While it is sometimes compared to frosting, it is not really the same as hard sauce has a sweeter and richer taste. More importantly, frosting lacks the main ingredient in hard sauce, the brandy!
How To Store Hard Sauce Recipe?
The great thing about hard sauce is that it is so easy to prepare and it keeps in the refrigerator for several months or even longer. Once it is in the refrigerator it becomes hard and firm, this enables it to be used as it is for hot desserts.
While using it for warm desserts, it is important that you keep it put for at least 2 hours to allow it to come to room temperature so that it is soft and can be spread easily.
How To Serve Hard Sauce?
Hard sauce is served with all warm and hot desserts such as Christmas pudding, fruitcakes, gingerbread, bread pudding, pies, cobblers, or anything else that can do with a bit of this sinful and luscious buttery sauce.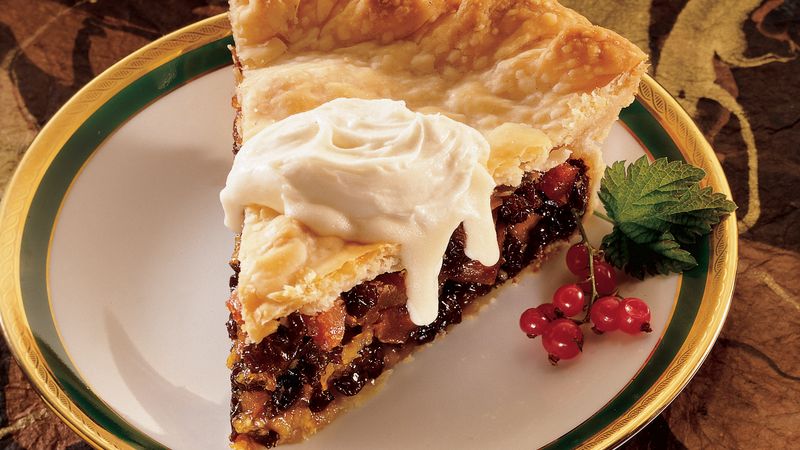 Hard Sauce Recipe Variations
While this sauce is distinct due to the presence of alcohol, you can also prepare a non-alcoholic version if you desire by omitting the alcohol completely or by using a brandy or rum extract.
You can also use any alcohol such as brandy, rum, whiskey, sherry, or cognac
The traditional sauce is vanilla-infused but you can also try out other flavor variations such as orange zest, cinnamon, or nutmeg.
You can use brown sugar or coarse grain sugar to alter the taste of your Hard sauce.
You can also prepare a lemon hard sauce using lemon juice and lemon zest that gives a fresh citrusy taste to your dessert.
Ingredients to make Hard Sauce Recipe
softened unsalted butter 1/ 2 cup
Powdered sugar 1.5 cup
Vanilla extract 2 tsp
Brandy 2 tbsp
Equipment Needed for making Hard Sauce Recipe
Standing or handheld mixer
How to Prepare Hard Sauce Recipe?
Start by putting the butter into the mixing bowl. Beat it until it becomes creamy, fluffy, and pale.
Slowly add in the sugar and continue to beat until completely smooth. Be very careful to not overbeat else you will end up with an oily concoction.
Scrape the side of the mixing bowl so that the butter and sugar are combined well.
Now add the brandy and vanilla extract alternatively and continue to beat until well combined.
Scrape the sides of the bowl so that all of the mixtures are combined evenly.
Spoon it into a small bowl and cover with plastic wrap and refrigerate. The longer it is kept aside, the richer the taste.
Precautions while Preparing Hard Sauce Recipe
Because this is a short recipe with very few ingredients, it is very important to use the brandy in this recipe. This will ensure that you get a nice rich taste.
The same goes for the butter, in fact, it is very important to use softened butter for this recipe. If the butter is too hard, it will not mix well and if it is mushy and melted, it will not give you the desired consistency.
For a professional and elegant touch, spoon the hard sauce into a mold to set before serving.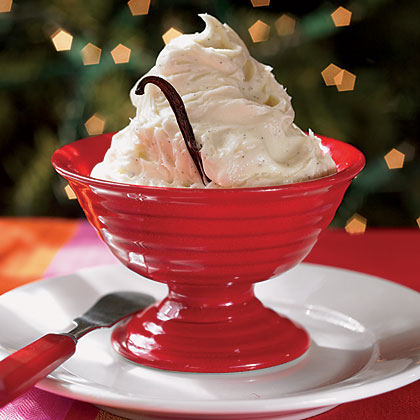 Summary
Whether you're serving up fruitcake, pudding, or any other sweet dessert, a dollop of hard sauce is the perfect finishing touch. It's easy to make, can be stored in the fridge for several weeks, and will add a touch of holiday spirit to any dessert. So, why not give this classic sauce a try and add a touch of sweetness to your holiday season