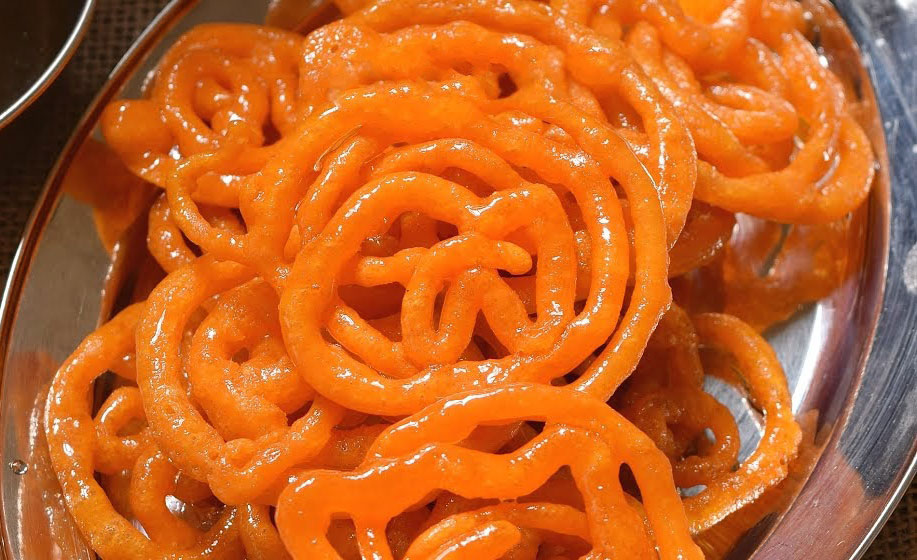 Instant, Crispy and Juicy Jalebi Recipe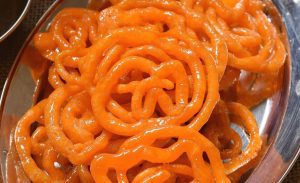 Instant Juicy Jalebi Recipe: Jalebi is the Indian dessert that people do not forget to include on special occasions like weddings, Diwali or any other big
Type: Jalebi Recipe, Indian Sweets, Desert
Cuisine: Jalebi Recipe, Indian Sweets, Desert
Keywords: jalebi recipe, how to make jalebi, how to make jalebi at home
Preparation Time: PT5M
Cooking Time: PT1H10M
Total Time: PT1H15M
Recipe Ingredients:
Instant Jalebi Recipe: Jalebi is the Indian dessert that people do not forget to include on special occasions like weddings, Diwali or any other big celebration. It is easily available at almost all the sweets shop. Just like Rasgulla, and gulab jamun, it is also a famous dessert.
You may also like: Moong Dal ka Halwa Recipe
People love to have it as an evening snack along with tea and samosa, in marriages people have it with Rabri. Although the famous street food requires the fermentation process for 10 – 12 hours, but in this blog, I will share the instant recipe for jalebi, which is as delicious as the traditional method.
Instant Jalebi Recipe Ingredients:
Maida – 1 Bowl
Sugar – 2 Bowl
Water – 1.5 Bowl
Urad Dal – ¼ Bowl
Red Food Colour – ½ Pinch
Baking Powder – 1/3 Tablespoon
Instant Jalebi Recipe Preparation:
Make the sugar syrup. Take saucepan; add 2 bowl sugar and 1.5 bowl water.
You can add cardamom powder in the syrup.
Boil it for 4-5 minutes, make the one thread syrup.
Soak the urad dal for 3-4 hours and make the fine paste of it.
Prepare the batter, take the mixing bowl, and add 1 bowl maida followed by 1/3 tablespoon baking soda and ½ pinch food colour.
Add the urad dal paste in it.
Mix the well. Make the pouring consistency batter. Start by adding a little quantity of water.
Make sure no lumps are there in the batter.
Heat the oil in the pan.
Take a cone now, you can also take a sauce bottle or milk packet.
Place it on the glass and fill the batter in the cone. Cut the cone from the extreme edge.
Check the oil, the oil should be medium-high for frying.
Hold the cone from the end, push it, and neatly make the circle.
Fry them till they get brown. Flip the sides.
Take the jalebi in the ladle, so that extra oil removes from that.
Instantly put the jalebi in the sugar syrup. Let the jalebi absorb the syrup; keep them in the syrup for 2-3 minutes.
Repeat the process.
Hot jalebis are ready to serve.
Note:
Do not make the batter too thin or too thick.
You can add the ½ lemon juice in the sugar syrup so that it will not freeze.
Boil the sugar syrup for 4-5 minutes; you can check the syrup by putting one drop of syrup in the bowl.
Let it cool, with the help of your thumb and index figure, check whether there is a single thread or not.
This recipe is easy and quick to make. All the ingredients required are mostly available in the kitchen.
Image Source