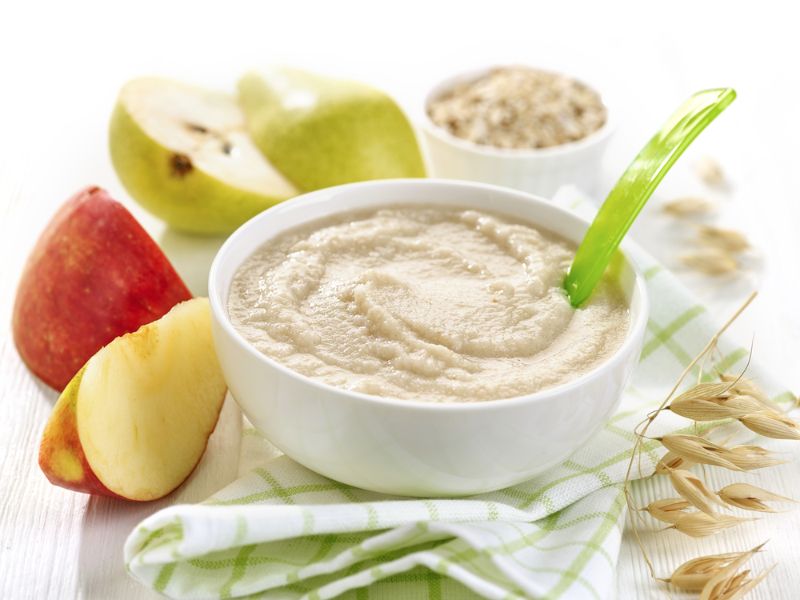 Recipes of Suji – Start Weaning Your Kid with This Recipe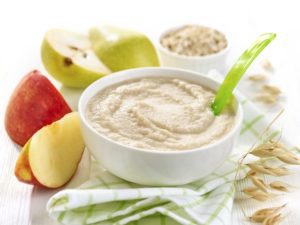 Recipes of Suji: the weaning is highly recommended from the 6 months for a new-born. The food you introduce to the babies should be semi-solid
Type: breakfast, lunch, dinner or as a snack.
Cuisine: Suji Recipe
Keywords: Suji Recipe, recipe with suji, recipes of suji
Preparation Time: 2M
Cooking Time: 18M
Total Time: 20M
Recipe Ingredients:
Recipes of Suji
The weaning is highly recommended from the 6 months for a new-born. The food you introduce to the babies should be semi-solid and easily digestible. Suji also called Rava or semolina is a good source to start feeding the food to your babies. Suji is a good dietary fiber and rich in thiamine and selenium.
You may also like: Full Week Healthy Lunch Box Recipes for Kids
Recipes of Suji is easy to make, you can feed this dish to your kid as any meal of the day: breakfast, lunch, dinner or as a snack.
Here is the Suji Recipe.
Suji Recipe

Ingredients:
• Sooji – 2 Spoon
• Sugar – 1 – 1.5 Spoon
• 1 Pinch cardamom powder
• Water – 1 Cup
• Milk – 2 Cup
• Ghee – ¼ Spoon
Recipes of Suji – Preparation:
• Start by heating the pan. Add ¼ tablespoon ghee in the pan. Note that a high amount of ghee is not recommended for the babies as their digestive tract is at the developing stage. They may be unable to digest a high amount of ghee. Also, home-made ghee is highly recommended for babies.
• Add Suji to it and stir continuously till it gets light brown. Use the low flame.
Don't roast the Suji too much, little roasting is required. For kids, suji with thin texture is preferred. You can grind thick suji in the grinder.
• Add the water to the Suji, stir continuously till Suji absorbs all the water.
• Add milk to it. Keep the flame low. Wait until it gets boiled. Stir at regular intervals.
• Add sugar and powdered cardamom to it. Stir frequently, so that the sugar dissolves fully.
Cardamom powder is optional. The consistency of the kheer should not be very thick. Keep in mind that high sugar content is not allowed for babies up to the age of 1 year. I have taken the sugar in moderation.
In case, you are preparing the Suji Ki Kheer Recipe for an adult, you can add some more sugar into it. Also, you can add some crushed dry fruits into it like almond and cashews to enhance the taste of the kheer.
Mother and child share a special bond throughout life. The introduction of food to babies is a lovable and unforgettable experience. You don't have to worry if your child refuses to eat some food because they develop taste and learn to eat over a while.
This dish is not only liked by mothers to prepare but it is also loved by usually all the kids.
We hope you liked our recipes of suji. For more such recipes follow our Blog foodiewish.com
Image Courtesy: Google Images