Goa is itself an exotic place for any traveler. But it is also quite popular for food lovers. Seafood in this place is quite famous because of the fresh raw materials obtained from the Arabian Sea. So if you love trying out different types of seafood then you must visit Goa at least once in your lifetime. There are so many awesome places around the state to try out different foods derived from sea fishes.
Here we have given a small list of some awesome seafood restaurants all around Goa.
1. Ritz Classic
It is a bar-cum-restaurant in Goa for the food lovers where they can find Indian, Chinese and seafood. This restaurant is situated on 18th June road and the interior is very simple and according to the Goan culture.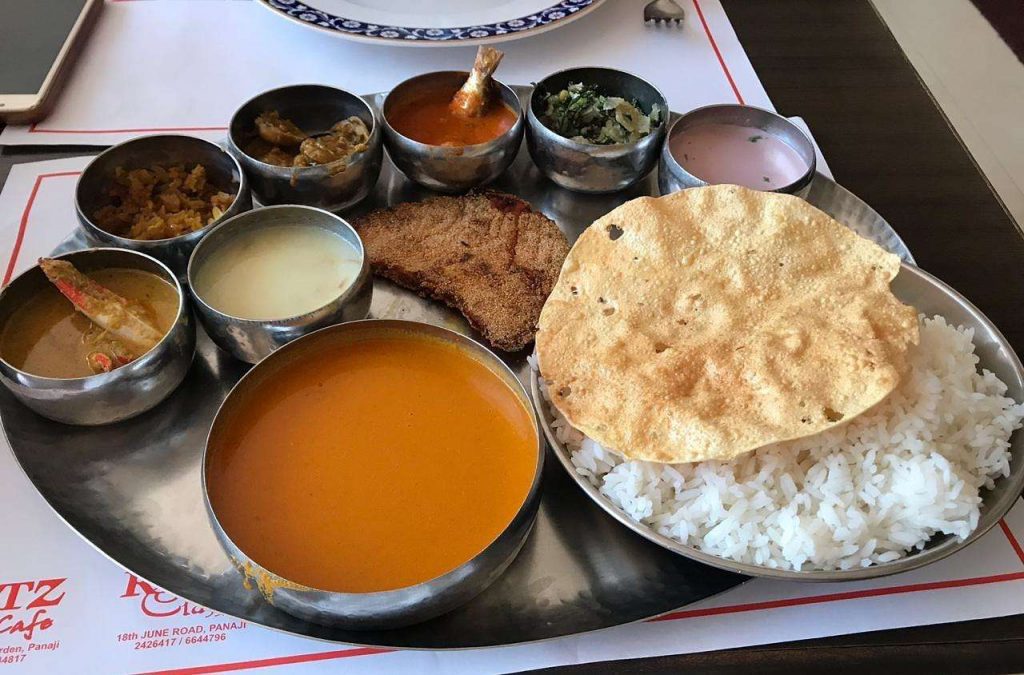 The signature dish of this place is the grilled kingfish and pomfret recheiado which is the grilled pomfret after marinating it with different types of spices. You can also choose to have the famous Goan thali here which is called Xitt-Kodi. It is the thali of rice and prawn curry.
So in all the terms, it is quite a classic restaurant in Goa.
2. Fisherman's Wharf
This South Goa restaurant is quite new in the picture because it is founded in 2005. But it has gained instant popularity due to their awesome location and the simple interior with wooden deck from where you can gaze at the old fishing boats on the River Sal.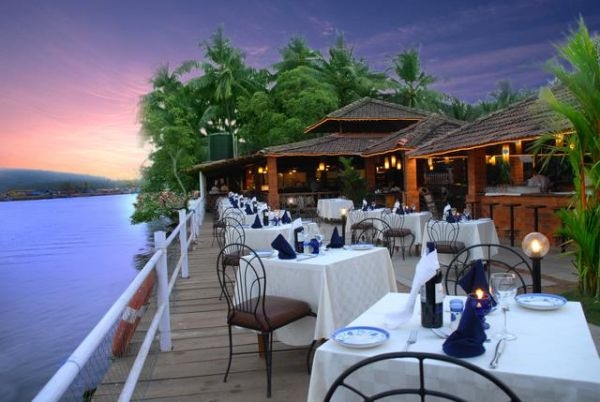 Their Flagship item is the Goan recipes like king prawn Recheiado, prawn balchao, butter garlic sauce pomfret etc. These are their signature items. Except that you can also try out their iconic Goan thali with rice and fish curry.
If you want some drinks then also you can choose this place to get the drinks in this area to complete your meal.
3. Zeebop
This restaurant is situated on the shore of Utorda beach. This restaurant specialises in Balinese food and also they lend their place for parties and wedding nights. The restaurant is also very popular due to its awesome interior with mud lanterns hanging all around the places and the hammock between the trees which makes it a romantic place.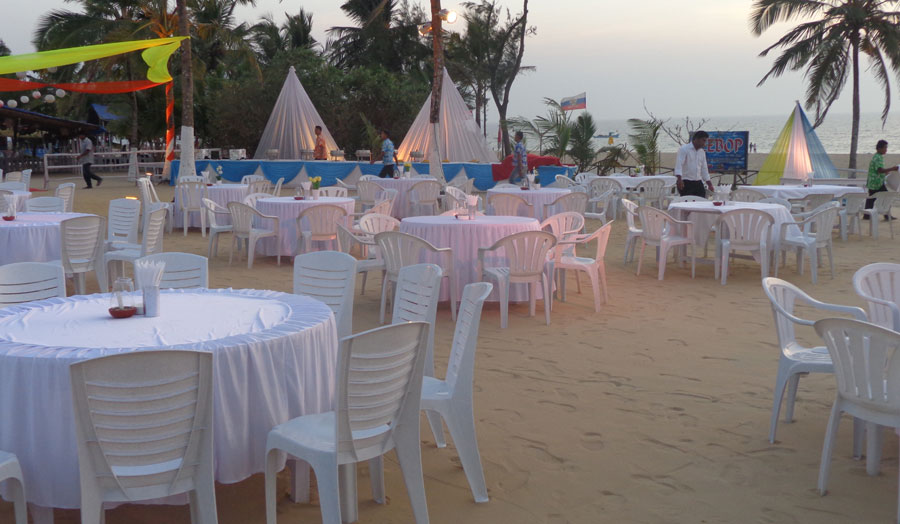 This restaurant has awesome starters like batter-fried calamari and crab pappadums. And if you want to have them with a chilled beer or some exotic wine then this is a must-go place for you in Goa.
4. Suwadik
This place has earned popularity in a very short time because of their unique welcome style to their guests. Whenever you will enter this place you will be welcomed by funny cartoons and different types of illustrations inspired by the Mandovi River made by famous cartoonist Mario Miranda.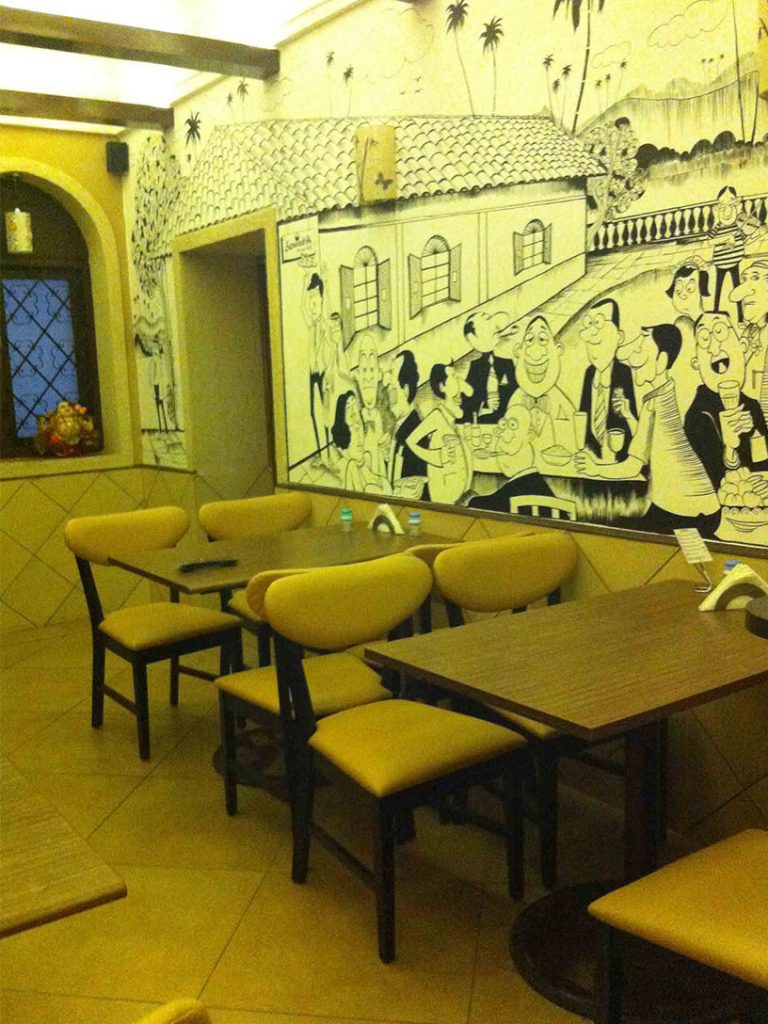 This place will give you a homely feeling by their Goan menu. You can start your meal with some stuffed balls with fishes inside it. The item here is the fish thali and you can end your meal with caramel custard which is the premium dessert here.
So if you want to find your home in Goa then you must visit this restaurant for sure.
5. Souza Lobo
Souza Lobo is the restaurant which started their journey in 1937 and it is run by the third generation of the famous Lobo family, Jude Lobo. He is running this business with expertise that every day they attract around 350-500 customers.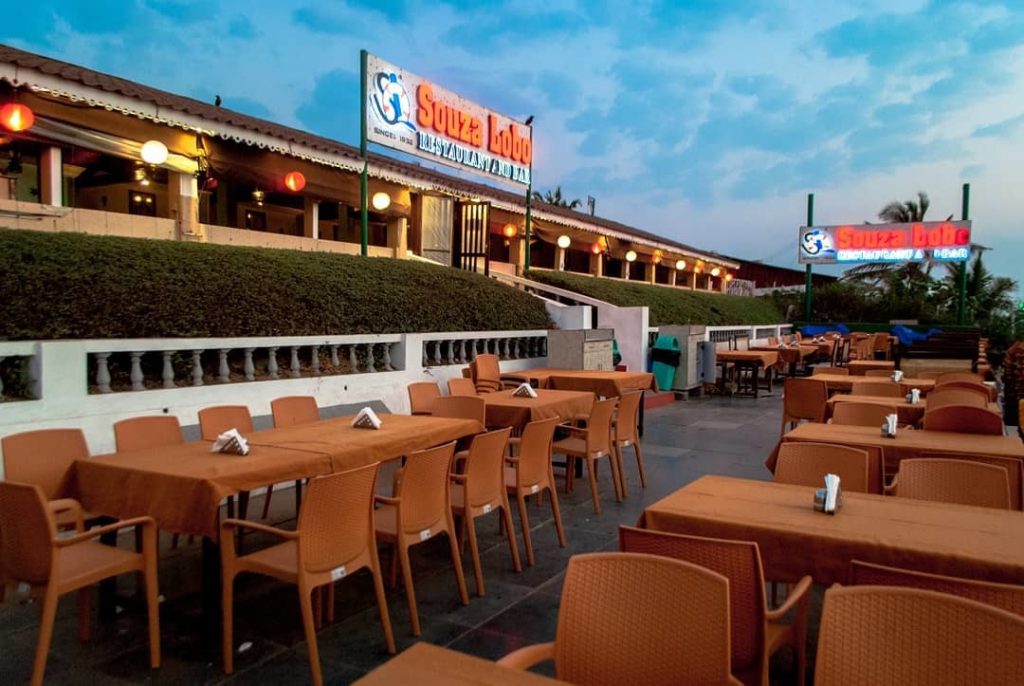 This restaurant is situated in Calangute beach and that also works as a catalyst to their popularity. Their item is masala prawn fries in the starter and if you want to enjoy the main course item then they have the quality sausage rice and baked crabs in their menu.
If you are a music lover as well then this is the place for you because here you can enjoy live music with awesome food and premium drinks.
6. Fish Ka
This is quite a popular place among the people who frequently visit South Goa region. This restaurant specialises in calamari with a variance of it like spicy, plain, garlic, crispy fry and golden fry.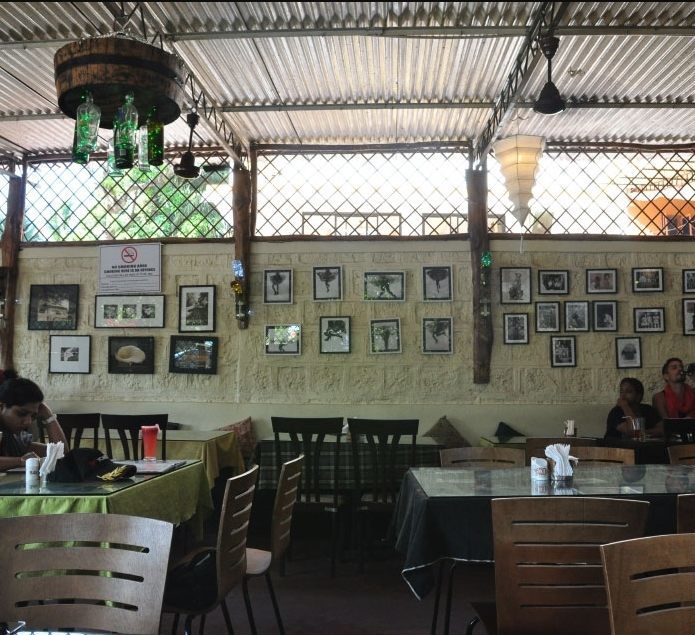 This is the place where you can get the brownies in Goa. So if you want some less spicy seafood in South Goa then you can surely choose this restaurant as your pit stop. You will surely feel heavenly after tasting their dishes.
7. Martin's Corner
This restaurant has a small interesting story behind it. Carafina Periera started this restaurant from scratch after her husband Martin died. She started this with only two tables placed in front of the house as well as a grocery store to serve the staffs of nearby hotels.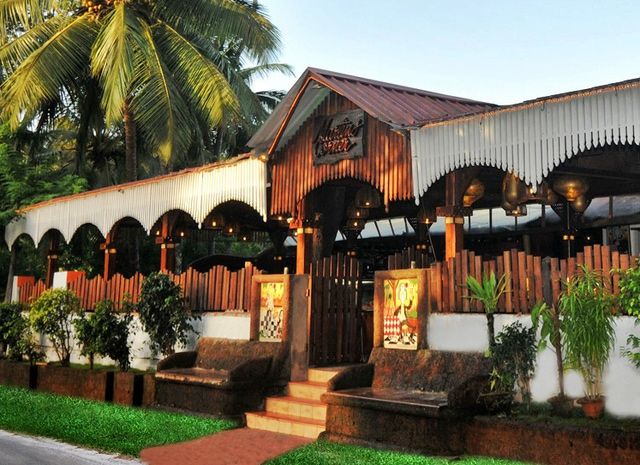 The basic dish of this restaurant at that time was prawn curry rice. But gradually they gained tremendous popularity because of sumptuous food quality and the red checked tablecloth.
Currently, they specialize in seafood and their kingfish balchao and crab fry are quite popular among the crowd. You can also have awesome homely Goan rice with a lot of love in Martin's corner.
8. Mums Kitchen
This restaurant is situated in Panjim which is the capital city of Goa. It is just in between the bustling city and the Miramar beach and quite a cosy place for the couples.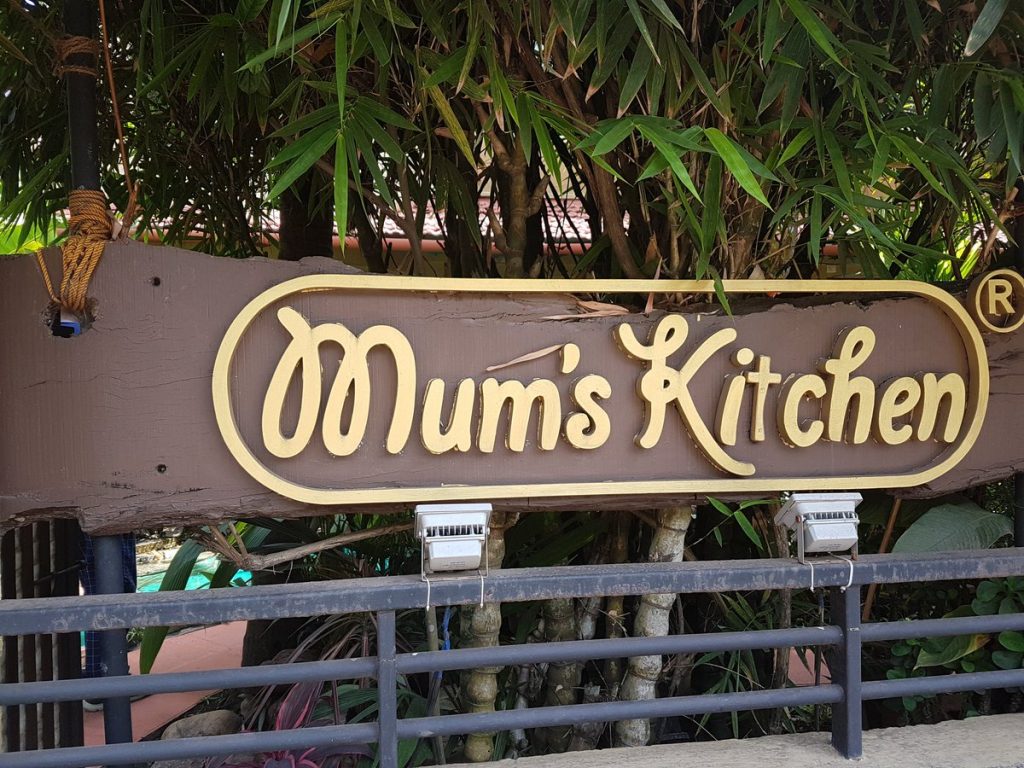 This specialises in traditional Hindu and Catholic recipes like prawn Hooman and crab xec xec. Except that, lobster rechado is their signature dish which is made by stuffing vinegar and red coloured Goan spices inside the lobster.
If you want to have some awesome seafood as well as special vegetarian food then this one is a great place for you.
9. Brittos
This is quite a famous restaurant situated in Baga beach. It is more likely a beach shack where you can enjoy the sumptuous crab curry with your feet up. They make awesome seafood recipes from fresh sea fishes.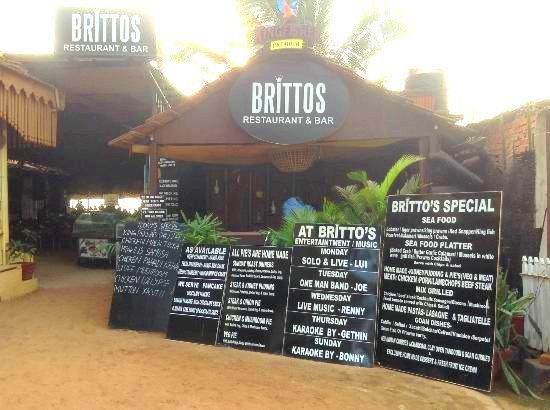 If you want some sweetness after your meal then you can choose their special blueberry cheesecake and Alphonso mango mousse for sure.
Bottom Line
So this was a list of some beautiful places around Goa where you can try out their traditional food as well as some exotic seafood. So hurry up and fill your day with awesomeness!
Summary
Seafood restaurants offer a delicious and varied menu of dishes that are sure to delight seafood lovers. From succulent shrimp and juicy scallops to tender squid and flaky fish, seafood restaurants offer a wide range of options that are both delicious and nutritious. Whether you're looking for a romantic meal or a casual dining experience, be sure to try a seafood restaurant and see why it has become a favorite dining option for so many people.