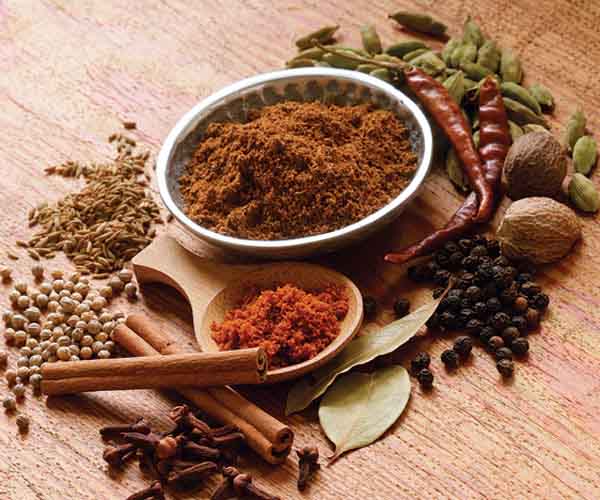 Garam Masala Recipe: Garam Masala is a mixture of spices that is widely used to make different kind of recipes in North and South India. Each and every state (or person) uses different types of spices to make Garam Masala.
You may also like: Use of Cumin Seeds in Indian Cooking
Let's check out in this post how to make garam masala powder at your home?
Recipe type: Spices
Cuisine: Indian
Prep time: 5 mins
Cook time: 5 mins
Total time: 10 mins
For making garam masala recipe we need the following ingredients:
1. 1 Tablespoon of Jeera (Cumin Seeds)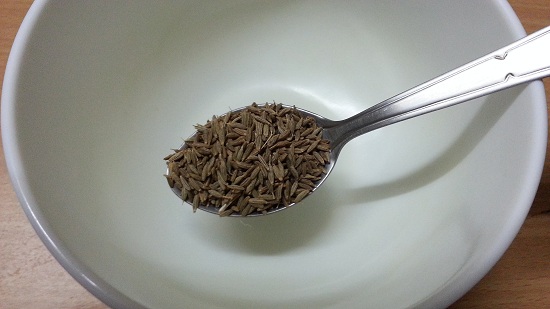 2. 4″ Dalchini (Cinnamon)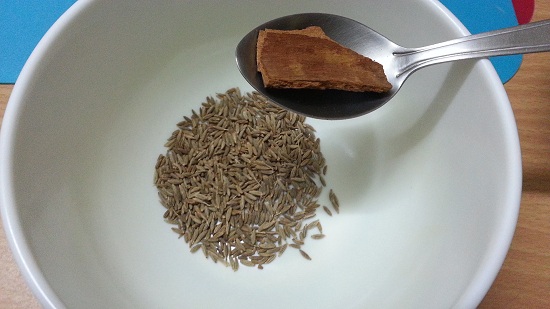 3. 15 to 20 Black Peppercorns (Kali or Gol Mirch)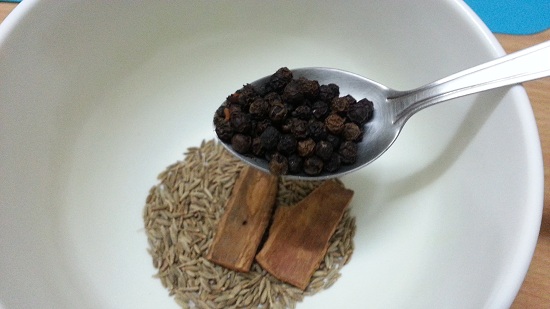 4. 2 Black Cardamom (Badi Elaichi)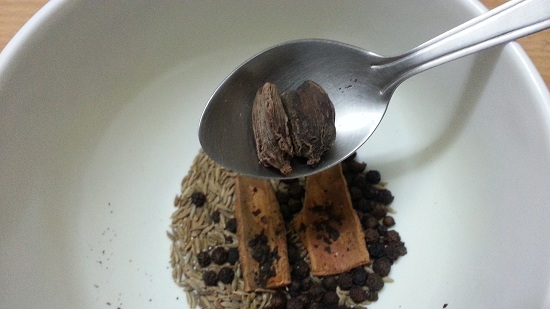 5. 5 Green Cardamom (Elaichi)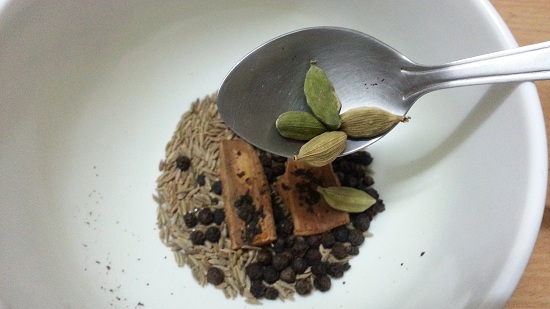 6. 10 to 15 Laung (Cloves)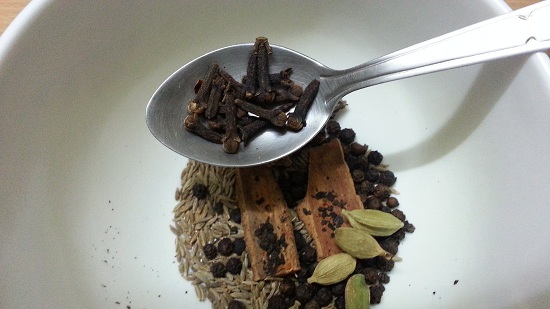 7. 1 Mace (Javitri)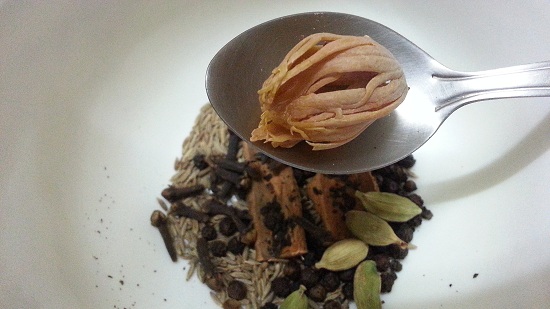 8. Small piece of Jaiphal (Nutmeg)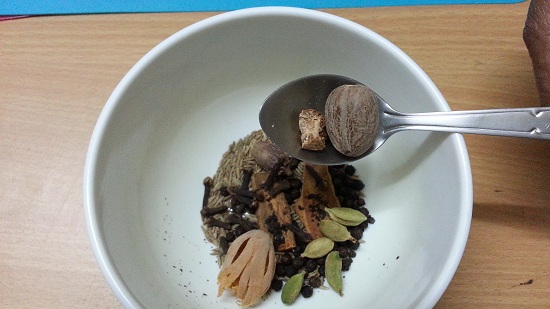 9. 2 Tablespoon of Coriander Seeds (Dhaniya)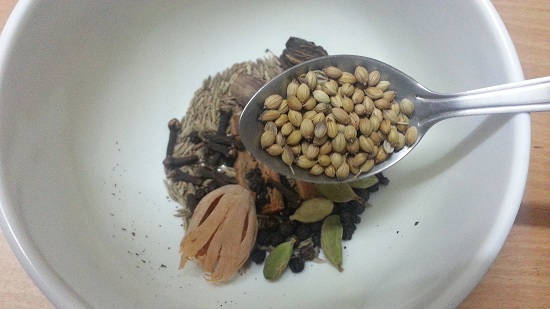 10. Small Piece of Star Anise (Chakri Phool)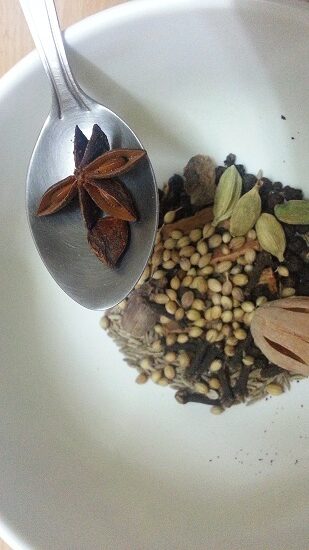 11. One and a half tablespoon of Saunf (Fennel Seeds)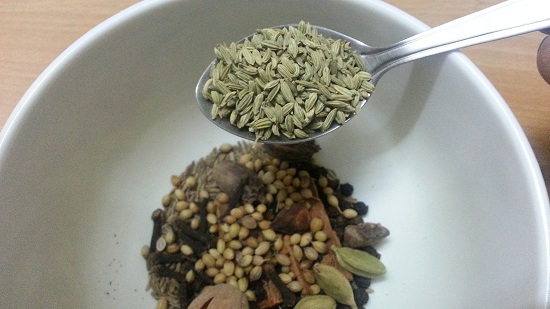 12. 1 Tablespoon of Poppy Seeds (Khus Khus)
13. One and a half tablespoon of Kasuri Methi (Fenugreek Leaves)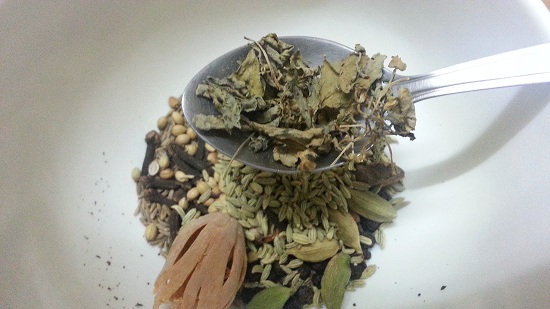 14. 2 to 3 Red Chillies (Lal Mirch)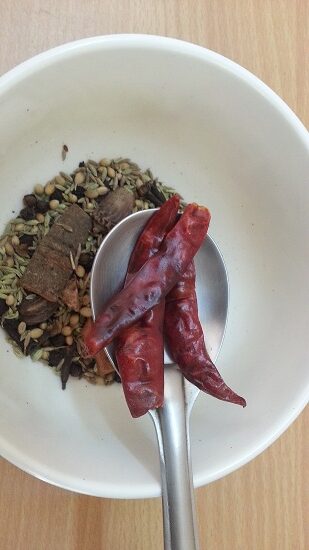 Roast all the above in a pan without oil and at low heat for about one and a half minute. Once roasted, grind them all to make a fine powder.
Important Note: Always keep the homemade garam masala in an airtight container. Moisture or water will ruin the mixture.
Image Source