Ways to Cook Eggs At Home – The egg is a go-to item for most of the non-vegetarian Indian households. We don't think much before eating an egg if we feel really hungry. But sometimes we get bored of eating the same type of recipe. So to remove the boredom, we can add some extra ingredients to the egg recipe to make it desirable.
So here we have given different ways to make your egg delicious.
1. Add spices to the boiled eggs
Eating boiled eggs is boring. Isn't it? So you can add some spices to make it a bit quirky. Because boiled eggs are quite healthy to have in your breakfast or snacks. It has a lot of vitamin D which can improve the bone health for you and increase your immunity system.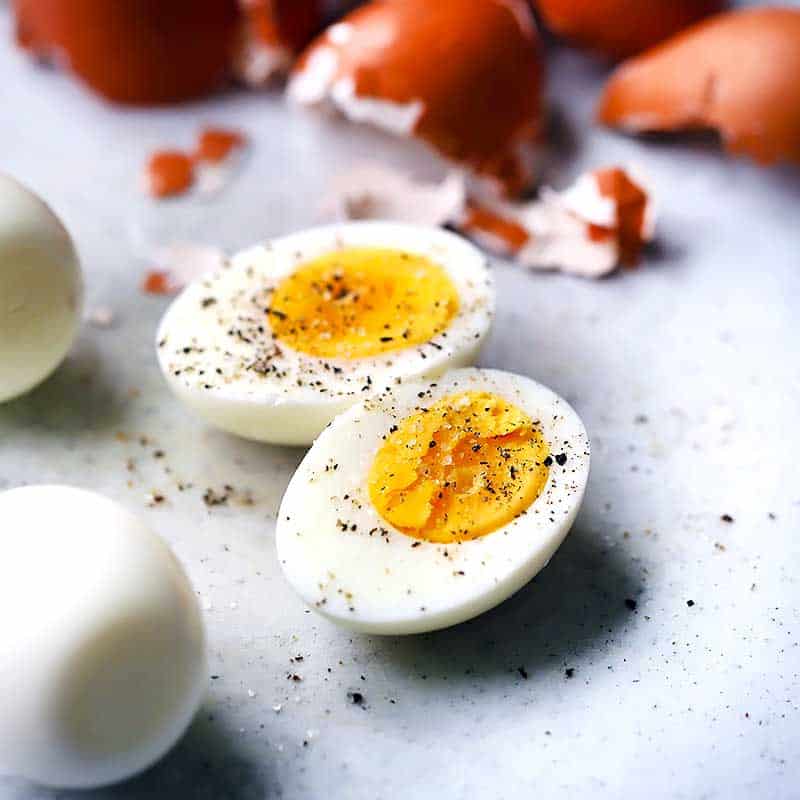 The zeaxanthin and lutein present in the egg can work on your eyesight and choline can solve your metabolism issues. You have to just add some seasoning spices or some oregano and chilli flakes to make a boring boiled egg interesting. And if you run out of ideas then you can sprinkle black salt and black pepper to have a great taste.
2. Boil it softly
Sometimes we get bored with having a hard-boiled egg. So you can also boil the egg half and get a juicy yolk of a boiled egg. You have to cook it in low heat to make it perfect. And also it is quite healthy.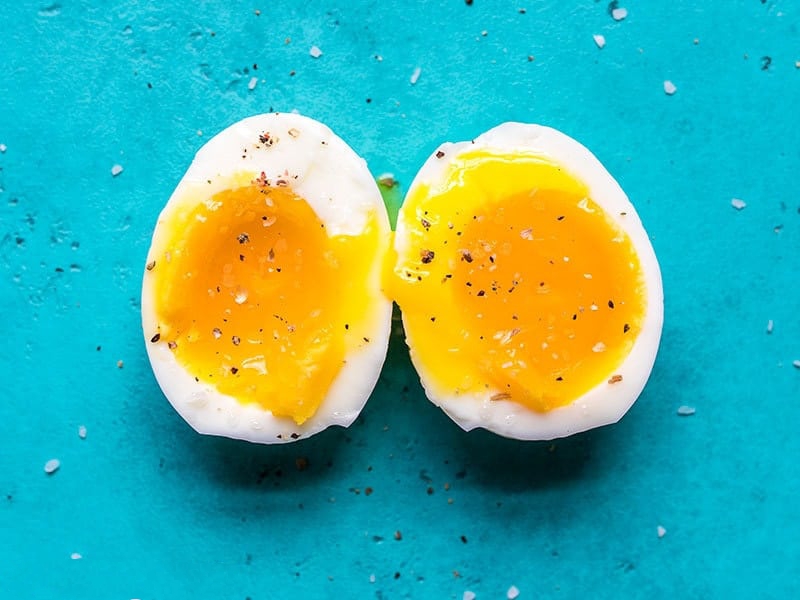 Because the oxidation process of the cholesterol present in the egg will be less and you will obtain most of the nutrients in your body. So you can soft boil the egg to have a different taste sometimes.
3. Be creative with the Omelette
It is a very famous egg recipe throughout the world. But there are several ways by which you can make an omelette. To make a perfect omelette, you have the whisk the egg well so that the omelette can be a uniform one.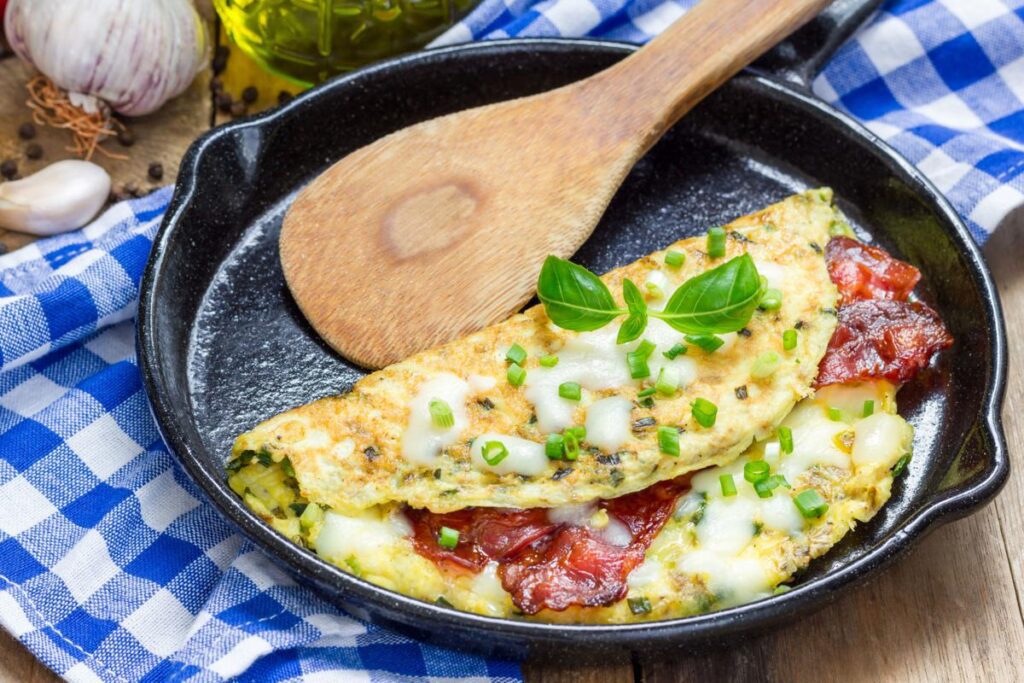 But if you want to bring some variations like a vegetable omelette or chicken omelette, then you have to mix the vegetables or the chicken properly with the whisked egg. Then only you will get the same taste from every bite of the omelette.
There is also some kind of stuffed omelette and omelette waffle recipe. You can try them out too.
4. Make a poach
Creating a perfect poach of an egg is quite difficult. There are different types of poaching recipes in the market like sunny side up, over well, over easy or over medium. In case of a sunny side up poach, you won't have to flip it and the yolk will on the upper side.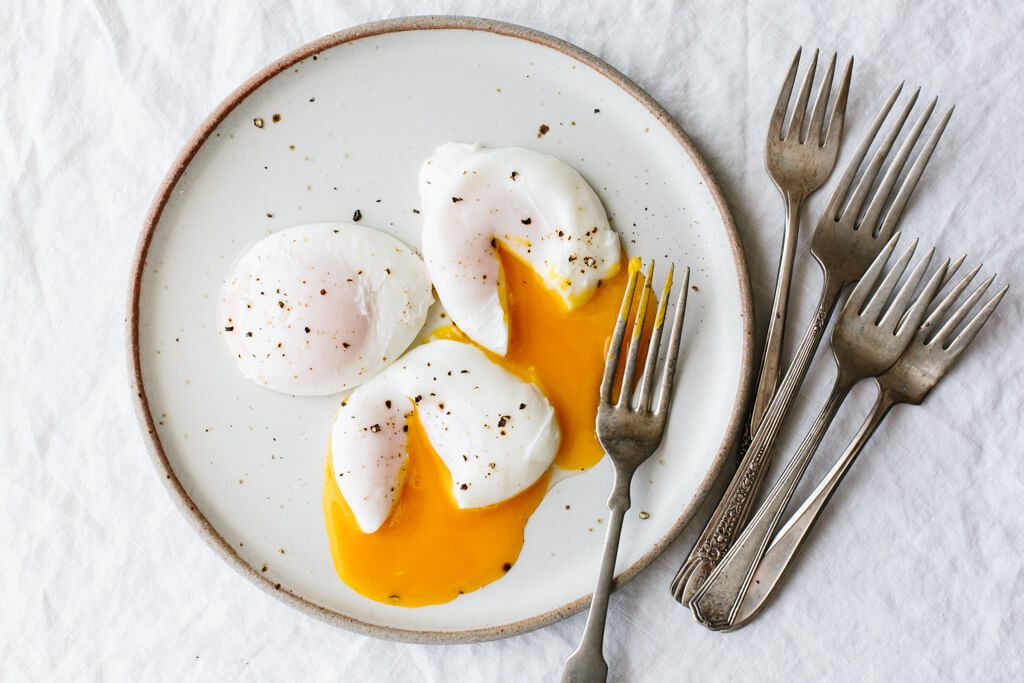 An over well one is flipped and the yolk will get hard. And in case of over easy and over medium ones, the egg will be flipped in both the cases but the yolk will runny and slightly runny respectively.
5. Experiment with the scrambled eggs
The scrambled egg is a recipe which one of the easiest egg recipe. And you can do a lot of experiments with this dish. You can simply make it with some spices or you can also add some vegetables in it.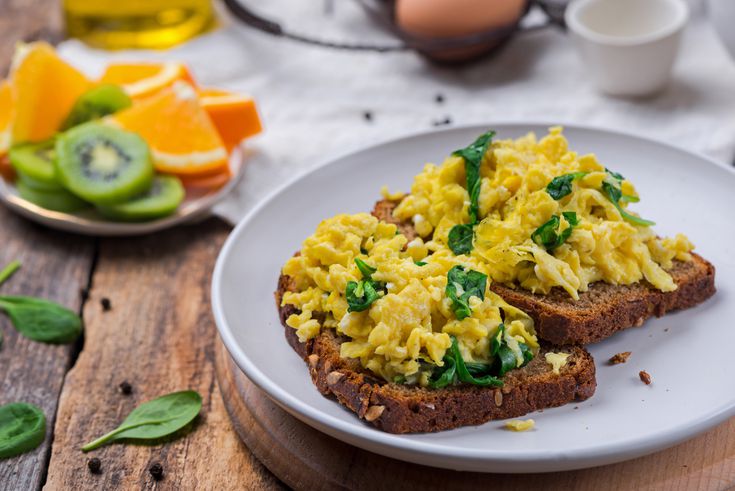 But if you want to improvise it more than you can use chicken chunks or sausage to make it rich. There is also an option to add the fruits in the eggs to make it healthier. So you can do any of these to make your scrambled egg interesting.
6. Bake the egg
You can simply bake the egg with some ingredients to make it a full meal. You can add some chicken or fishes like salmon, tuna etc. as well. If you are not a person who is finicky about diet and love to eat delicious food, then you can add some cheese into the baked egg preparation.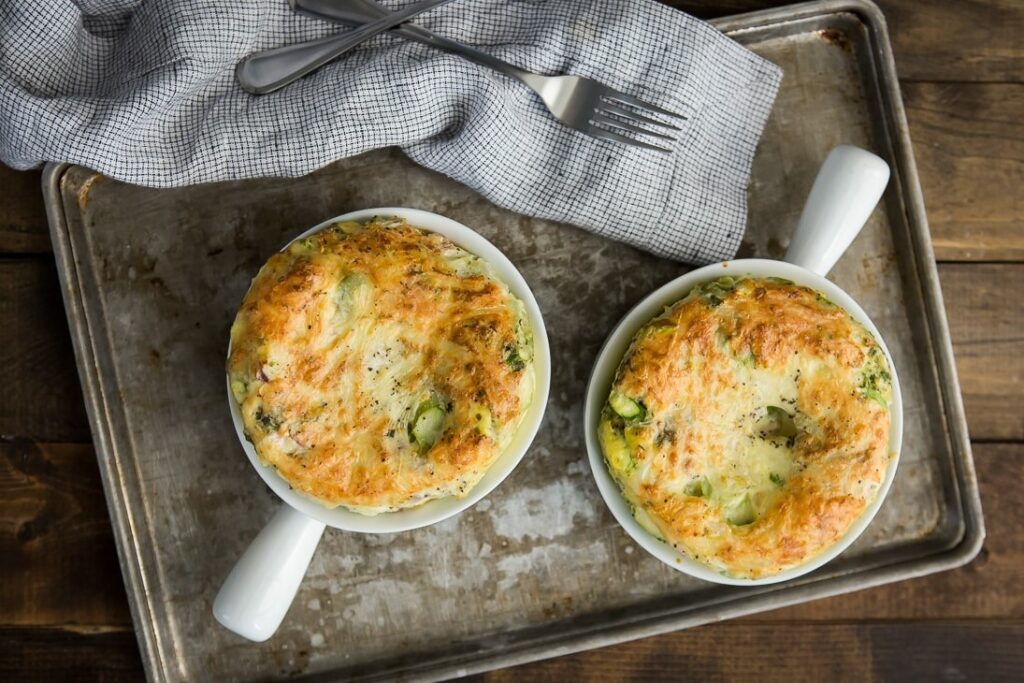 It will give you a whole new recipe of the egg which will save you from your boring egg-eating routine.
7. Make the conventional curry
Making egg curry for lunch or dinner is a common Indian way of eating an egg. It is also a staple food for most of us. But you can experiment with the form of curries also. There are different ways in which you can make curry.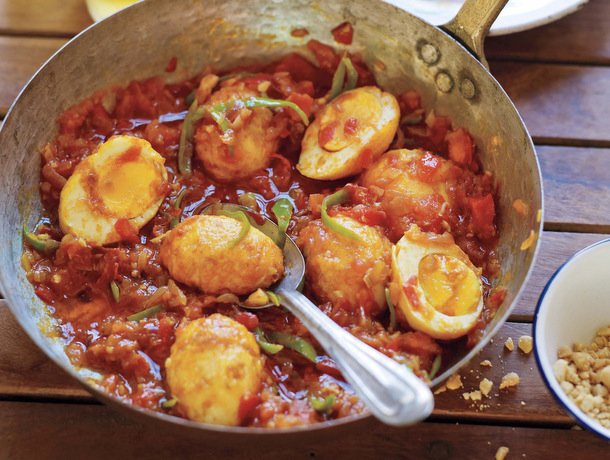 If you like south Indian food, then you can make a South Indian curry by adding some curry leaves and tamarind pulp to the curry. And if you like it simple, then you can just add some vegetables and keep some gravy to eat rice or roti with it.
8. Meet the Devil
The pakodas made with whole boiled egg is known as the devil. It is a very famous snacks item in India. And it is a perfect combination with the tea or coffee. So if you are bored of having conventional boiled egg, omelette or scrambled egg in the snacks then you can opt to fry some devil on your own.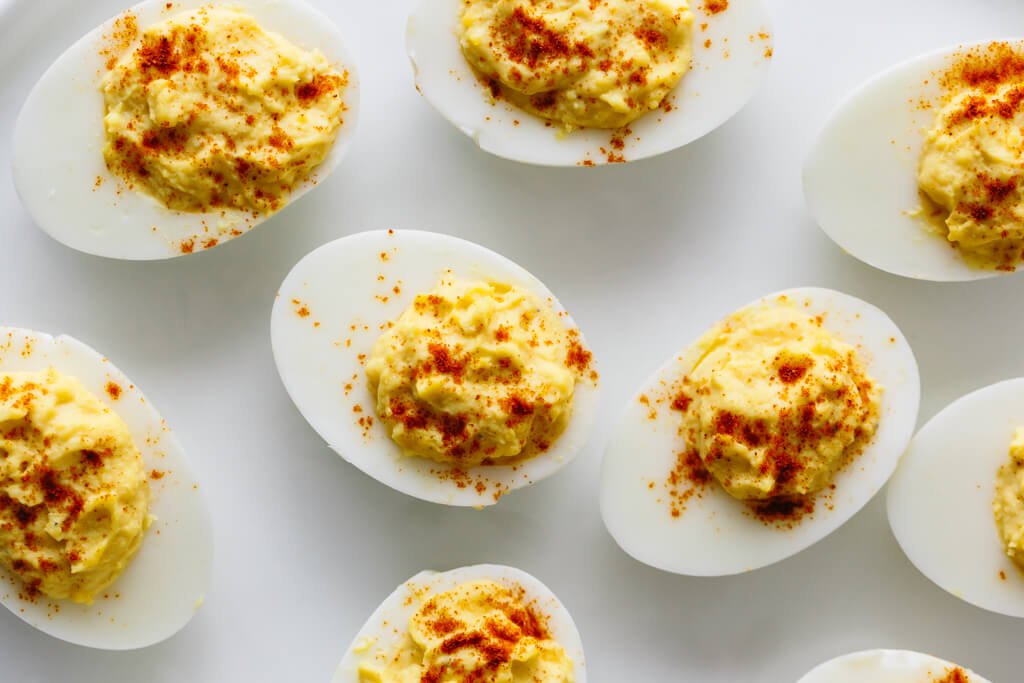 The only disadvantage of this item is that it has to be deep-fried in the oil. So if you are a health-conscious person then you should avoid this dish. But sometimes you can just break the rules and meet the devil.
9. Fry some pakora's
As an evening snack, pakoda is a go-to item for most of the Indian people. And for that, the batter of the egg is used most of the time. In this case, you need to whisk the egg properly and dip the vegetables into it and deep fry it.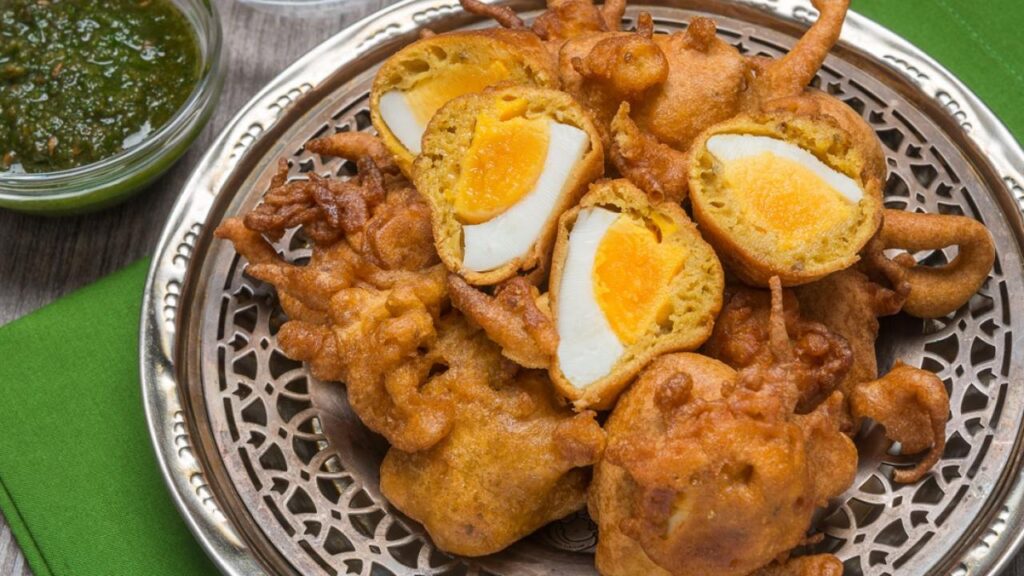 But it is not a whole recipe of eggs. But the egg is used as one of the most important ingredients to make it crispy.
10. Make some pie
Egg pies are quite popular as a snacks item. But you need some patience and creativity to make it. At first, you have to decide whether you want a sweet pie or a namkeen pie from the egg. If you have sweet tooth, then you can mix the egg with pancake mix and bake it.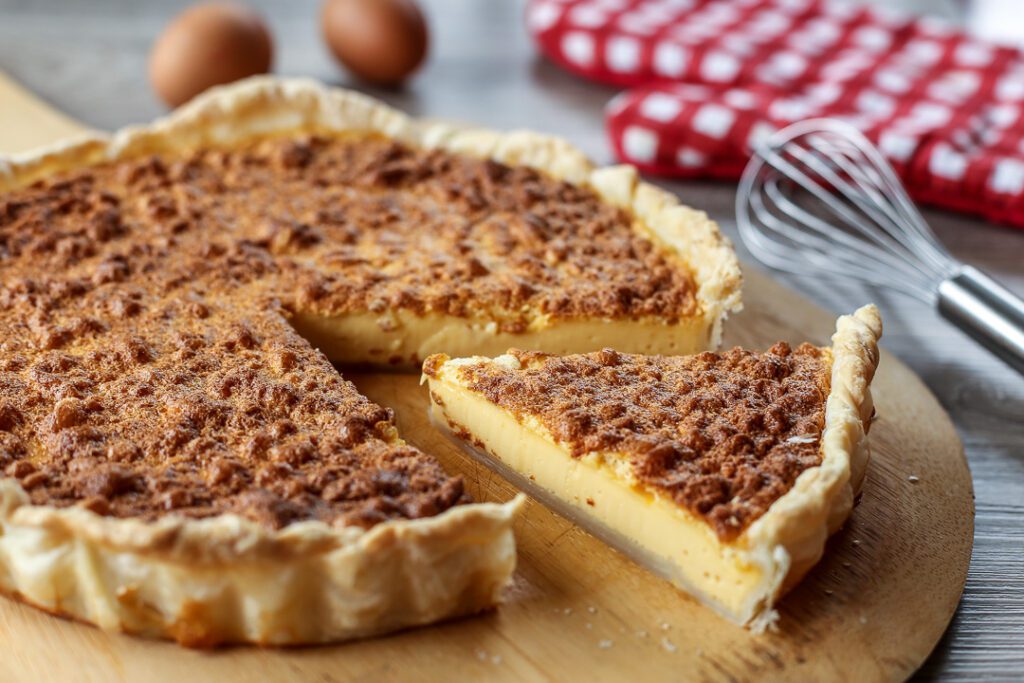 Then you can serve it with some honey. But if you like it spicy then you can simply bake the pie with cheese and vegetables.
Summary
In conclusion, there are numerous ways to cook eggs, each with its own unique texture and flavor. Whether it's a classic scramble, an indulgent French omelet, or a healthy and protein-packed hard-boiled egg, there is an egg-cooking method for every taste and occasion. With a few simple ingredients and a little bit of creativity, you can enjoy a delicious and nutritious egg dish any time of day. So why not try a new twist on an old favorite or experiment with a new recipe today?