Indian Spices – When you go out of ideas then some simple spices from your kitchen can save your soul. There are a lot of benefits we can get from our everyday spices. If we know which should be used for what, then we can keep doctors away from us very easily.
1. Black Pepper
Pepper is important in all Indian households. It is also quite healthy. The biggest benefit of having black pepper is it can prevent the disease like cancer. And if you use it with a pinch of turmeric then it will save you from other problems like digestion and constipation as well.
If you are going through skin and hair related problems then also black pepper will be useful for you. It can reduce the weight and that is why it is preferred by the people who are into weight loss diet.
2. Chilli Powder
Chilli powder is considered to be bad for health in some places. But it is not true at all. It also has a lot of benefits to our body. If you want to fight with inflammation and pain in your body then you should have some chilli powder with your food.
It can increase the cognitive functions in our brain and helps our heart to stay healthy. If you are going through congestion in your nasal route then also you can have chilli powder to cure it completely.
3. Turmeric
Turmeric is a spice which can save you from so many diseases and can gift your life with full of happiness. You just have to add at least a pinch of turmeric powder in your food regularly.
Turmeric has some bioactive compounds which have medicinal advantages. It can work as an anti-inflammatory drug and also can increase the antioxidant level in our body.
If you want to increase your brain function then also turmeric will be helpful to you. So keep this spice in your kitchen for daily use for sure.
4. Oregano
Oregano is a common spice at every kitchen nowadays. It has some qualities to keep you healthy. And all the benefits are scientifically proven. First of all, it has a lot of antioxidants in it which can save us from dangerous free radicals.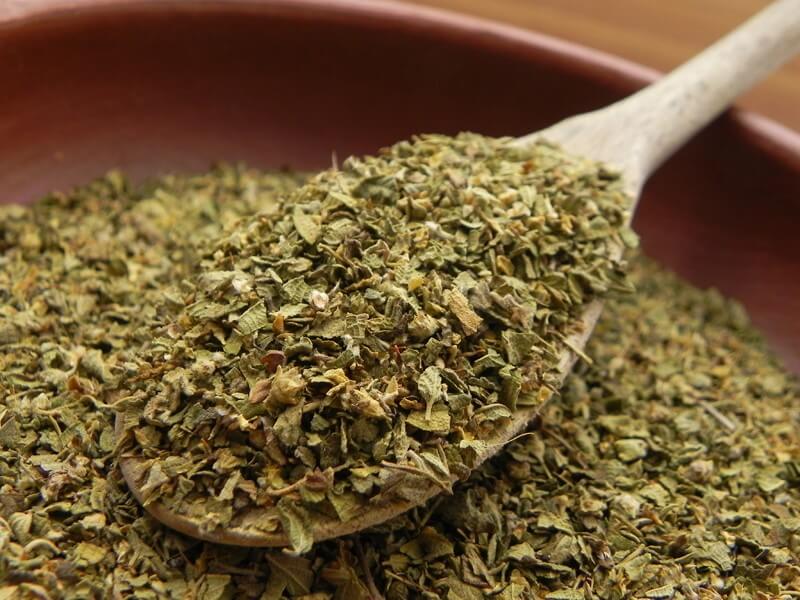 Oregano can also be used as an anti-bacterial spice. It can fight with deadly cancer cells in our body and also reduce the risk of viral infection. If you are going through an inflammation problem then also you can choose to have Oregano in your diet. The part is currently it is easily available everywhere.
5. Basil
Basil is a go-to spice for us. We can add it to any food to make it healthy and save it from bacteria. Basil can improve your digestion system and also reduces the inflammation in the body.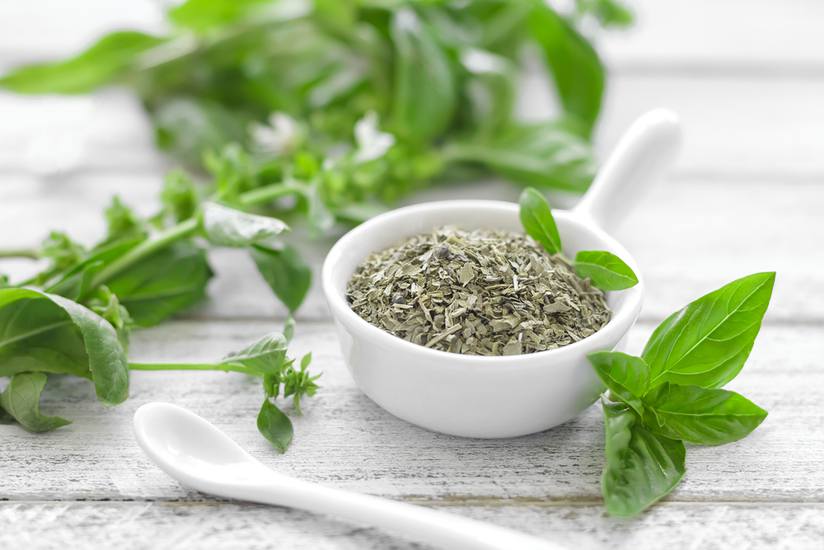 As it has a lot of antioxidants it can help us to glow up our skin and fight with the free radicals. If you are going through depression, then also Basil is a helpful element for you.
Basil is a great spice to support the liver function and detox our body. So if you want an easily available spice to improve your health and manage the diabetes problem as well then this is the spice for you.
6. Cloves
Cloves is a renowned spice in India. It has some important nutrients which are good for our health. Cloves can help to keep our teeth healthy and that is why clove oil is a famous medicine for tooth-ache. It has the power to kill harmful bacteria in our body.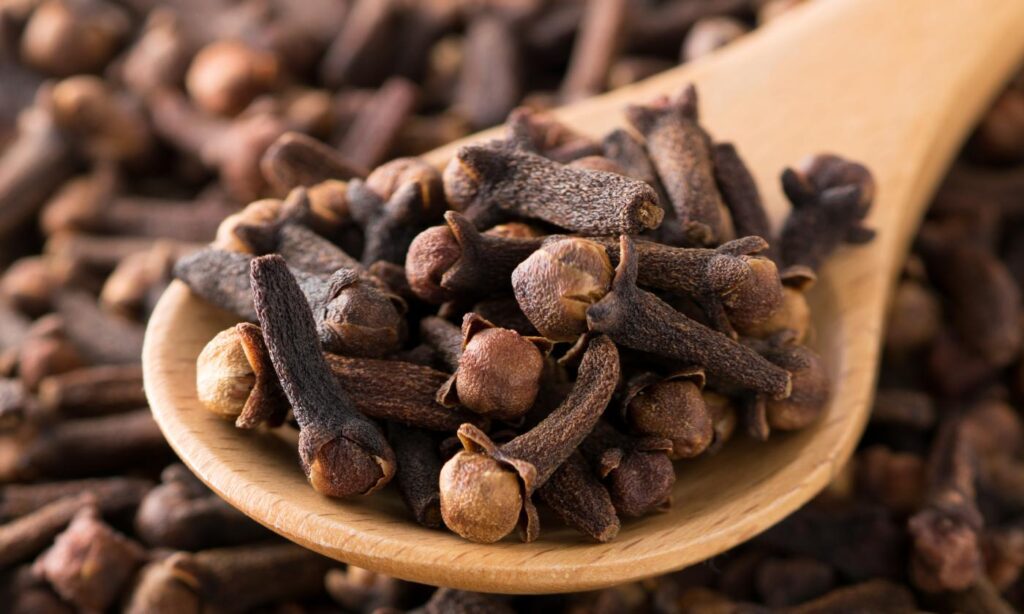 Cloves can also help you to protect your body against cancer and improve your liver function. If you want to control your blood sugar then you can go for adding cloves into your daily meal preparation.
7. Cumin
Cumin seeds and cumin powder both are important in the spices box of an Indian kitchen. It has a high content of antioxidant which can improve our cell fitness. If you are suffering from diarrhoea then this spice is a must-have for you. It can fight several types of bacteria in our body.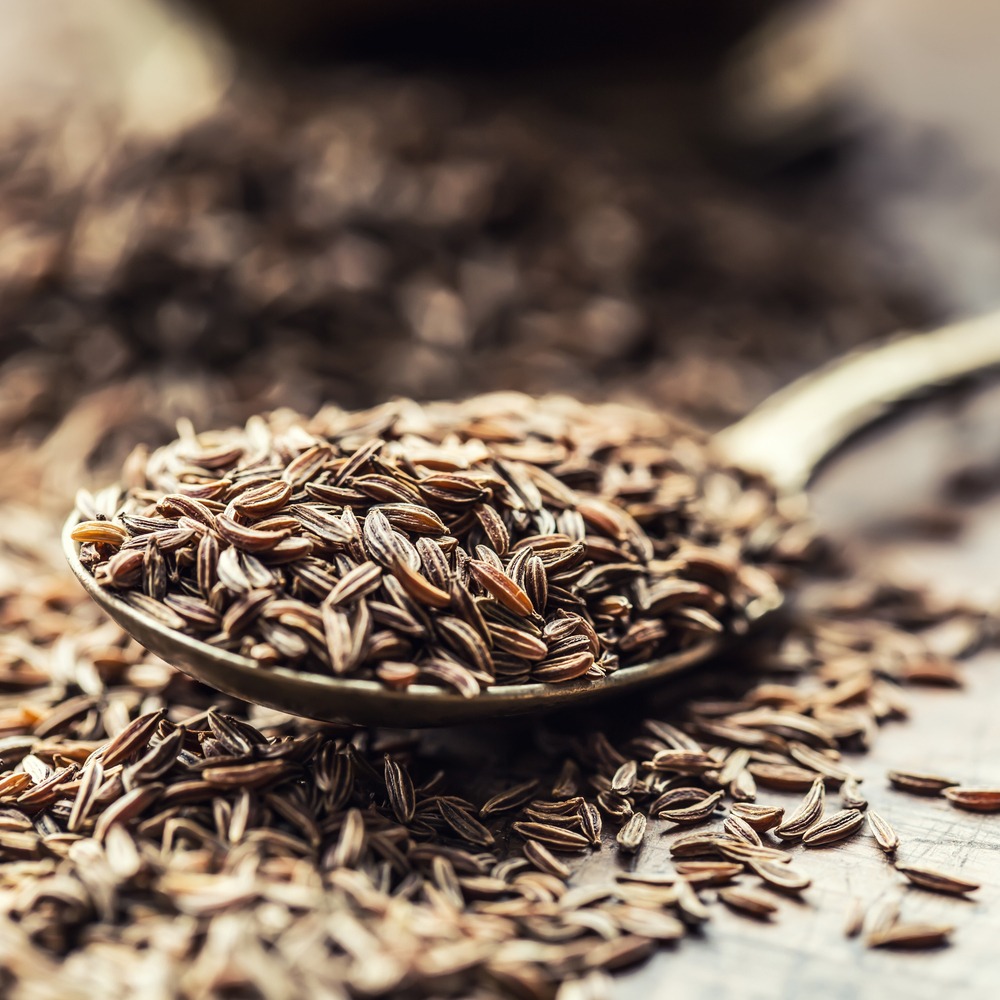 If you have inflammation then cumin powder or seeds can reduce that for you too. These are helpful to decrease cholesterol level and also the spice to add in your meals for weight loss regime.
8. Curry leaves
Curry leaves are quite helpful to improve the digestive system as well as the problems like dysentery, diarrhoeas and constipation. It can eliminate the harmful bacteria from your body and also helps to reduce stress level.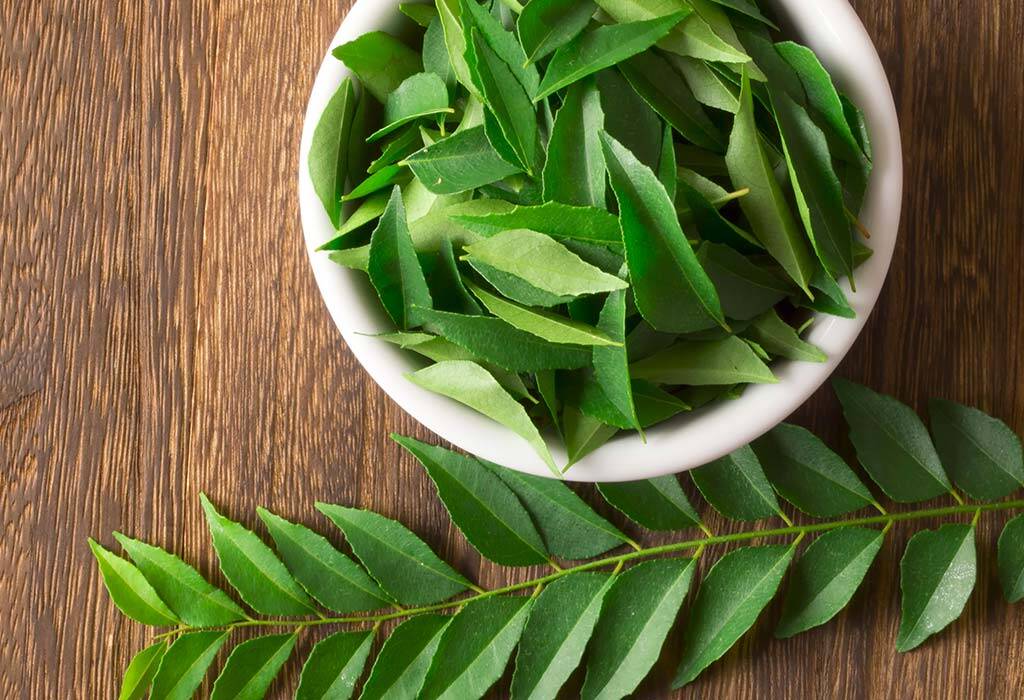 If you have nausea and morning sickness problem, then this is one of the treatment for you. It can control your diabetes and enhance the eyesight as well. And as a bonus benefit, curry leaves can heal the wounds real fast.
9. Ginger
Ginger is an inseparable spice for the Indian people. It has gingerol which is a medicinal compound and it can cure so many types of disease. This substance helps to reduce inflammation and can remove free radicals from the body.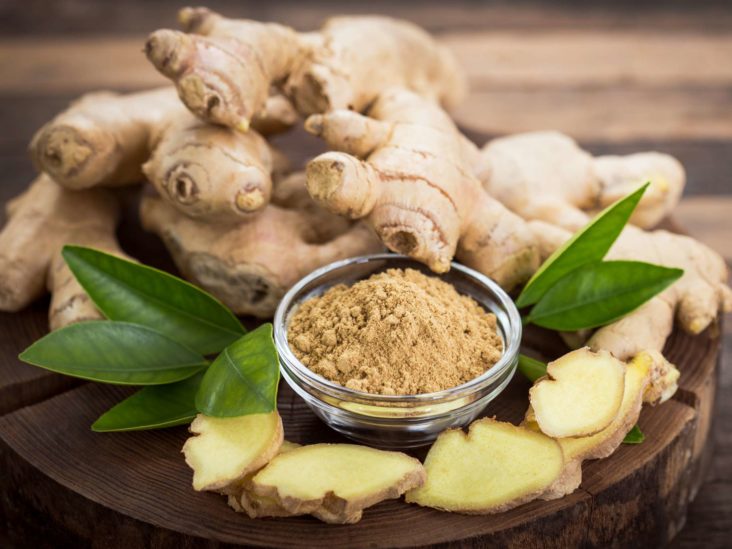 It is great medicine for coughing and that is why the people who use their voice for their living, have ginger regularly. If you have severe muscle pain then ginger can reduce it almost instantly.
If you are a diabetic patient then you must consider including ginger in your everyday meal because it can lower blood sugar level to a great extent. Except for all these, ginger can reduce menstrual pain as well.
10. Garlic
Garlic is an item which can do some miracles by collaborating with ginger. If you have a blood pressure problem then garlic can keep you fit all the time. If you have any heart problem then also garlic can be great medicine for you.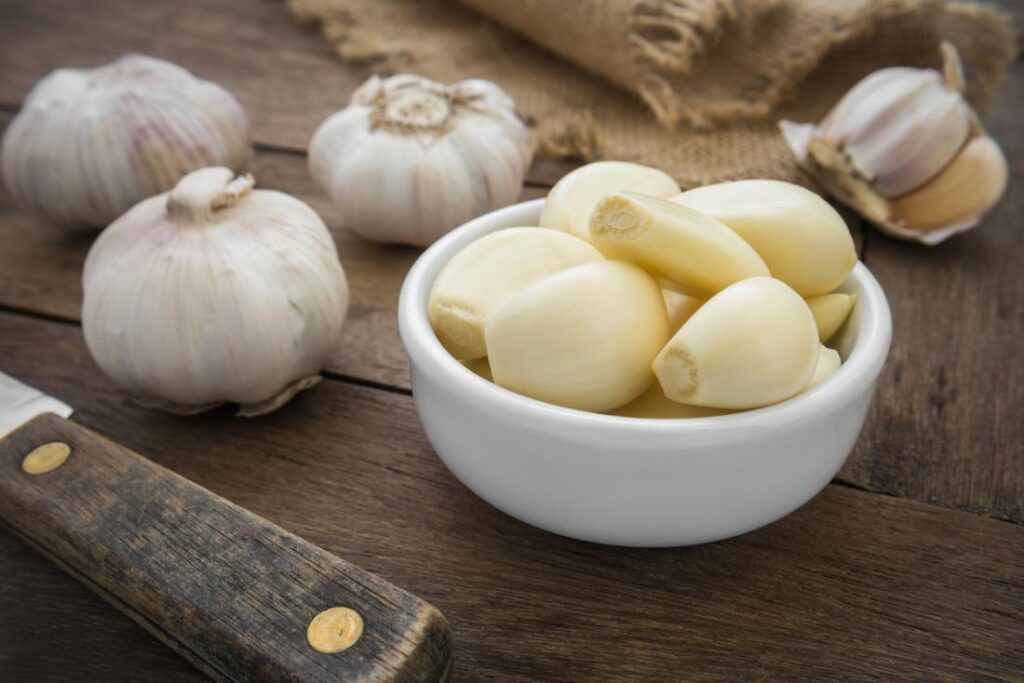 Generally, garlic is preferred broadly by the athletes to keep their bone strength intact. You should prefer it to stay healthy.
So these were some awesome spices which can make your food interesting almost instantly. So you should keep them in your kitchen closet for sure.
Summary
Thanks for exploring Indian spices with us! We hope you learned something new and gained inspiration for your next cooking adventure. If you have any questions or feedback, please don't hesitate to reach out. Happy cooking and embrace the flavors of India!