Cooking Tips to Make Tasty Food
Cooking is fun and experimental. For those who want to become great chefs, enrolling at an expensive culinary school isn't the only option. The dawn of technology has paved the way for more affordable, efficient, and convenient learning. And unsurprisingly, you can learn to cook from watching the good old YouTube cooking classes.
However, some old cooking tips and hacks still do work these days. If you want to ensure that the outcome is always fresh, and flavorful, here are six tips that you should incorporate in your daily cooking to make Family dining enjoyable every single time.
1. Always enjoy cooking
The greatest chefs always believe that food cooked out of love and passion will always taste better. It's similar to this adage, "If you love what you do, you'll never have to work a day in your life."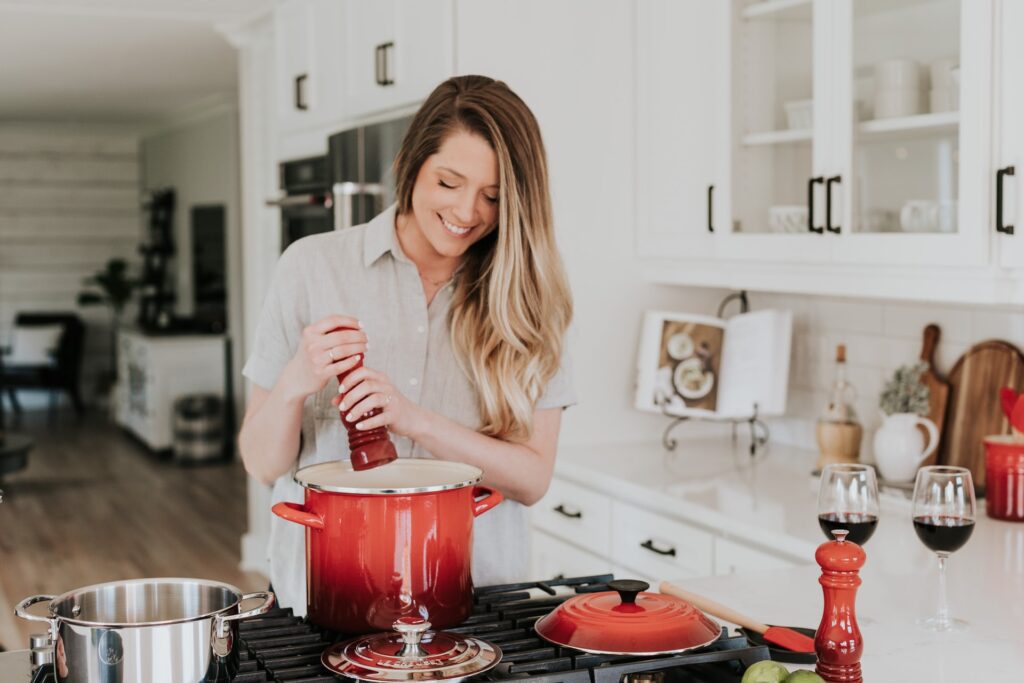 This concept applies to cooking. If you enjoy cooking for your loved ones, you'll always put more effort, more style, and more love into out. And in turn, the food will come out delicious!
2. Equip yourself with the best cookware
A soldier is nothing without his weapon. Likewise, a cook is also nothing without a good piece of cookware. Although you don't have to throw out everything you have in your kitchen right now to buy new ones, it's always recommended to buy a few trusty cookware pieces.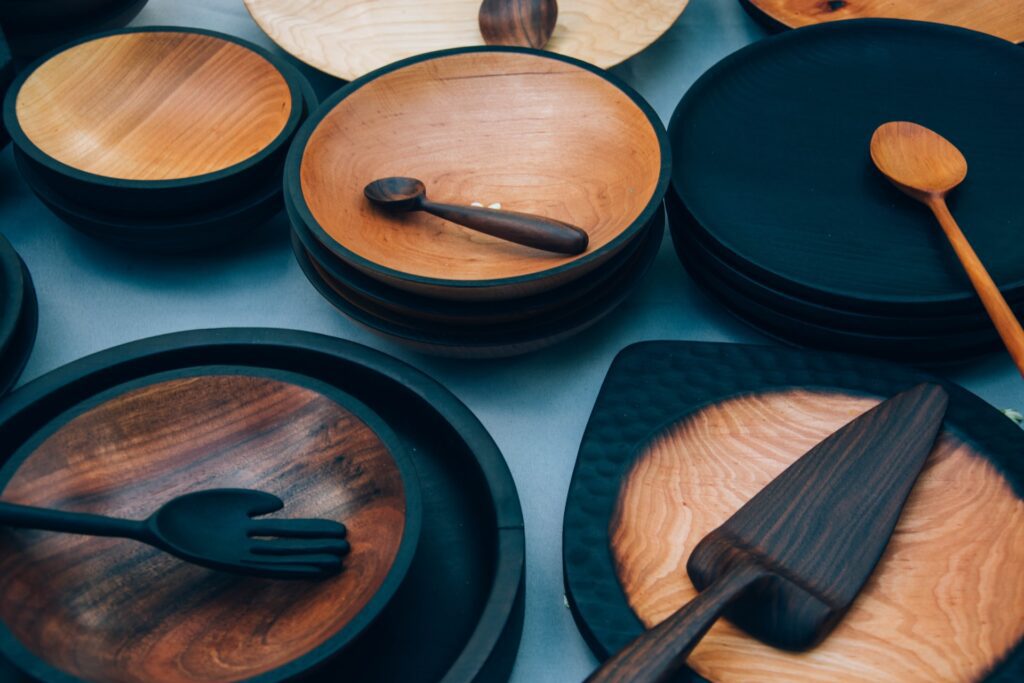 For instance, a nonstick pan would be a must-have in the kitchen. Ensure that you invest in at least one nonstick pan, instead of having five bad ones lying around in the kitchen.
3. Use your hands
Aside from investing in the best cooking equipment, using your hands is a tried-and-tested cooking tool. Your hands are quite sensitive and they have the ability to mix, feel, and check the food's doneness.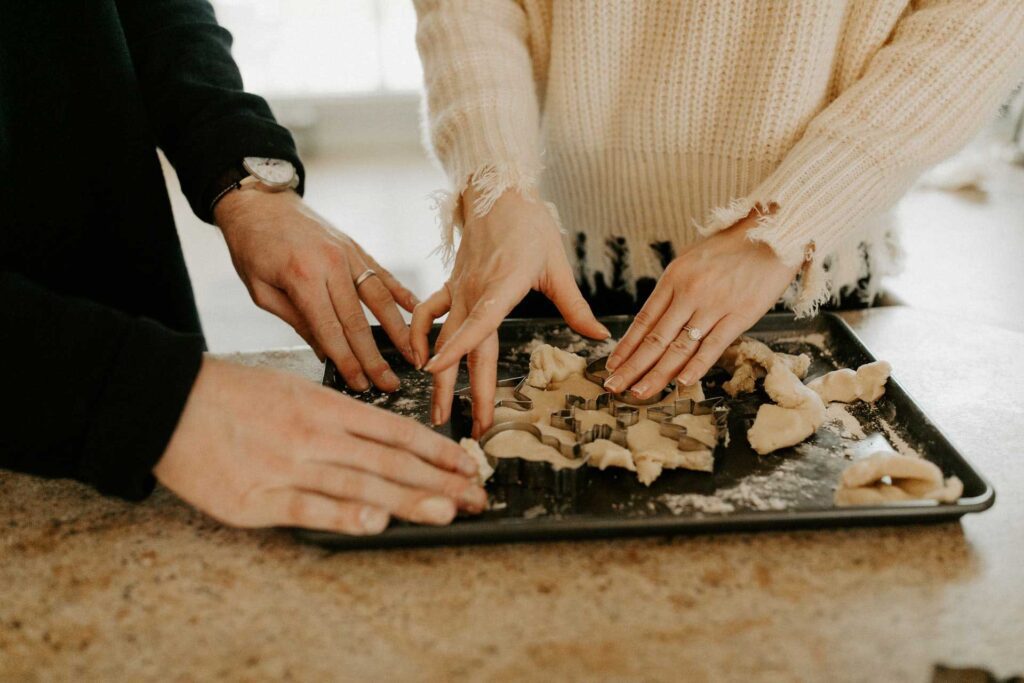 For example, when cooking meat, touching the meat with your hands can sometimes be more accurate compared to using other tools. The same goes for baking; it can be more useful to touch the pastry with your hands.
Moreover, choosing vegetables, fruits, and other ingredients can be done correctly when using your hands to feel when they're in the best state or not.
4. Use fresh ingredients
Food is always more flavorful with the freshest of ingredients. Use fresh meats, spices, herbs, condiments, and whatnot. As much as possible, avoid using preservatives. Humans have over 9,000 taste buds.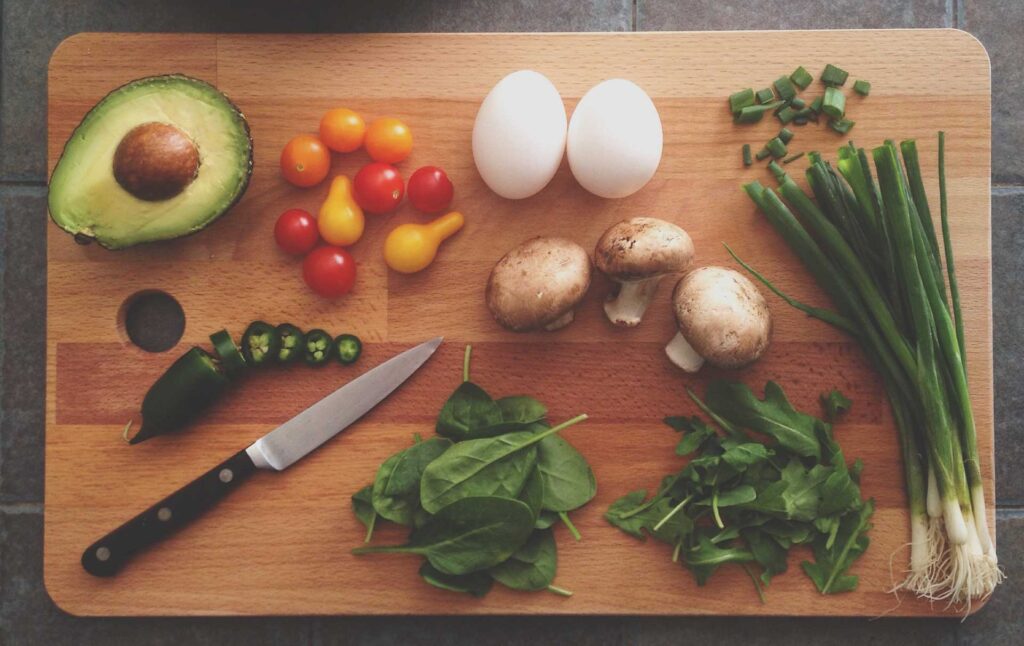 If someone has a sensitive palate, one can instantly tell the difference between cooking with too many preservatives or fresh ingredients. Lastly, using fresh ingredients is also healthier.
5. Follow the right temperature
Unless you're a seasoned chef who knows the right temperature for various food by heart, always monitor it when you're cooking. Different food varieties require certain levels of temperature to get the right flavor, texture, and doneness.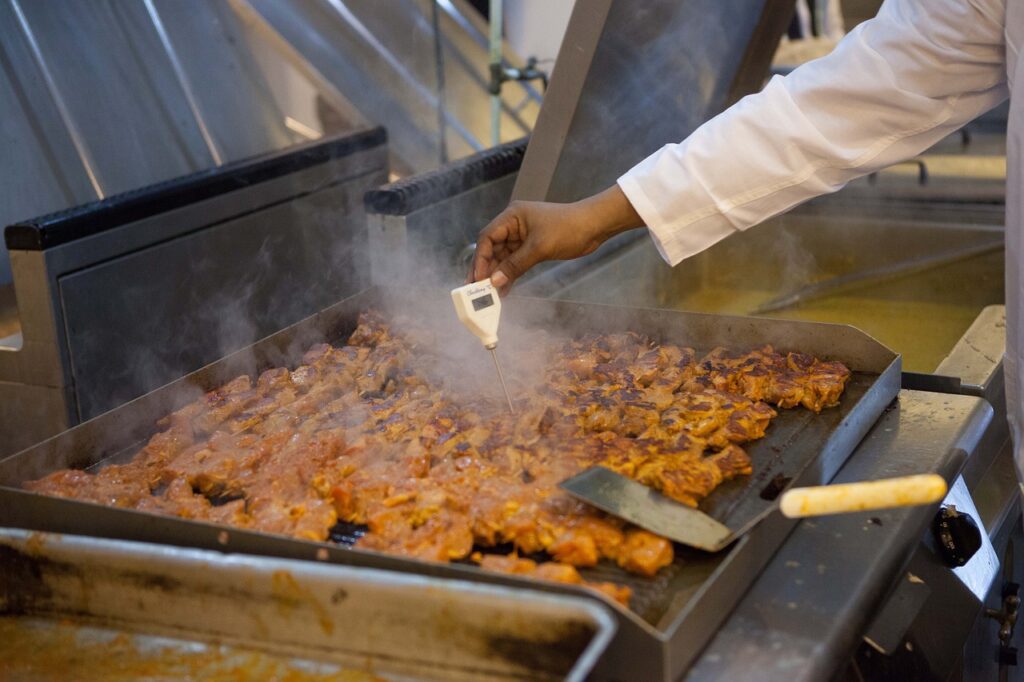 Cooking is also an experimental art that needs to be monitored from start to finish.
6. Reduce liquids for flavor
If you want to get the most out of your meat, try to reduce the liquid for a more concentrated flavor. Boil over the sauce in high heat if necessary.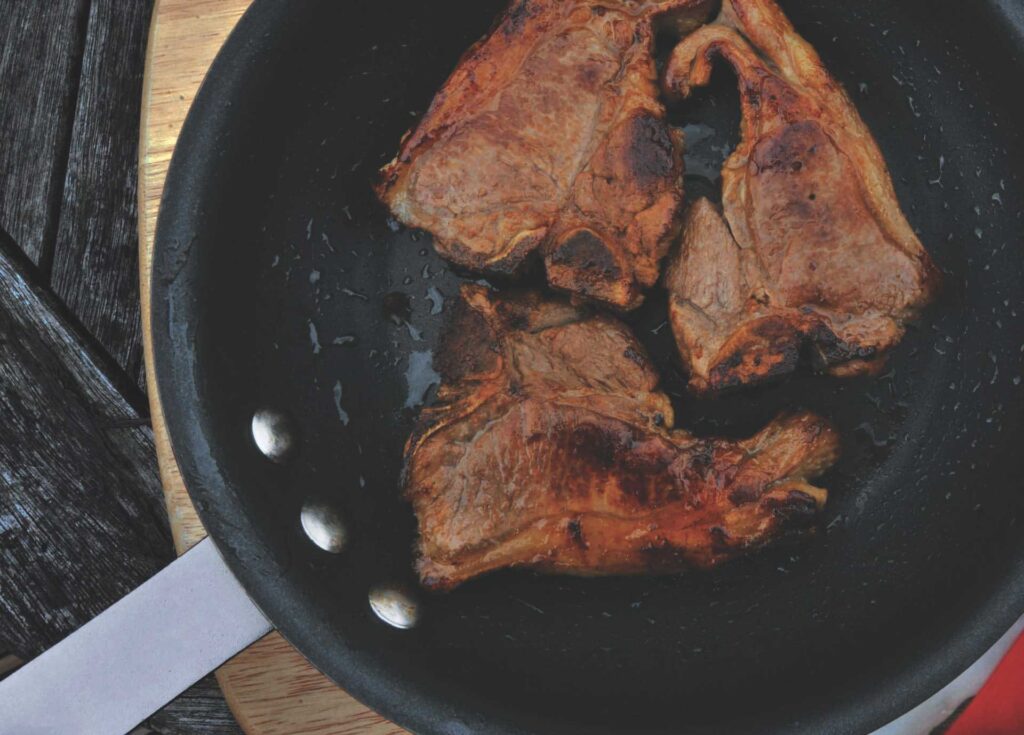 You may also like:
Conclusion
You don't need a special award in a culinary school to be considered a talented cook. Anyone can learn how to cook as long you put your heart into it. When you're in doubt, always take heed of tip number one.
We hope you liked our Best Cooking Tips. For more such information about kitchen tips follow our Blog foodiewish.com