Chicken Recipes: Chicken is one of the most delicious and healthy food items. In some places, it is the major staple food as well. But it is quite boring to have it in the same way. Isn't it? Then you must try to spice it up a bit.
Here we have given some exciting ways how you can make delicious Chicken recipes at home.
1. Chicken Curry
Chicken curry is a type of recipe which can be preferred with rice or roti both. Generally, it is a dish with gravy in it so that you can use the gravy to have your rice. But you can also make it creamy by adding some tomato puree or fresh cream.
It is one of the simplest dishes which can be made by a newbie easily. You won't have to blend or grind something to make a simple chicken curry.
This recipe is a slow-cooked one and that is why the taste is increased to a great extent. Because of slow cooking, the chicken pieces become soft which is a good sign of making it right.
2. Chicken Stew
This recipe is for the people who want to have something healthy in their lunch or dinner. A very few spices are used to make chicken stew and almost no oil is used as well. The way you can have it with some bread.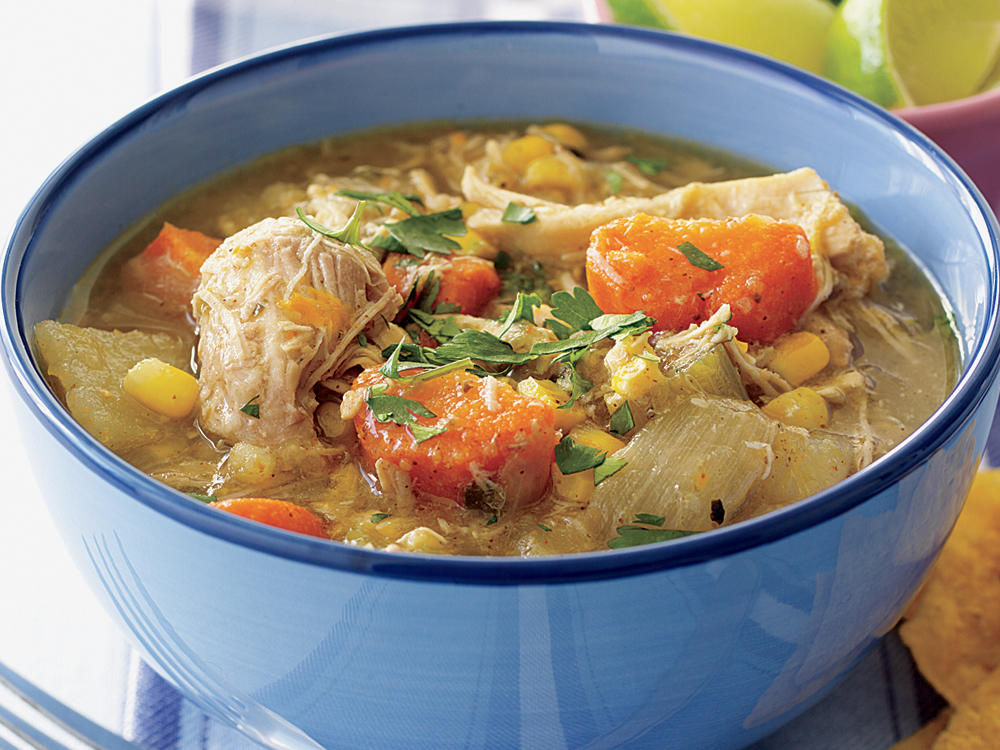 Generally, it is a very common food for the sportsmen in our country and office goers. Because it is available in almost every places and quite easy to have in a short period.
Generally, chicken is boiled to make it in low simmering heat. And it takes around only an hour to get ready.
3. Chicken Soup
Chicken soup is a dish which is used as an appetizer in all the restaurants out there. It is very easy to make chicken soup because you just have to shred the chicken pieces and then make healthy soup with some nutritional vegetables.
Generally, the people who are going through some disease and are strictly in a simple diet preferred chicken soup as their staple food. Because it has no added oil or extra spices. So it is quite healthy and easy to digest for anyone.
4. Chicken Roast
The chicken roast recipe is made after frying the chicken a bit. Because otherwise the chicken may get burnt if you roast it from the starting. You have to make sure that you choose your ingredients wisely before making a chicken roast.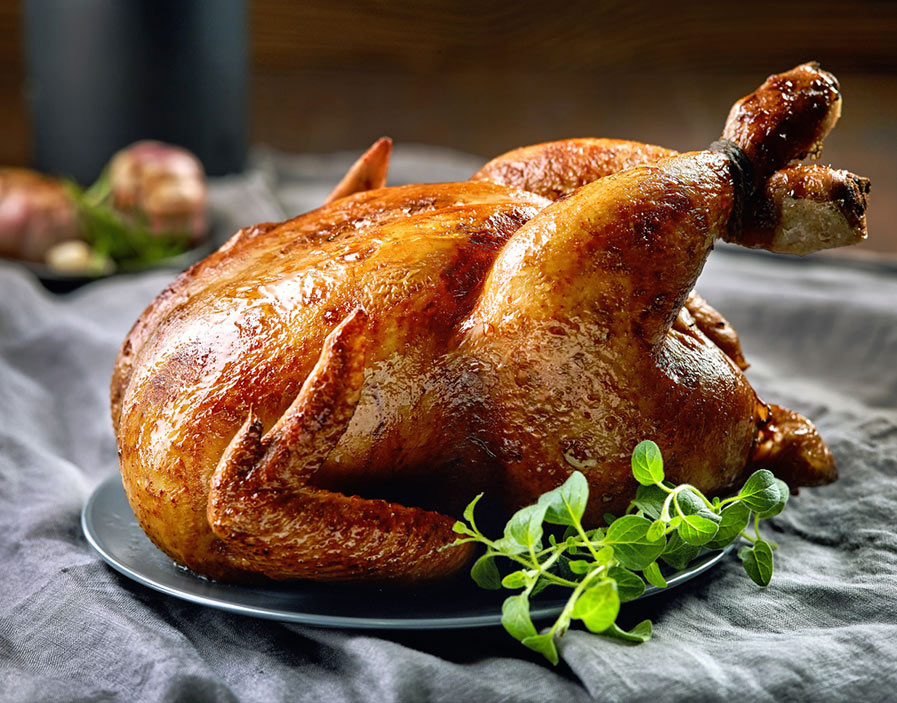 The main thing in this recipe is to marinate the chicken properly with some tangy spices along with some oil brushing. If you don't oil brush the chicken then you won't receive the glaze in the roast recipe.
According to the health experts, it is quite a healthy recipe because there won't be so much of oily substance is in it. But if you are into some medication regarding your digestive system then you should not opt for a chicken roast.
Chicken tandoori is a delicious recipe which can be made in so many different ways. You can make it in your gas oven or if you be able to use the clay oven and some charcoal then the whole aroma will be mind-blowing.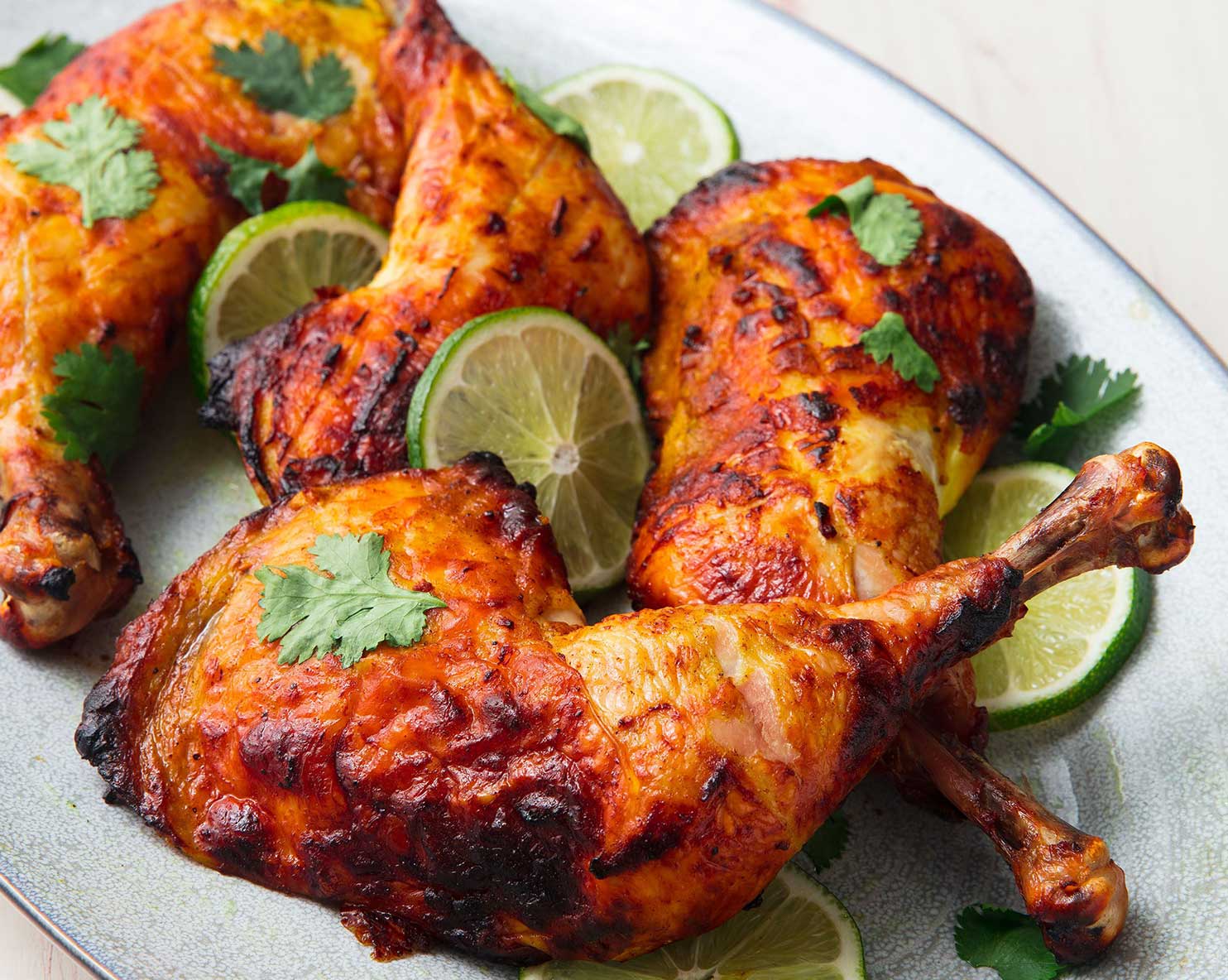 You will need some Greek yogurt to make the juicy and spicy flavour in the chicken. It is a popular appetizer in the Mughlai cuisine and the people who love to have smoky flavoured dishes go crazy about it.
6. Chicken Pakora
Chicken pakora is quite famous in India, especially during monsoon. It is a perfect snack item for everyone who loves to have some non-vegetarian snacks with their tea or coffee.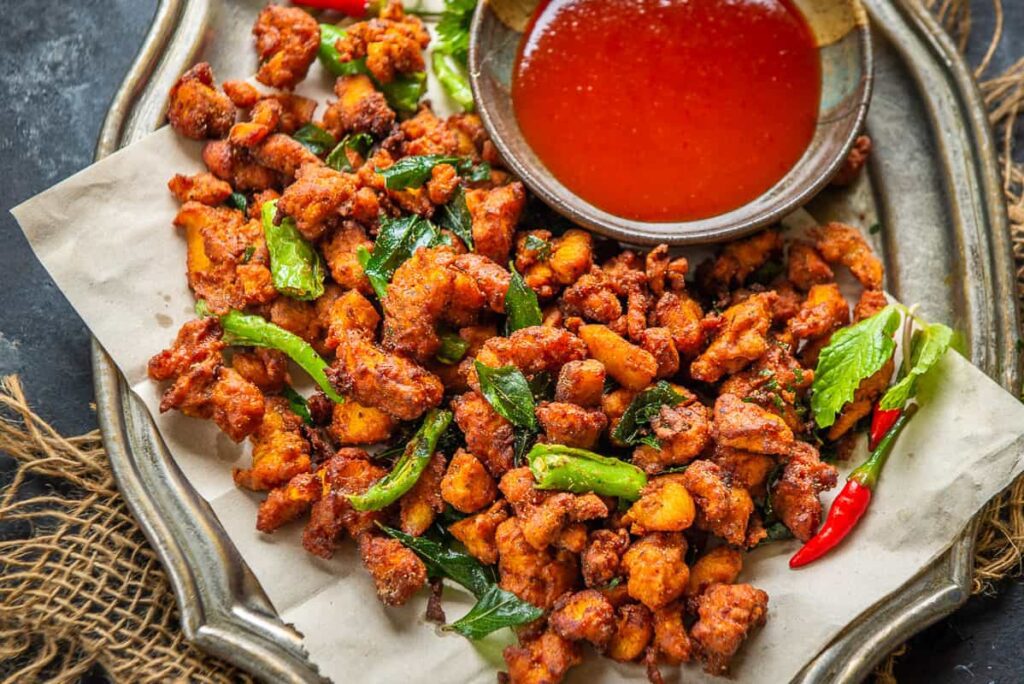 Also, the whole recipe is very simple. You just have to choose some boneless chicken and marinate it with some chopped vegetables.
Then you have to dip it into the whipped egg and smear some bread crumbs before frying it. If you want to make it perfect then you have to deep fry it to get a golden look.
7. Chicken Lollipop
If we talk about the non-vegetarian snacks then we must talk about chicken lollipop as well. Generally, chicken wings or sometimes the leg pieces are used to make a chicken lollipop. It is an Indo-Chinese recipe which is quite famous with some fried rice or noodles.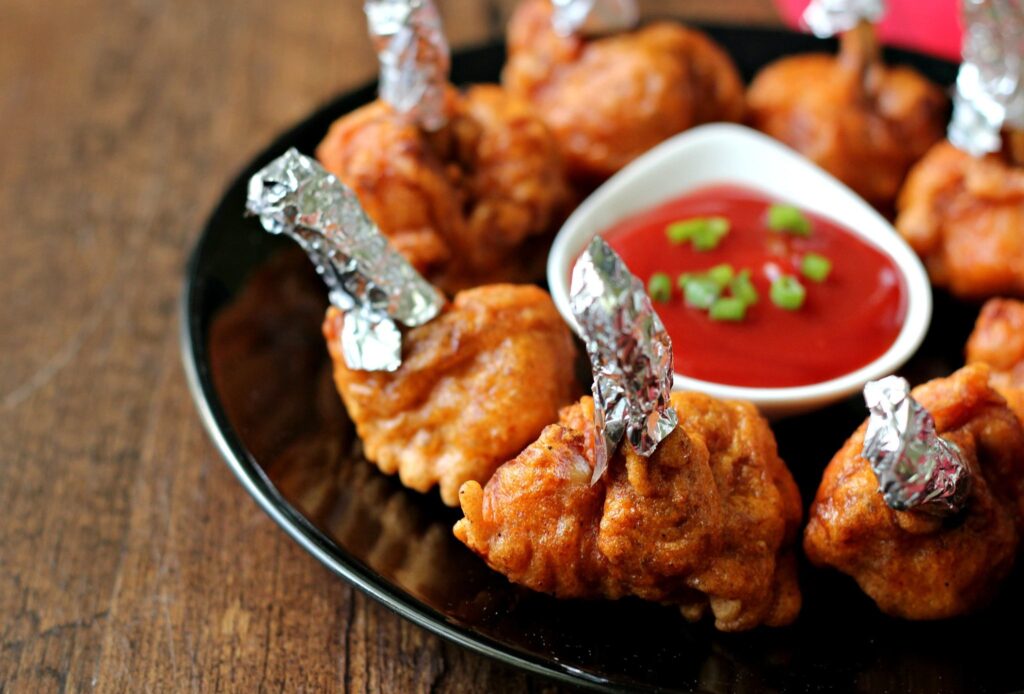 At first, the whole thing is fried and then you have to grill it to give the final touch. And your delicious chicken lollipop is ready to serve.
8. Chicken Kebab
Chicken kebab is one of the most famous royal recipes in India. There are several places around where you can have different types of kebabs. But if you are fond of non-vegetarian food then you must try out the kebabs made with chicken.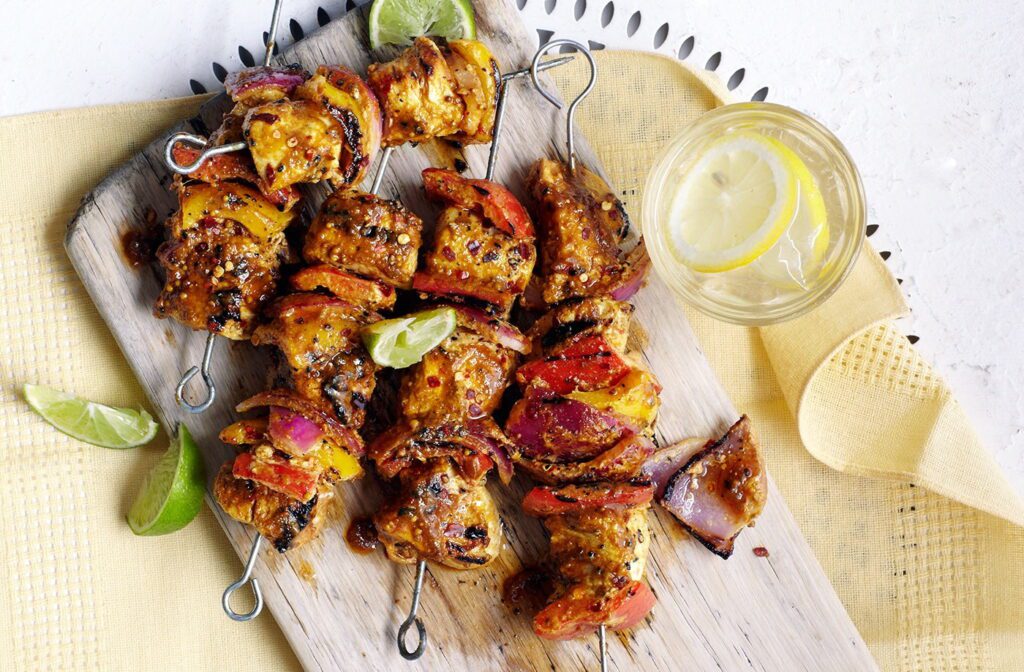 For this recipe you will need some soft and boneless chicken and the marination time can go up to 24 hours to make delicious kabab recipe. Generally, the end product is quite juicy and soft. And if you use some yoghurt then you can have a creaminess in it as well.
9. Chilli Chicken
It is one of the most popular Chinese dish involving chicken. It is paired up with chowmein and fried rice. The major ingredient of chilli chicken is capsicum and some soya sauce.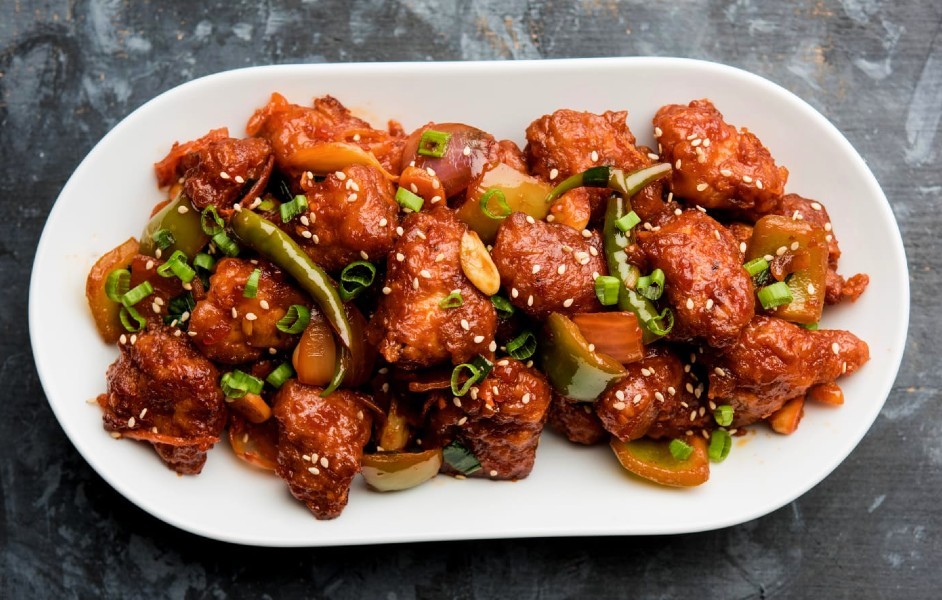 Generally, Ajinomoto is also used as a very important ingredient in chilli chicken. But currently because of some and healthy circumstances this ingredient is removed in most of the places.
You can make chilli chicken with normal chillies as well but it will be hotter than the normal recipe.
10. Chicken Bharta
If you don't like to chew big pieces of chicken then you can opt for some chicken bharta in your lunch or dinner. Here the chicken is shredded and sometimes used in the semi pasted condition.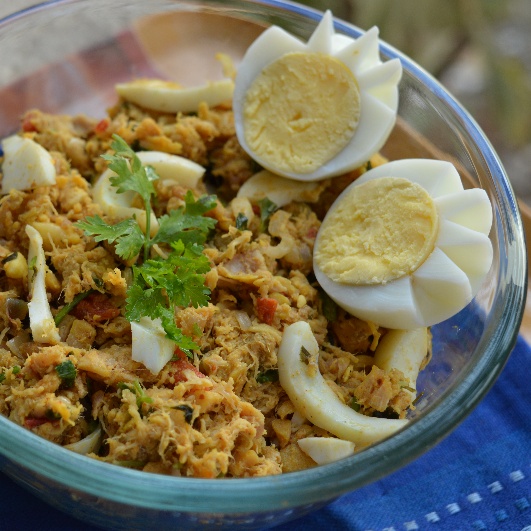 Chicken bharta is not liked by so many people because of the absence of actual chicken pieces in the gravy. But if you like it in that way then it will be quite apt for your meal.
Bottom Line
So these were some different types of chicken recipes which can remove the boredom from you in case of chicken dishes. You can try out any of them and enjoy your food to the fullest.