Indian Curries are always great for the main course. And India is quite popular to make some awesome curries. These are quite healthy and also the minimal amount of spices are used to make it quite simple. These curries are also applicable for you even if you are ill. This is the great power of Indian curries.
You may also like: Top 10 Famous Indian Non-Vegetarian Dishes
Here we have given the top 10 Indian curries which will make you fall in love with simple food items.
1. Mutton Curry (Kochi Pathar Jhol)
This is one of the simplest and most delicious curry items from West Bengal. Almost all the people from this region in India love to have mutton curry in their weekends. Generally, the meat of young sheep is used to make this curry and the number of spices used in it is low.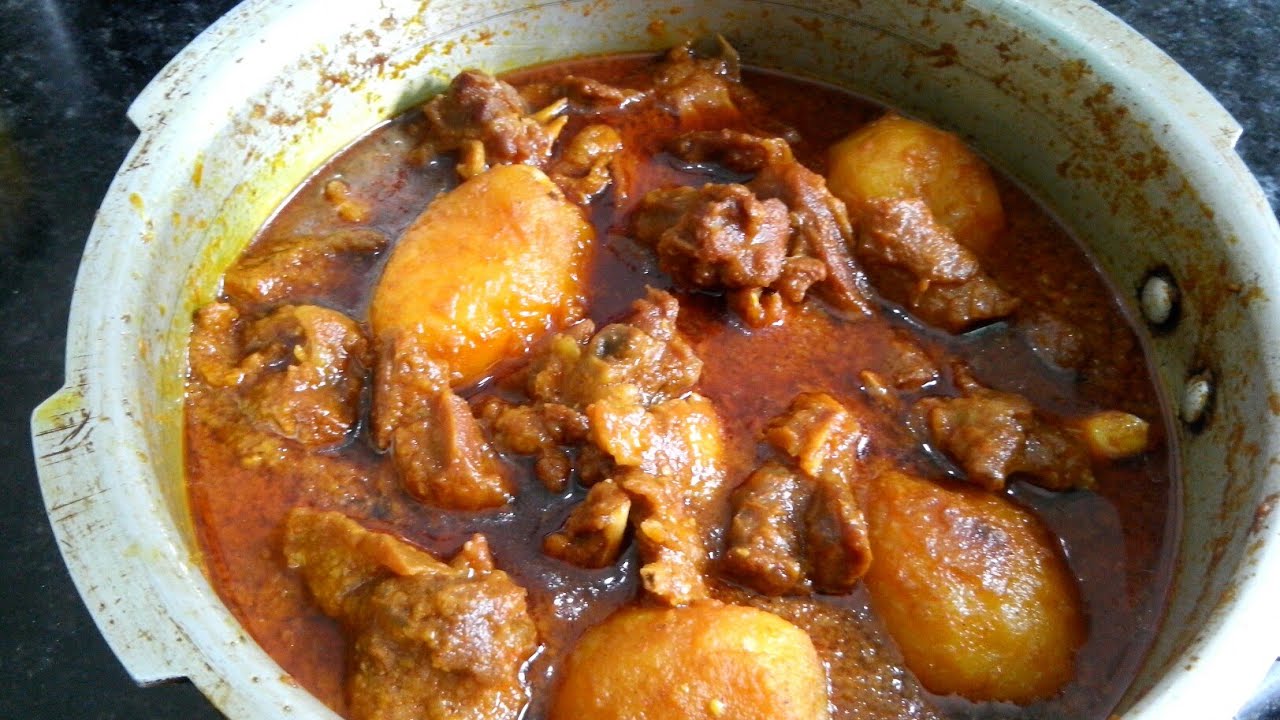 It has some gravy in it so that you can eat it with rice. This mutton curry is quite healthy for the people who need to gain some protein in their body and the taste of it will give you a lifetime experience of this item.
2. Fish Curry
Another special non-vegetarian curry from Bengal is simple fish curry. There are so many ways to make fish curry here like making the gravy with mustard or with some simple spices. The gravy with mustard is a bit rich than the other one.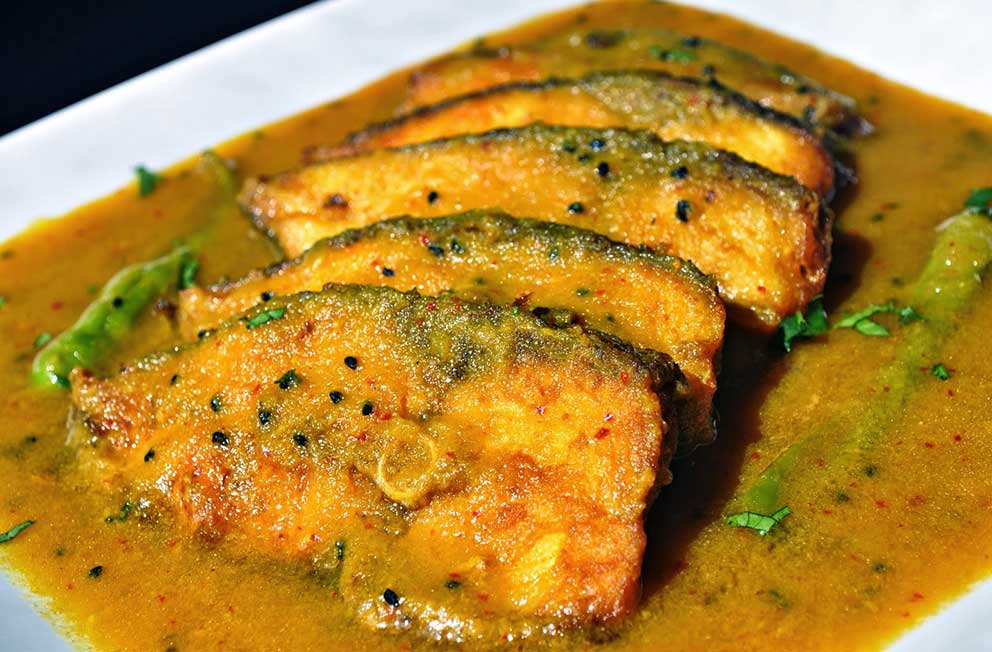 Fish is believed to be one of the main course items to have in lunch in West Bengal. It also has a lot of advantages in your body, especially it keeps your vision intact. So if you ever come to India or West Bengal then you must try out fish curry from this place for sure.
3. Egg Curry
One of the most popular Indian curries is simple egg curry which can be eaten with rice or roti. It is the best way of having eggs as well as making it the main staple food with your main course item. Eggs are quite healthy and that is why it is believed to be one of the best things to have when you don't feel like eating much.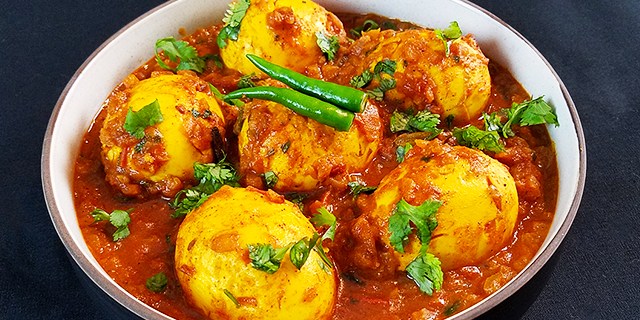 So if you want a simple Indian curry with the simplest ingredient possible then you must try out some egg curry here.
You may also like: Top 10 Must-have Vegetarian Foods From North India
4. Vada Curry with Idli
Idli and Vada the major items in South India. But sometimes vada is mixed with some gravy to make a wholesome vada curry which is tasty to have with some idli. It is like a staple food item for the South Indian people and they are having it for a long time traditionally.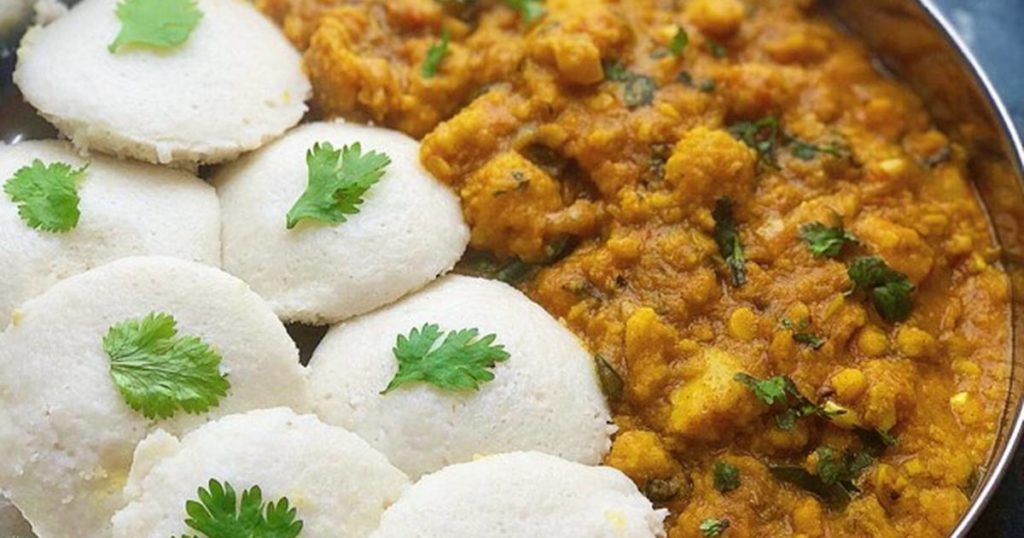 If you ever go to South India and want to have the special curry item from that region then you must try out some vada curry with idli for sure.
5. Lauki Kofta Curry
No one can imagine in the whole world that even bottle gourd can be used to make Kofta. But yes, that is quite possible in India. A special type of Kofta balls is made with bottle gourd (Lauki) to make a delicious curry with it. It is the best item for those children who don't want to eat vegetables willingly.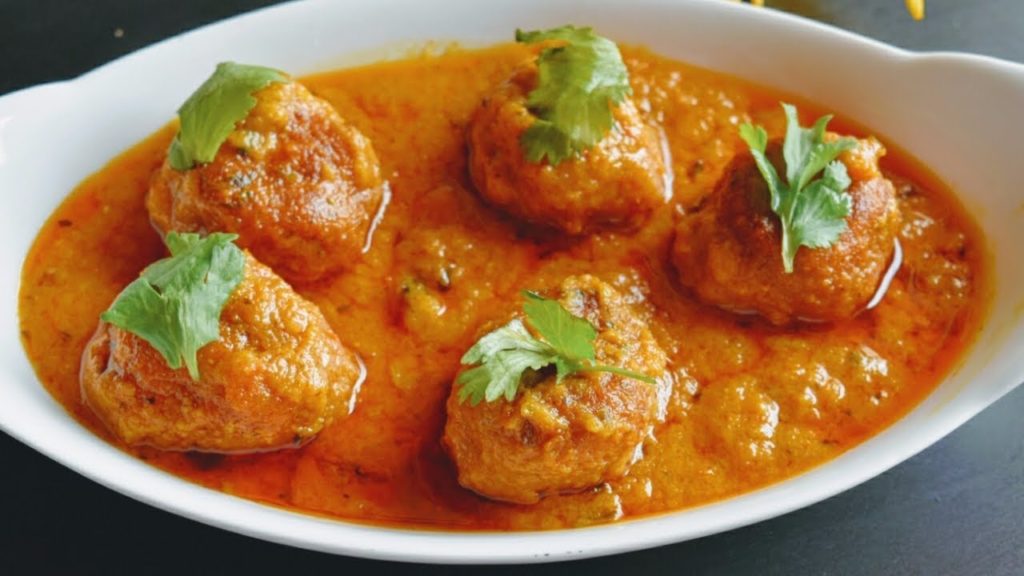 So in this way, Indian mothers make them deliciously eat bottle gourd (Lauki). And if you ever come to India to taste a simple curry with some roti or rice then this item is a must-have for you.
The vegetarian people in India always prefer to have some paneer in their meal if they have to make some curry. Especially for them, shahi paneer is an everyday item. Here paneer is made with some creamy gravy to eat it with some paratha or naan.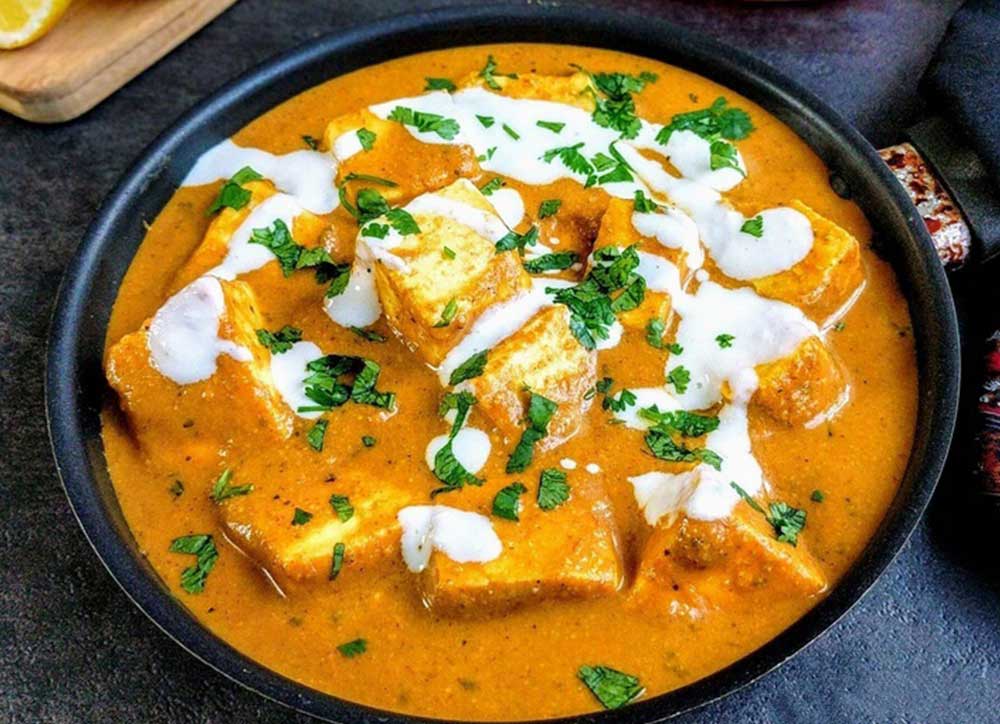 So if you have the wish to taste the best vegetarian Curry in India then you must go for shahi paneer to have the royal feeling inside your mouth.
7. Matar Mushroom
Another great source of vegetarian protein in India is mushroom. In this dish, the mushroom is mixed with some matar to make an awesome gravy to eat. It is served with rice or roti throughout India and whoever tastes it, quite love it a lot.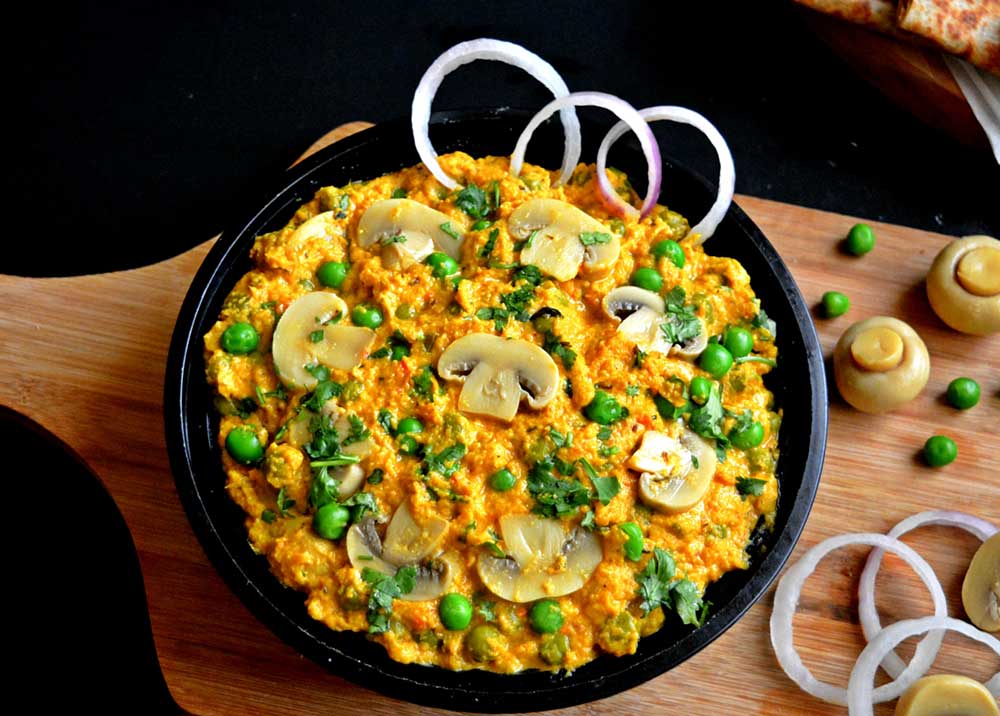 If you love mushroom then you must try out Matar mushroom in India. But at first, you should make sure that you are not allergic to mushrooms because in that case, it will ruin your health.
8. Malai Kofta
It is one of the most famous dishes in India made with some paneer and yogurt. The taste of this curry is a bit sweet and that is why it is preferred to have with roti rather than rice.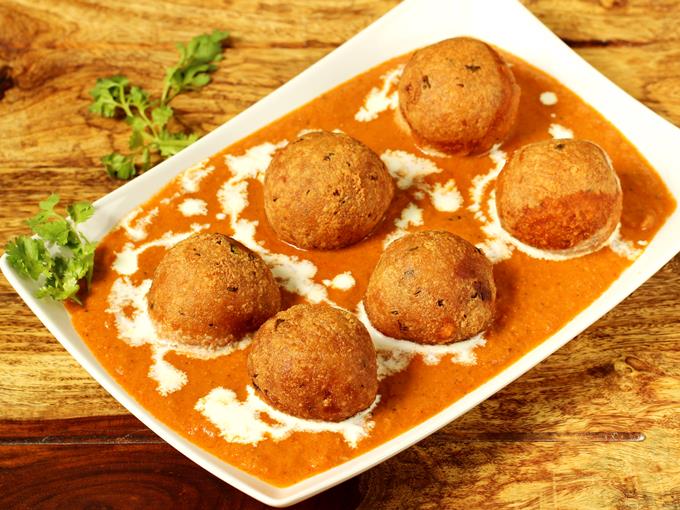 Some small dumpling balls are made by smashing paneer and they are soaked in a curry made with yogurt and some other ingredients. If you like a bit sweet taste in curries then you must try out malai kofta in India.
9. Goan Fish Curry
Except for West Bengal, another state is quite famous for their sea fishes, Goa. The special Goan fish curry is made with some coriander, coconut and lime juice. The coconut and coriander leaves make it a delicious recipe and the lime juice present in this item will help you to digest the food better.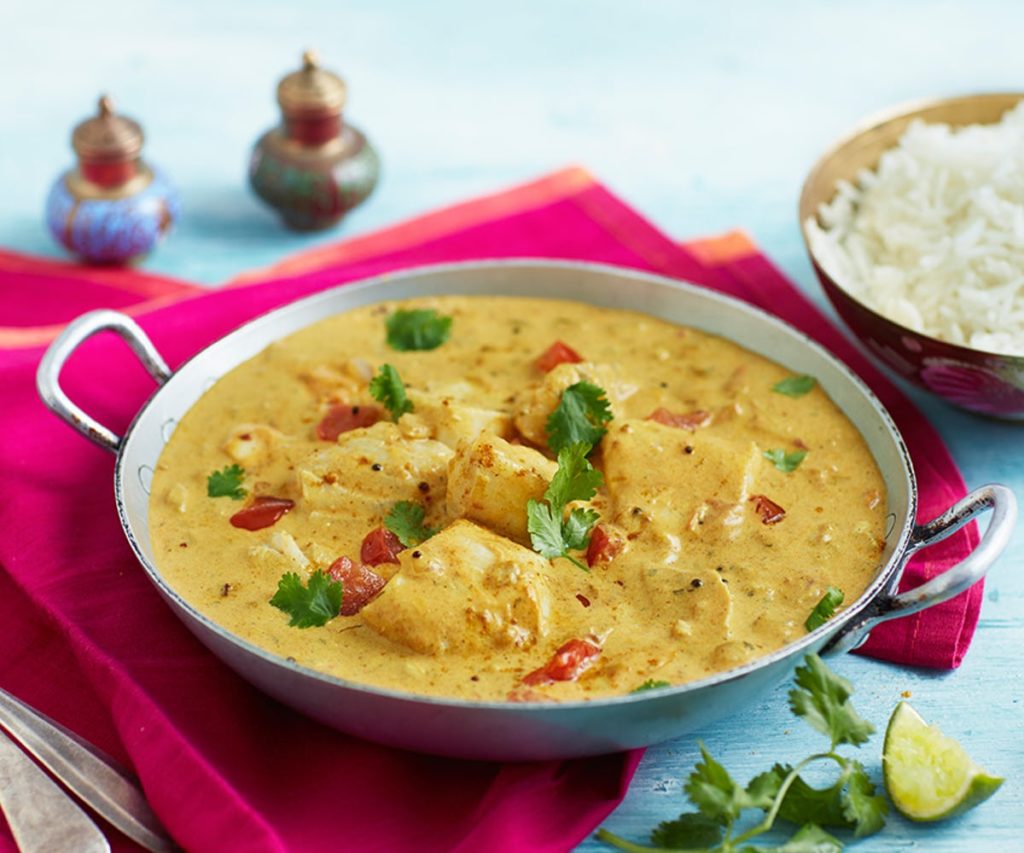 So if you want to enjoy the free vibes and nightlife of Goa then you should also opt for giving a try to their Goan fish curry also.
10. Prawn Curry
Prawn curry is quite famous in the whole of India as a main course item with the staple food. It is made with prawn mixed with some coconut milk.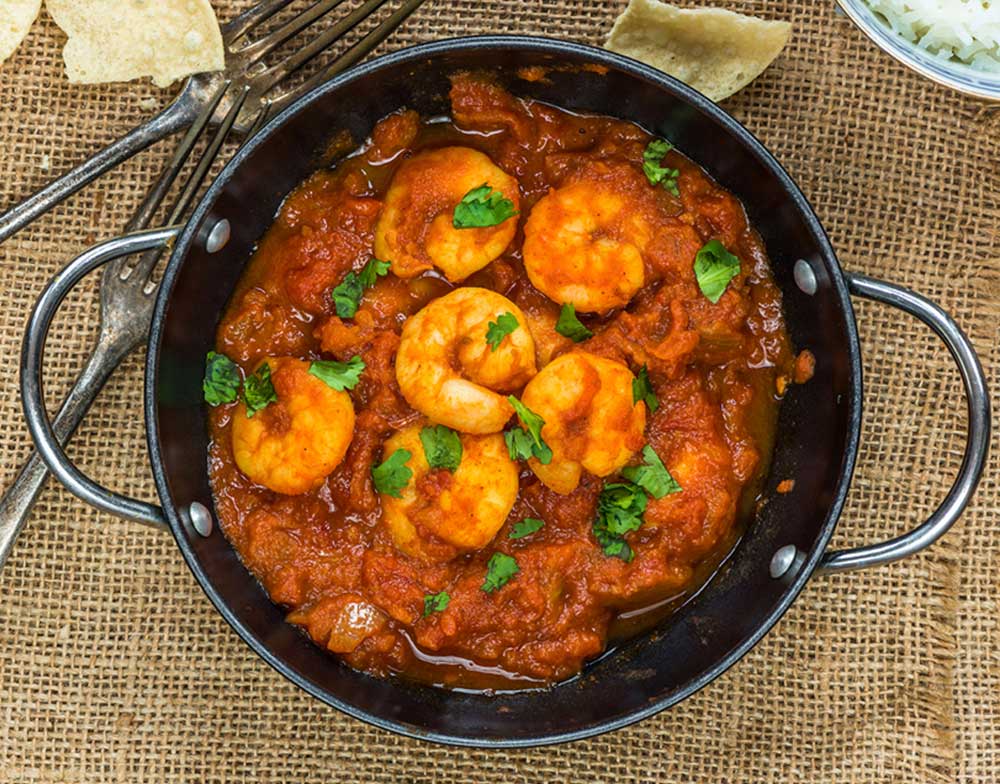 The taste is unique and that is why it is almost loved by all. So if you are fond of prawns then you must try out having some prawn curry in India.
So these were some simple but wonderful Indian Curry items which will blow your mind completely. So if you are planning to taste some Indian Curry item then you must choose at least one of them to tick off your bucket list of food.
Image Courtesy: Google Images