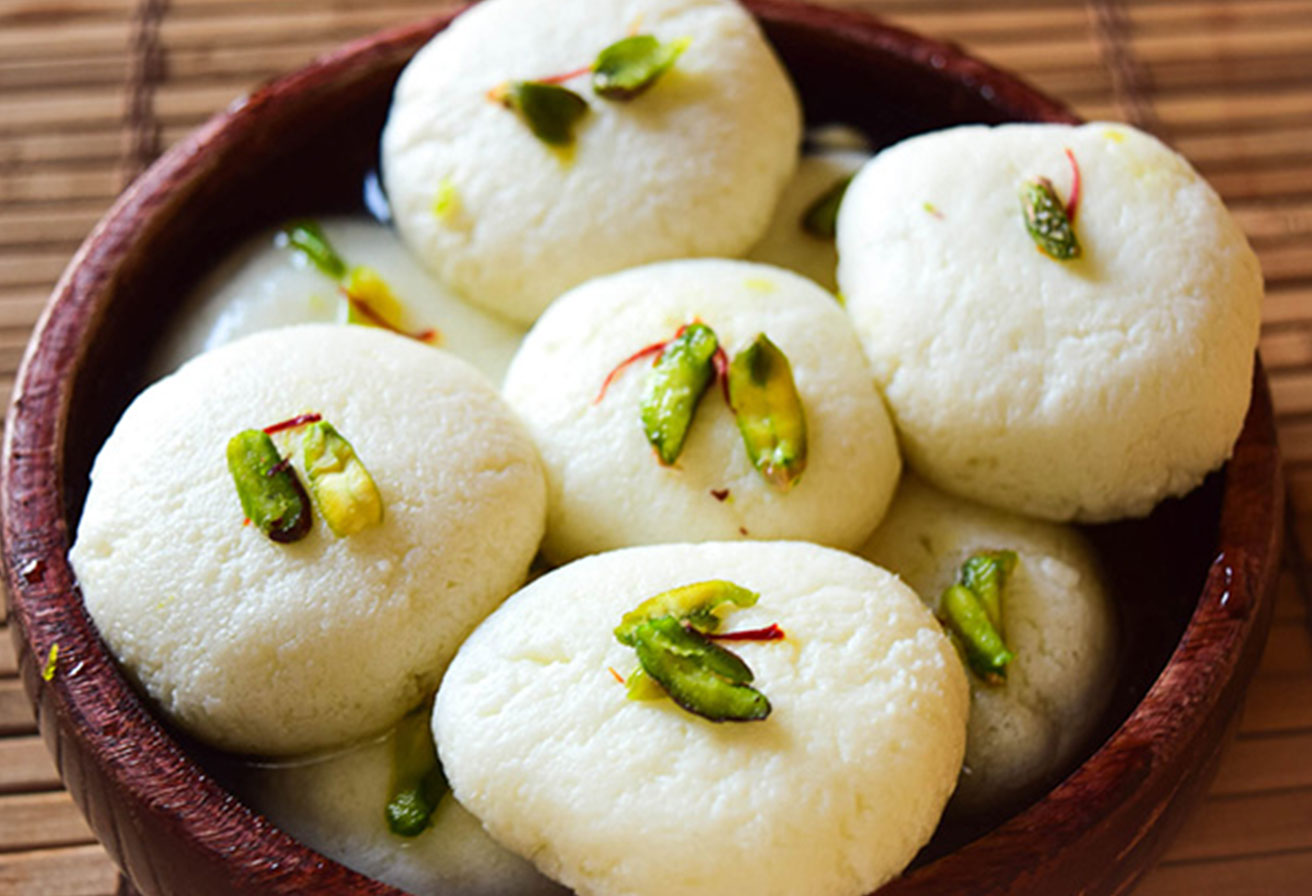 8 Bengali Sweets You Should Try to Taste the Real Flavor of Bengal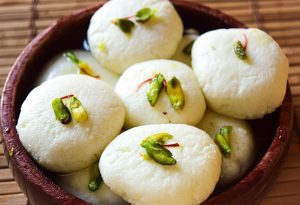 Bengali Sweets: The popularity of Bengali sweets is worldwide; you can order Rasgullas and Sandesh at any restaurant in the world where you see an Indian..
Type: Bengali Sweets, Indian Sweets, Indian Dessert
Cuisine: Bengali Sweets, Indian Sweets, Indian Dessert
Keywords: bengali sweets recipe, bengali sweets, bengali mithai recipe
Preparation Time: PT10M
Cooking Time: PT40M
Total Time: PT50M
Recipe Ingredients:
Bengali Sweets: The popularity of Bengali sweets is worldwide; you can order Rasgullas and Sandesh at any restaurant where you see an Indian food label. Bengalis know the art of sweet making very well, so we can safely say that the name of Bengali cuisine is a treat for everyone with a sweet tooth.
Let's check what Bengali desserts you should try to taste the authentic flavor of Bengal:
Sandesh is one of the most desired Bengali sweets, and every Bengali loves mishti (mithai/Sweet) and Sandesh because they can be quickly made and served.
Sandesh is made with milk, so you can't store it for long, and it has to be eaten as soon as possible. Topping is what gives it its authentic taste. It is usually topped with soaked almonds, saffron, pistachios, and nuts.
2. Cham Cham
Cham Cham is prepared with cheese, and they add rose water and double cream to this dessert.
They serve it with fresh cream filled in an icing bag and then garnish ground nuts on top.
Chena Murki does not contain sugar in the batter, but it also has a sugar coating. It comes in small cubes and is prepared with cottage cheese, rose water, and cardamom powder.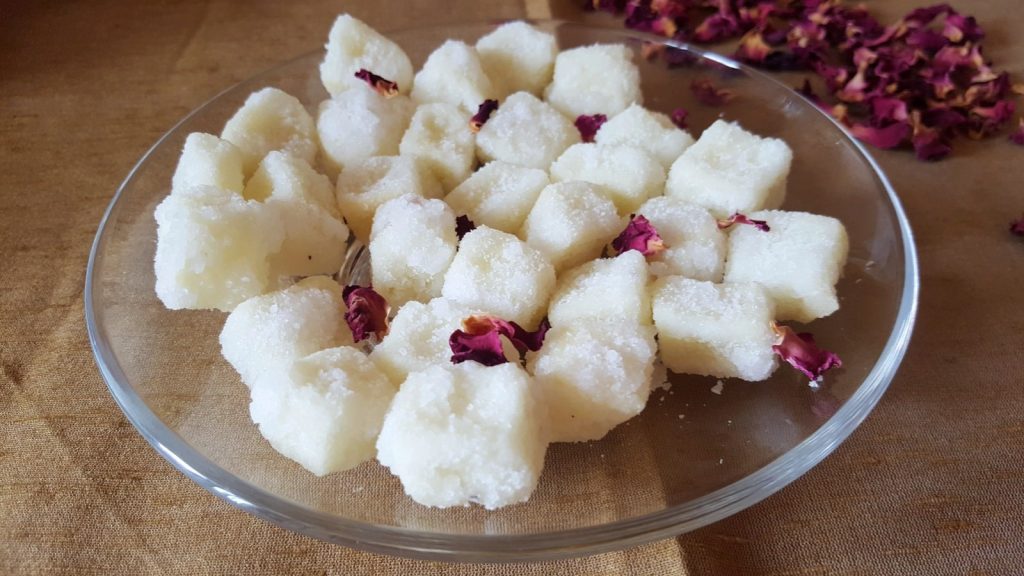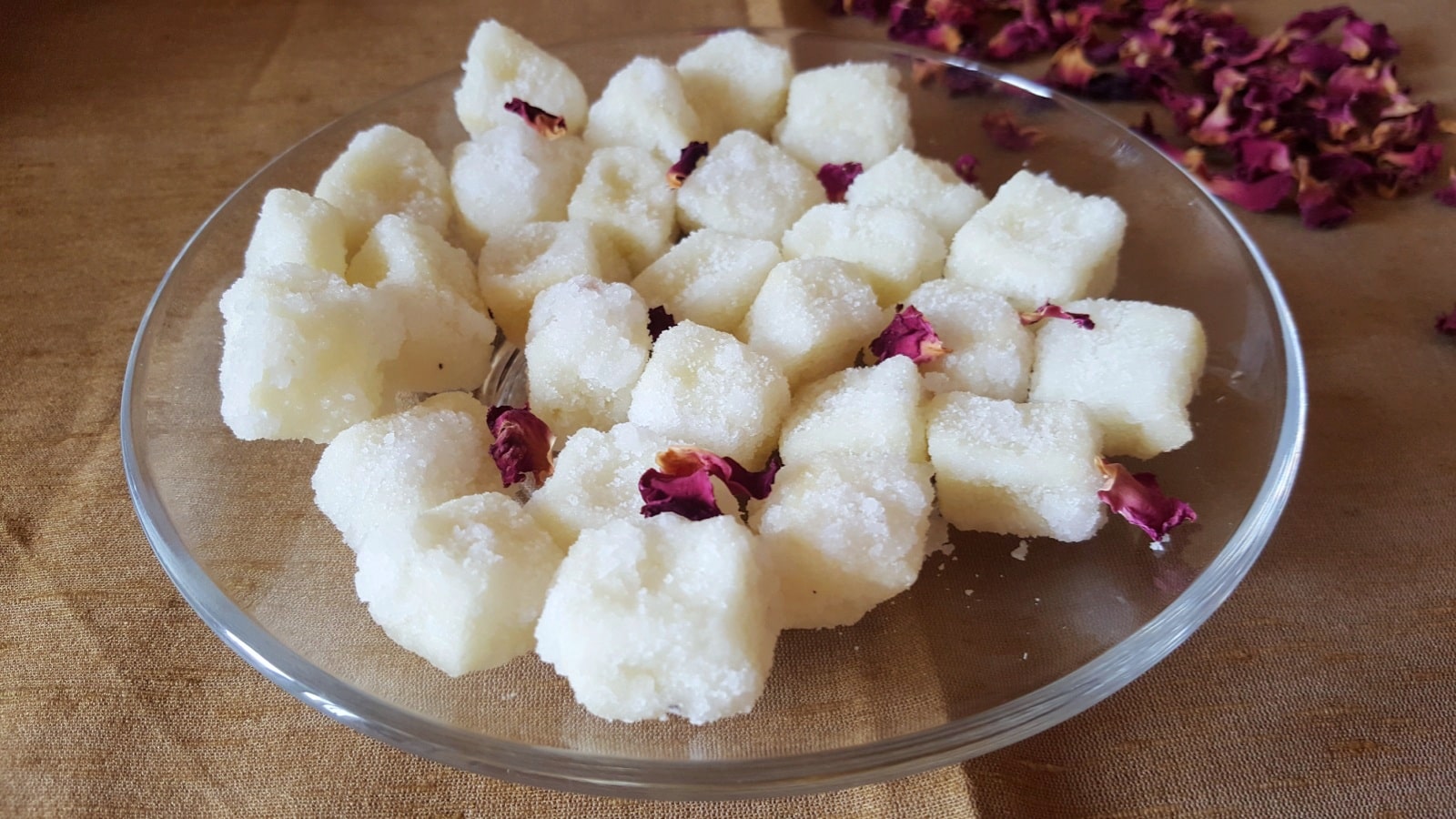 It is a vegan Indian recipe, and pieces of cheese are immersed in sugar syrup to get them coated.
4. Mishti Doi
This dessert tastes fantastic, but it is also straightforward to make. You only have to take three ingredients: whole milk, sugar, and yogurt.
The only condition is to set it aside in a dark spot for the results. When it takes its shape, chill it and serve it after the meal.
5. Bengali Rasgulla
Rasgullas are great to eat, and there are not many Indians have ever eaten Rasgullas in their life. It is delightful when you take your first bite, although there are people who prefer eating the whole Rasgulla in a single bite.
Rasgullas are an essential part of any sweets sold in sweets shops in India.
6. Kheer
Kheer is known as rice pudding outside India. It takes too much to prepare kheer because you have to cook a rice and milk mixture on a low flame until they are well combined.
The perfect kheer dish is light pink and tastes like skim milk. It is also garnished with ground almonds and pistachios.
7. Pantuva
Pantuva is a traditional Bengali dessert, and it is pretty easy to prepare it. All you need is semolina flour, chenna, sugar, and khoya to cook Pantuva.
It is made in the form of small balls, and these balls are stuffed with khoya and nuts.
8. Nolen Gurer Payesh
Payash is another word used for kheer in Bengal and its surroundings. Nolun Gurer Kheer is prepared with milk, rice and Jaggery, and preparation takes only 30 minutes.
When rice and milk are well mixed, and the mixture thickens to an extent where it sticks to the spoon, jaggery is added.
Enjoy the Delicious Bengali Sweets😋
Summary
Bengali sweets are known for their unique flavors and textures, and are an integral part of the region's rich food culture. From creamy, sweet sandesh to soft, spongy rasgulla, there's a Bengali sweet for every taste preference. So, whether you're looking for a sweet treat or a dessert to finish off a meal, these Bengali sweets are sure to satisfy.