Dhabas on the Mumbai-Pune Highway: Mumbai-Pune highway is one of the busiest highways in India. So many people travel through this, and also some people take a road trip along the path to enjoy the natural beauty around.
So there is a sheer need for some good dhabas on this highway that can give you warmth and happiness.
A Small List Of The Dhabas On The Mumbai-Pune Highway.
1. Sunny da Dhaba
This Dhaba is located at Lonavala and is one of the dhabas on this highway for exceptional Punjabi food. If you are a vegetarian person, you must try the paneer butter masala in this dhaba because it is their signature dish.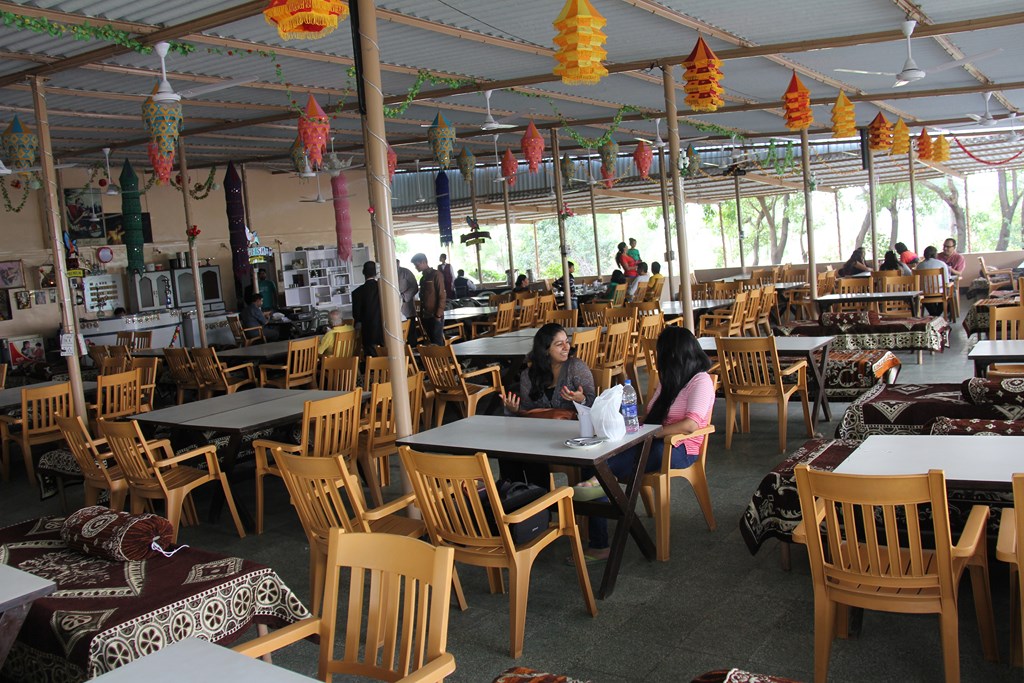 But if you are a non-vegetarian, they also have a particular item for you: chicken tikka masala. And to make your meal complete, they serve an excellent mango lassi as a beverage that will give you intense pleasure before hitting the road again.
2. Sheetal da Dhaba
This Dhaba is also located in Lonavala and is primarily known as the friendliest Dhaba on the highway. They have friendly staff members, and you can relax there after having a long journey.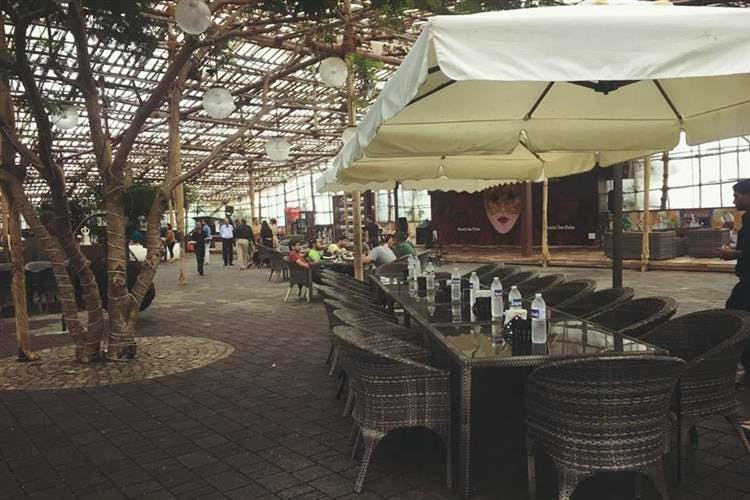 Their signature dish is chicken biryani which is a complete meal. If you still want a dessert to finish your experience, you must try out their gajar ka halwa, another awesomeness.
3. Sidhu Punjabi Dhaba
If you want to go to a complete vegetarian Dhaba in Lonavala, you can choose this one. This Dhaba is known for its prompt service, and that is why the people who are generally in a hurry come to this place.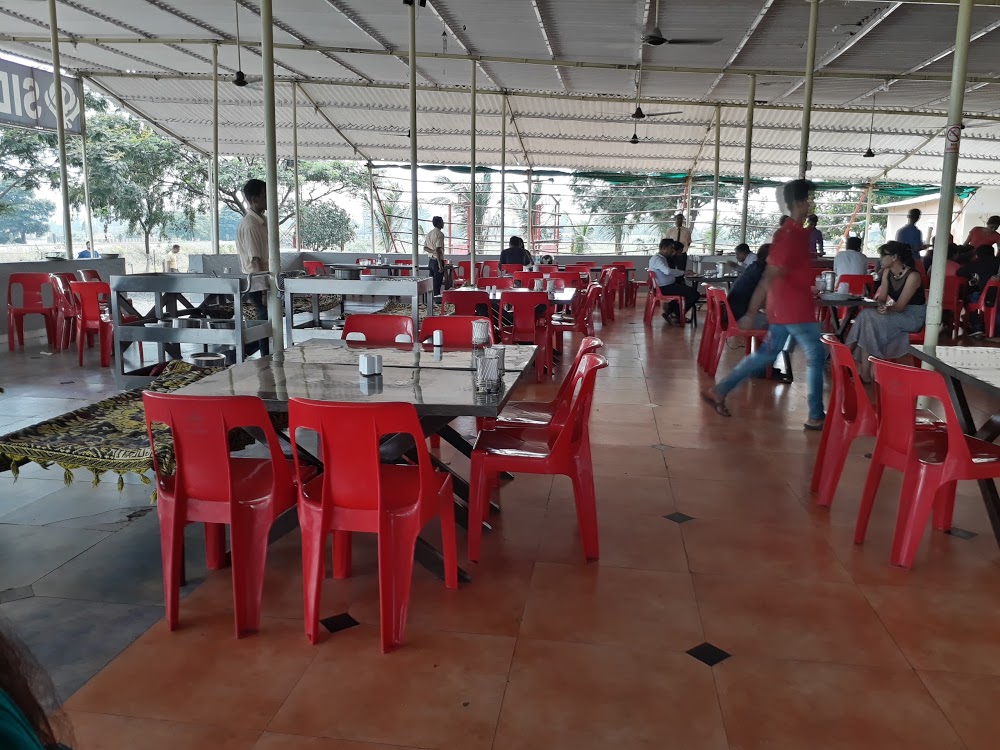 There is a unique item here: Palak paneer, but their Sarson ka saag is also very popular among travelers. And if you taste the jalebi there, you will surely get mesmerized by its taste and will order more to take away with you for your journey ahead.
4. Aaswad Dhaba and Family Restaurant
This is one of the most popular Dhabas in Lonavala, where you can get Chinese and North Indian dishes. If you want to have their particular recipe, you must have their paneer reshmi kabab, and if you wish for the only non-vegetarian item, you must try out the mutton biryani.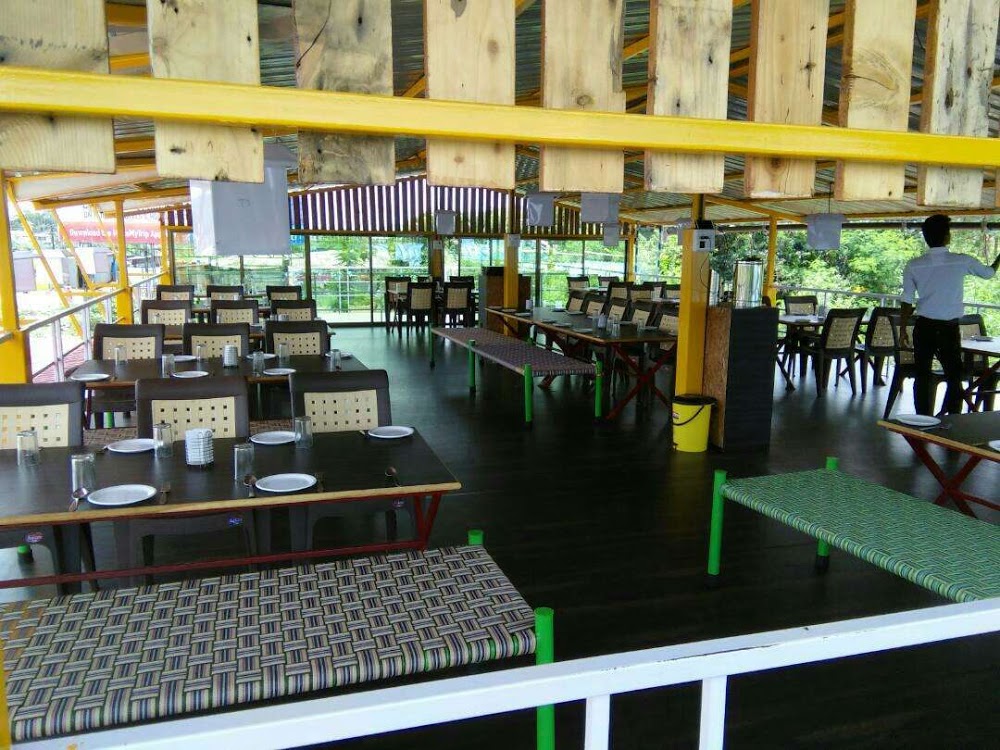 They also have the option of less butter in the food if you are a health-conscious person. And if you want to have something light, you can go for their Chinese menu as well.
5. Bhajan Singh da Dhaba
This Dhaba is located at Talegaon Dabhade near Somatane toll plaza in Pune. If you are a non-vegetarian, then you must visit this Dhaba. They have a unique starter and main course menu with chicken and mutton, which will completely blow your mind.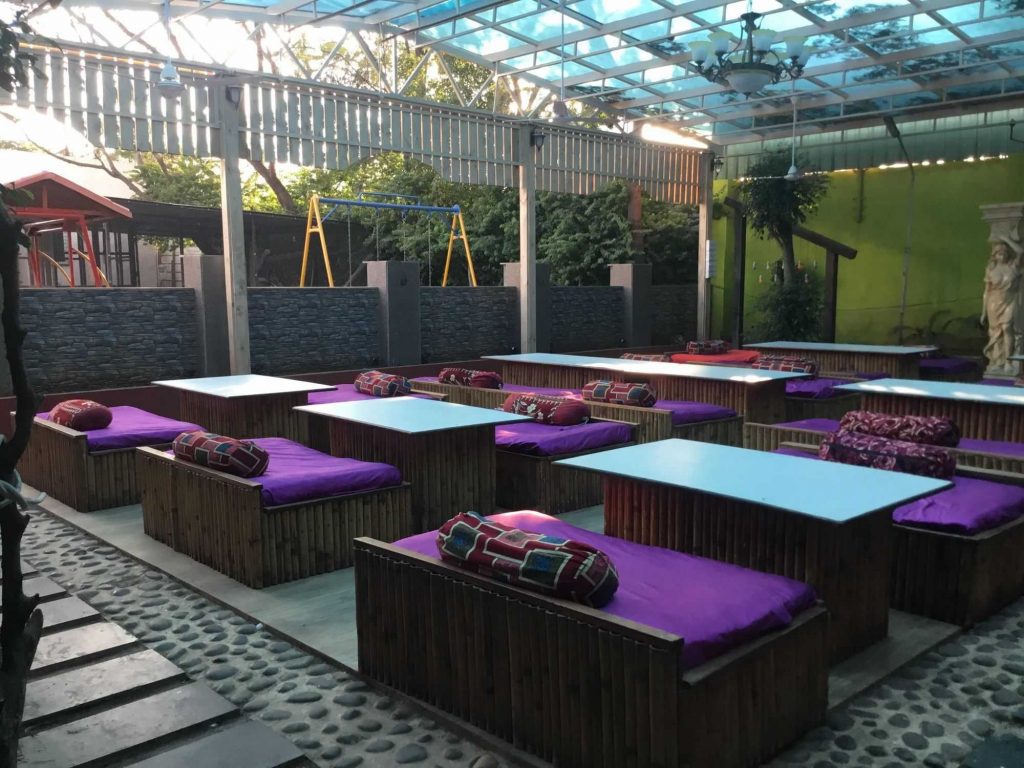 Their chicken achari kabab and chicken chili are very popular among travelers as starters. And if you go there to have a main course, you must try out the butter chicken or mutton rogan josh for sure. These items will make you feel at home with their tangy taste.
6. The Kinara Village Dhaba
This Dhaba is situated in Lonavala near Vasai Naka. This is a perfect Maharashtrian Dhaba where you can get all the regional dishes. It has an outdoor table setting to give you a completely different feeling, but it is also a bit expensive Dhaba on this highway.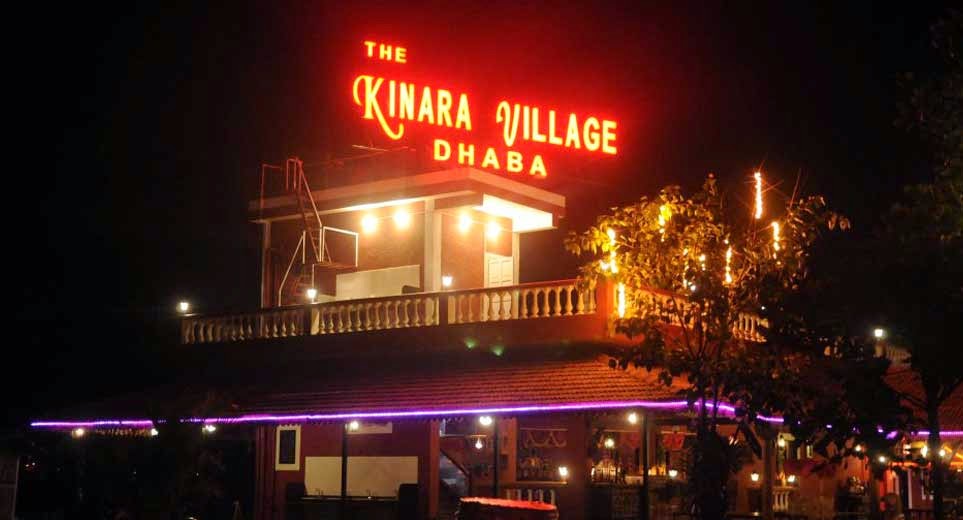 We highly suggest having their specially made mocktails or lime soda before trying their signature dish. Chicken do pyaaja. And if you are a sweet lover, you must try out their cow kharwas and the gajar ka halwa for sure.
7. Babbi da Punjabi Dhaba
This Dhaba is located in khadkale, and the specialty of this place is it is open 24/7. They have a reasonable price for all the menu items and a fast Service, which is very important for the travelers anyway. If you are in the mood for some booze, they can arrange it for you.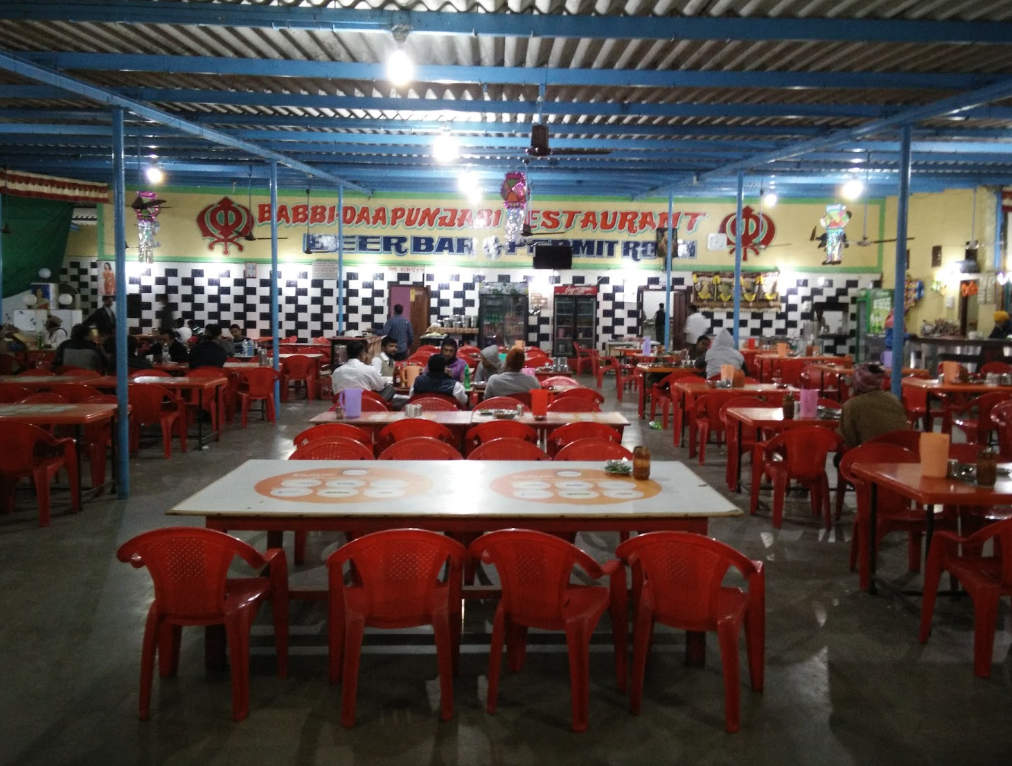 Their special items are aloo chat, paneer pakoda, lollipop, fried rice, mutton kheema, veg bhuna, mutton Palak etc. But their item is chana dal with paratha and dal makhani as the main course. For dessert, you have to order their lassi to complete your meal.
8. Toni da Dhaba
It is one of the oldest Dhaba on this highway and a legendary one. So many people are pretty loyal to this dhaba and have been coming there for a long time now. Their dishes made in desi ghee used to be must-haves for all the families going out for a road trip here in the early 2000s.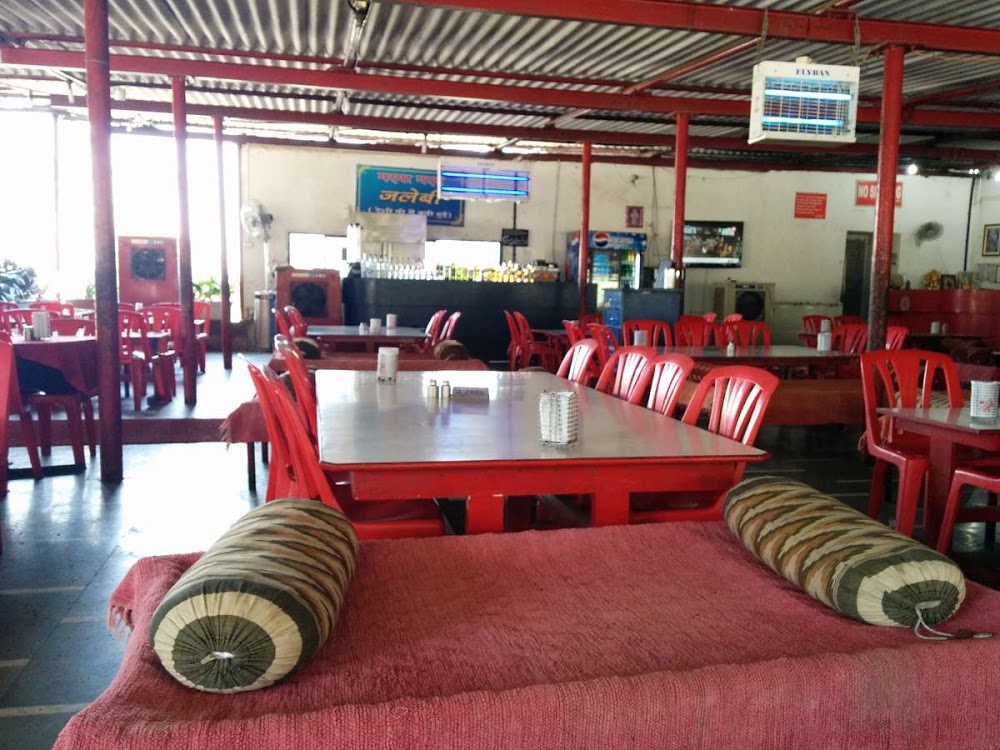 They are famous for their curry and tandoori dishes. But they sell some unusual food items like emu tikka masala, quail masala, duck masala handi, zafrani turkey etc., which are the show stoppers here. They also have a special place inside the dhaba for the kids where they can play with some hens, emus and turkeys.
So this Dhaba is an entirely different territory altogether.
9. Varsu Dhaba
If you want to go back in time and have an authentic Maharashtrian meal, you must go to this place. They will make you sit on traditional khatiya, and you can enjoy their special mutton rassa, fish fry or chicken tikka.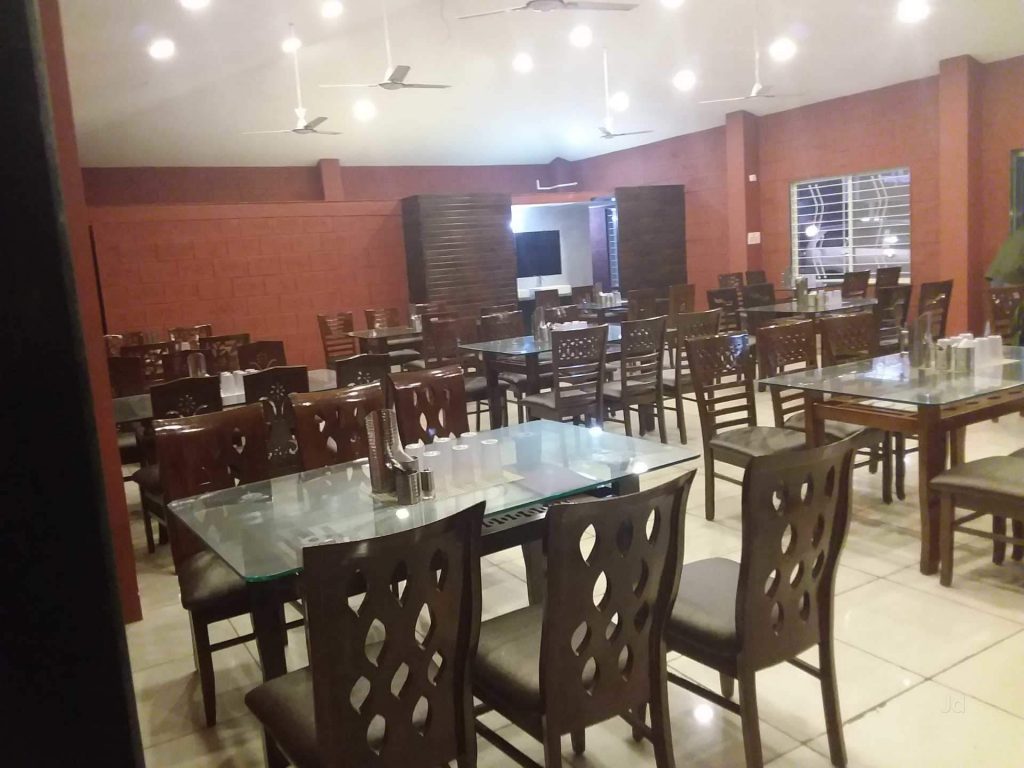 The whole atmosphere at this place is quite friendly, and you can also have some liquor here. If you are not in the mood to have a meal, you can also opt for some buttered toast and hot tea for breakfast or snacks.
So these were a list of all the famous dhabas on the Mumbai-Pune highway where you can pit stop and have some meal before continuing your journey.
Most of the dhabas are family-friendly, and you can have a meal with your loved ones here. So choose any of them, and we can assure you that you won't regret it at all.
Summary
In conclusion, the Mumbai-Pune highway is home to a number of Dhabas that offer delicious, authentic Punjabi cuisine. From juicy tandoori chicken to creamy butter chicken, these Dhabas serve up some of the food in the region. So next time you're traveling between Mumbai and Pune, be sure to stop at one of these Dhabas and treat yourself to a delicious meal.